Blue Archer Blog
Social, Design, Marketing, Tech & More
Your digital resource for news, updates, insight and our own Blue Archer musings.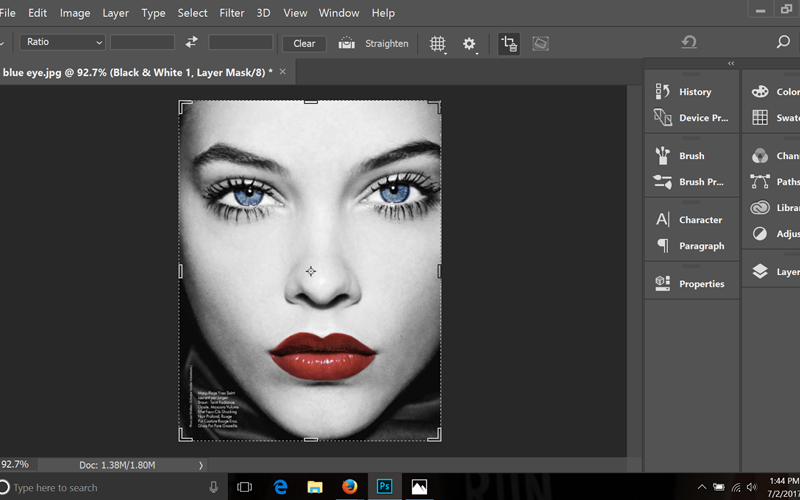 To display an image in black and white will require the entire image to be displayed as such. The benefit of using black and white allows you to introduce color to specific areas of an image, which makes catches your eye and allows those specific areas stand out.
This is a concept that is used by many industries, such as makeup companies, hair companies, etc. They use the images to draw the consumer's focus to the specific product, or product results, rather than the whole picture itself.
Continue Reading
Continue Reading
Continue Reading
Continue Reading
Continue Reading