Logo Design & Branding
Creating Your Digital Brand
Having a consistent, clear brand helps customers get to know your organization's personality. It gives them a mental image of your organization, with which they can begin to build a relationship. Your brand helps customers to recognize your products and services, and to distinguish them from your competitors'.

These days, your brand image is conveyed across many touch points. Customers develop a sense of your brand identity through each of their interactions with your business, and many of those interactions happen online.
Our creative strategy for online branding combines logo design or refinement (when desired), visual design, typography, interactive design, and content strategy to create unique digital and interactive experiences that help you rise above the pack.
We develop concept and commodity brands and identities for websites, mobile apps, custom software builds, and social media marketing vehicles. Let our logo design and search engine optimized content writing services help you build your brand awareness.
Logo Design Services
Your logo is a graphical representation of your organization's identity and should stimulate brand recognition. Our experts will provide you with the foundation for a successful marketing campaign by designing a logo that establishes a consistent company identity. Once your logo is designed and approved, we begin to build a website that showcases your brand with customized colors, design and messaging.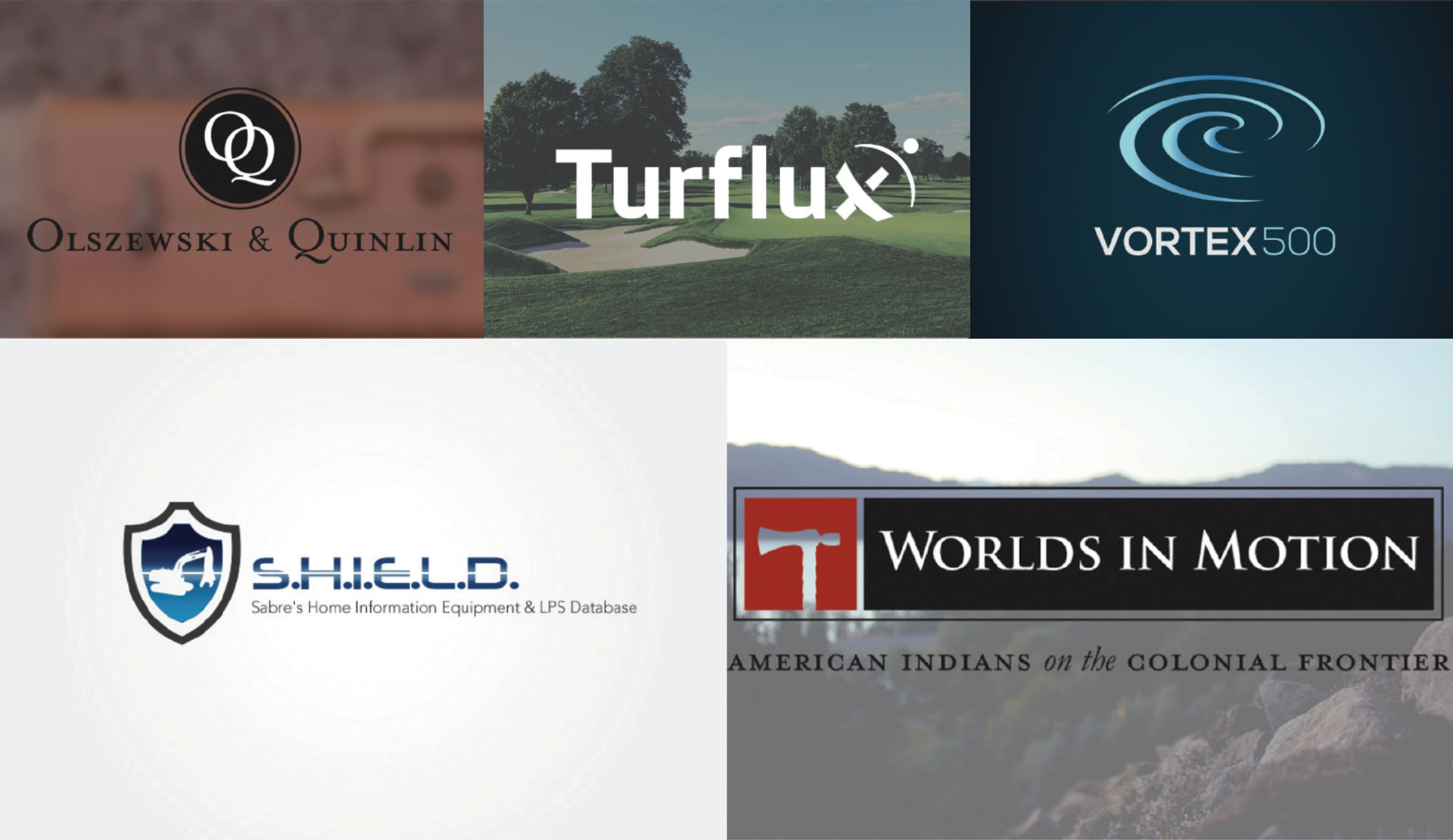 Play your A-game in the interactive space with our branding and identity design services. Talk to a Blue Archer team member today to get started.