Branding & Logo Design
Branding
Creating Your Digital Identity
Having a consistent, clear identity helps customers get to know your organization's personality, recognize your products and services, and distinguish you from your competitors. These days, your brand image is conveyed across many touch points. Customers develop a sense of your brand identity through each of their interactions with your business, and many of those interactions happen online.
Our branding services combine logo design or refinement, visual design, typography, interactive design, and content strategy to create unique digital and interactive experiences that help you rise above the pack.
At the conclusion of your branding project, your business will be equipped with all of the digital assets and guidelines you need to create a consistent brand experience for your customers. For many branding projects, this can include a brand book that details creative messaging, a visual brand guidelines booklet, and a complete set of logo files.
Logo Design Services
For some brands, redesigning a logo can be a refreshing, exciting process. For others, it's a reluctant, nerve-racking experience. Will people still recognize your brand? Will the new look be off-putting for your loyal clients?
No matter where you fall on this scale, we look at your business completely objectively. Just because we enjoy redesigning logos doesn't mean it's the right move for you. We weigh the cost of overhauling physical signage, marketing materials, and digital assets with your projected ROI to determine if a logo redesign will help you meet your measurable goals.
For brands that will benefit from a logo redesign, we focus on designing a logo that establishes a consistent company identity. This process looks a little different for every client, but we follow a proven process that includes design discovery, sketches, initial mock-ups, color and typeface, and ultimately refinement.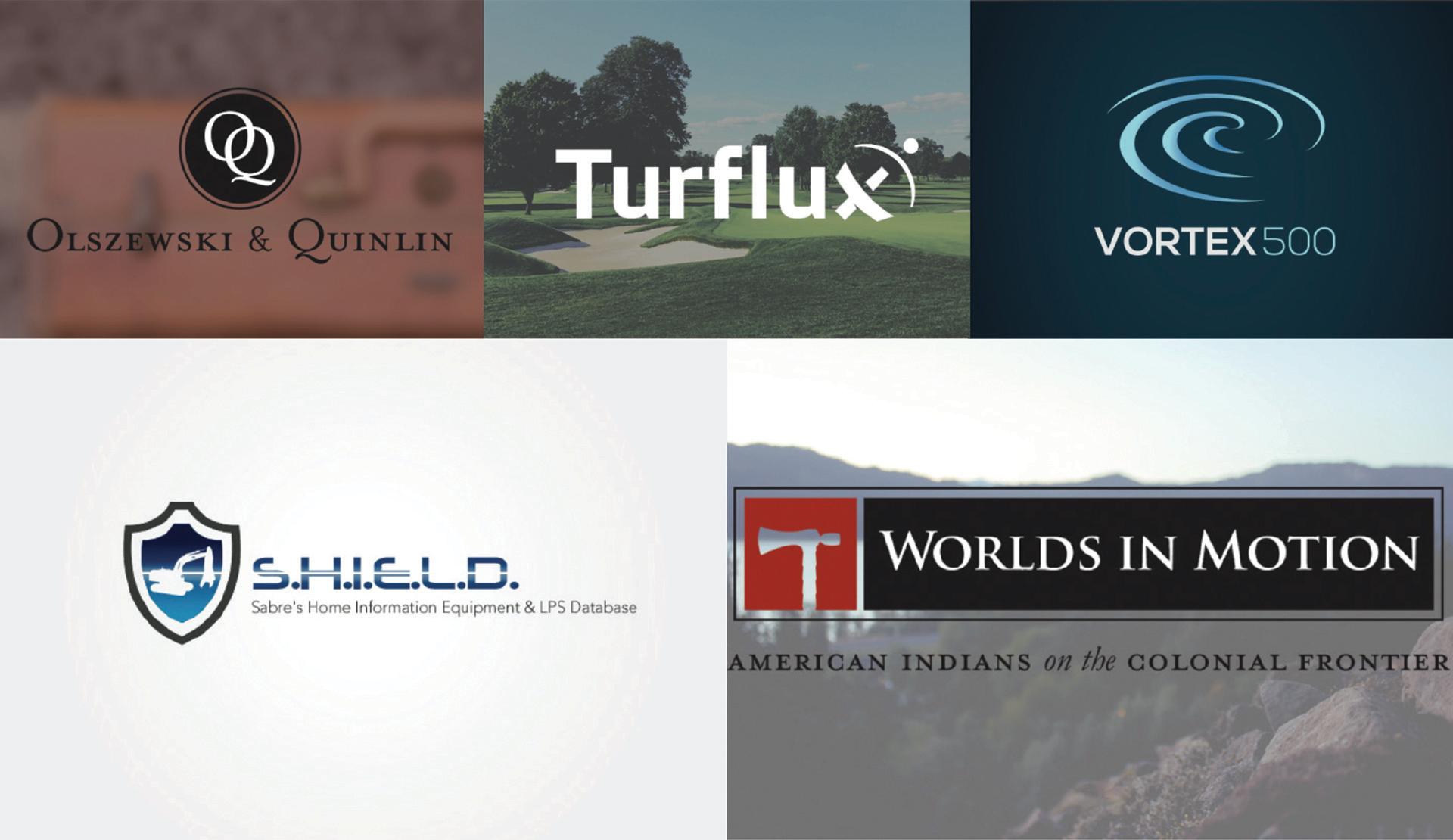 To see logo design and branding services in action, check out what we did for Riverset Credit Union.