Web Hosting
Fast and reliable web hosting
We provide hosting for CMS-based websites and custom software, equipping clients with worry-free hosting and system maintenance. Simply put, we provide all the software and hardware required to run your website. All system database and regular software maintenance is included, as well as nightly backups and storage space.
Some highlights of our hosting offerings: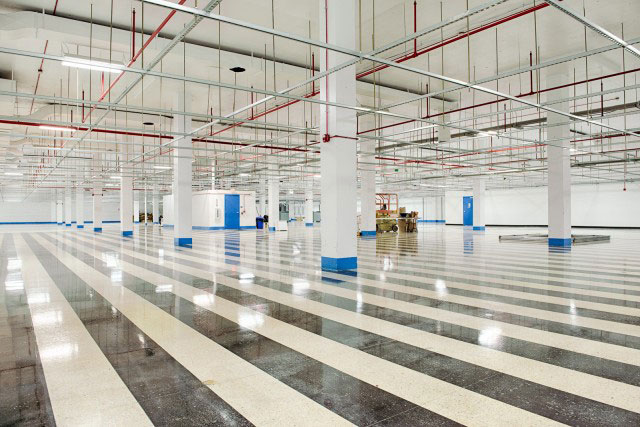 ​​Hardware and Infrastructure:
We own and operate our own server, firewall, rack and infrastructure hardware

Connectivity: Our internet bandwidth is provided by triple-redundant, large bandwidth connectivity

Software Licensing: We license and manage all operating system and database management system software
​

Managed Services: We proactively patch and update the operating systems and underlying software

24/7 Network Operation Center Operations: Our server infrastructure is managed and staffed 24/7 to ensure the highest possible uptime and responsiveness
File backup and restoration: Our hosting clients can count on incremental daily and full weekly backups of all files, and a free file or DB restoration once per month if you experience any issues, or if you simply delete a file in error.
Free Training: All Blue Archer AccuCMS hosting clients are eligible to sign up for our twice-monthly training webinars to refresh your knowledge or bring new staff up to speed.
Hosting with Blue Archer provides clients with a low cost of ownership, and allows our clients to focus on their websites, instead of the technology necessary for them to run .
Dedicated Virtual Hosting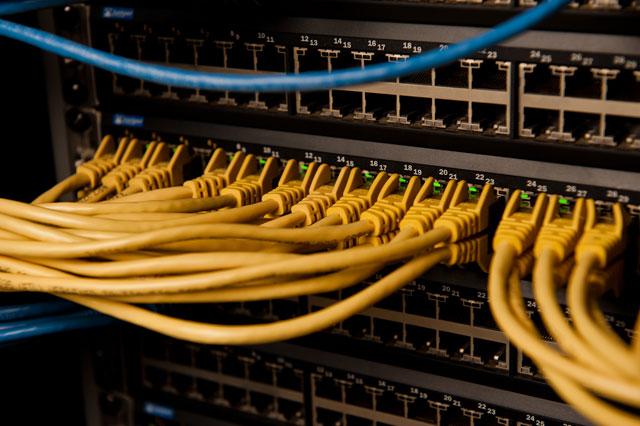 XenServer Instancing
Blue Archer also offers instanced, virtual hosting on the Cisco XenServer / Microsoft Operating System platform for advanced or high traffic applications. You will receive direct login access to your virtual server, to ensure instant code accessibility and access to your database. You can implement ad hoc data reporting solutions using your internal staff as needed, all while avoiding the expense and effort associated with managing your own web servers, firewalls and bandwidth providers.
Some advantages of Dedicated Virtual Hosting include:
Full access to your website application files and remote login to your server
Ability to install data query and access tools such as MS Query Analyzer, Crystal Reports, etc
Load balancing, clustering, and redundant storage are included as a standard
Dedicated server and hardware resources provided, CPU's RAM, and Drive Space can be allocated and increased over time according to your needs
Bandwidth is included according to your needs, and can burst up to higher levels free of charge for temporal spikes in activity
All backups, OS patching, and other managed services are included