Digital Strategy
"If you don't know where you're going, you'll end up someplace else."
― Yogi Berra
Our strategy process helps you imagine and articulate your vision, so we can translate it into a solution that exceeds your expectations.
Your dedicated project manager keeps you on track throughout the entire process and the ultimate completion of your project.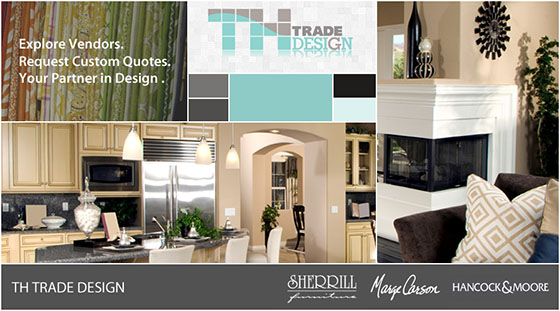 Research & Discovery
We assign you a specific Marketing team member to work through the strategy phase of your project with you. During this phase, we identify your goals and get to know your services or products from the inside out. Using this information, we analyze your target markets, evaluate the current market landscape, and conduct a competitor analysis. This insight provides the foundation for us to work through messaging, information architecture, and ultimately the design.
Information Architecture
Once we have identified your target market, user-personas, and visitor-needs, we can begin to construct the appropriate information architecture for your website. In short, the information architecture refers to the overall organization of the information on your site including navigation menus and the site map of your internal pages. We take the big picture of your content, and we build hierarchies that organize categories, subcategories and so forth to facilitate the most intuitive and simple site experience for your website visitors. The result is a website architecture that has optimal usability for your customers or clients.
Learn more about our emphasis on user-experience centered websites.
Content & Messaging
Your target audience has specific, defined needs when they enter your website. After identifying and creating user-funnels for your customers to appropriately address every category of user who enters your site, we work on developing the content that your users are actively pursuing. This phase could include content writing for completely new pages. Or, in other cases, it simply involves content editing and refreshing from a marketing perspective in order to better position your services. In either case, our Marketing staff works with you to mold strategic messaging to help captivate and convert your site visitors and shine a spotlight on your value proposition and differentiators.
Learn more about our content writing services
Wireframing & Prototyping
Similar to how the information architecture phase sets the foundation for the website content, the wireframing and prototyping portion of the strategy sets the groundwork for the website design. Wireframes are the blueprints of your website; they provide a high level visual representation of the design layout. Our designers work through wireframes early on in the design process to determine the best placement for content sections such as headers, body text, sidebars, navigation, and more.
For clients who wish to rebrand or rework their visual identifiers, our designers also conceptualize mood boards. These deliverables can include images, color schemes, fonts, and graphic elements. They ensure that we meet your design requirements and expectations for the website before our designers begin the detailed process of creating the ultimate design.
Wireframes, prototypes, and mood boards all work as an additional project milestone for us to touch base with you in a consultative manner to receive your feedback. Making changes and revisions at this stage in the project helps to cut down on major costs down the road.