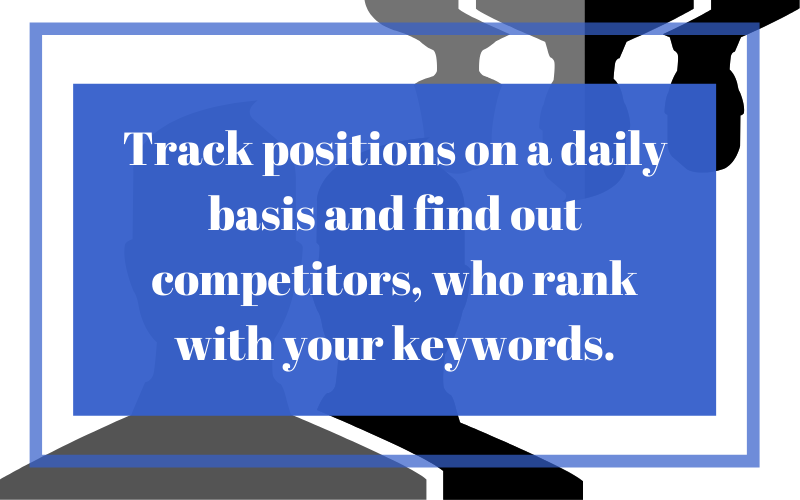 One of the most important aspects of marketing is ensuring your content strategies are working. These tools will help your campaign strive in 2020 with backed by data analytics and new-found technology operations. Check out what's new!
Developing a successful SEO strategy requires a real commitment. Rankings for various keywords can fluctuate quite a bit, and it can be difficult to stay ahead of the game. After all, there's only so much time in the day to monitor your site's performance.
It's a real-time, JSON REST API that brings Google search results right to your door. This easy to use service provides you with the data you need to stay on top of SEO performance.
Serpstack makes the process of gathering this information a breeze. Take a look and see why everyone from SEO specialists to marketing professionals trust it to provide timely, accurate information.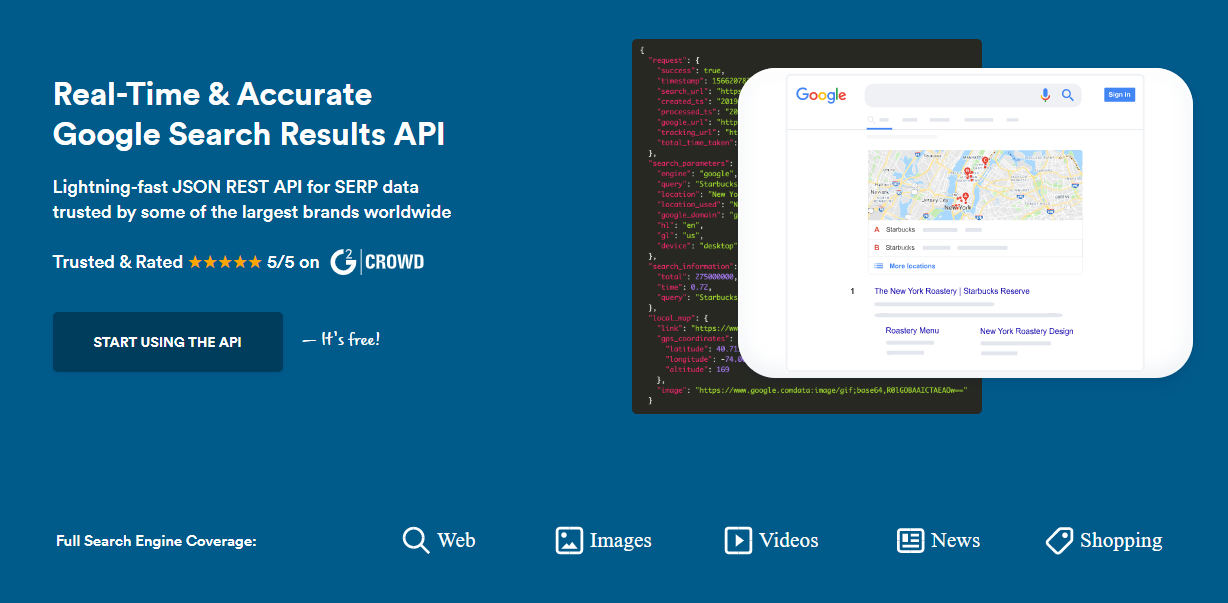 SEMrush is recognized as the best SEO tool in Europe, USA, and UK according to Search Awards 2017.
You can audit your site to correct meta information and make your content unique. Get backlink ideas and other recommendations. Research keywords and borrow them from competitors. Track positions on a daily basis and find out competitors, who rank with your keywords.
Take care of your brand reputation by monitoring and responding to customer reviews in a timely manner. Find topics that people search for and content ideas for your site. One-click posting to multiple social media directly from the SEMrush interface.
SimilarWeb is a great tool that gives many insights into a site. It shows the traffic overview of your competitor and gives stats like total visits, avg visit duration, pages per visit, bounce rate, etc.
In addition to that, it shows you traffic by countries, traffic sources, top referral sites, top organic keywords, top-ranking organic keywords, etc.
SimilarWeb has a free as well as premium version. It has also a browser extension that pulls many important stats just by clicking on the icon.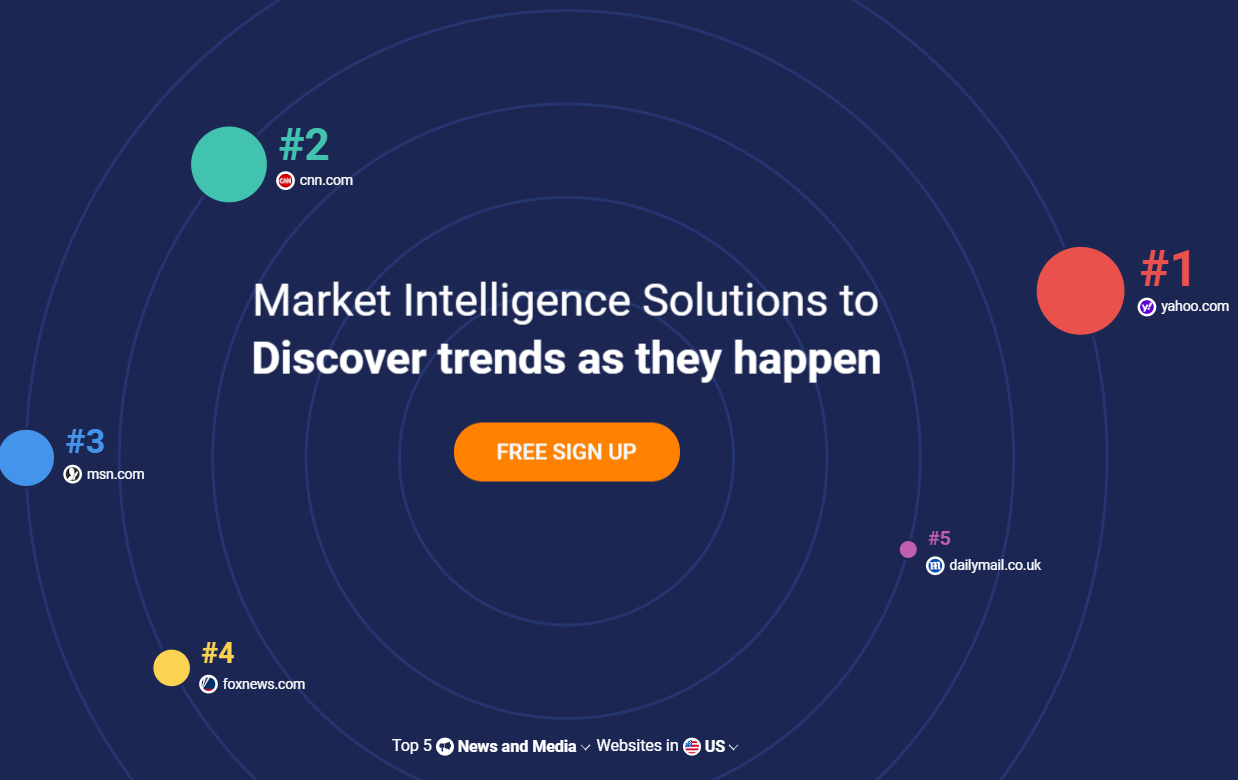 Looking for more? Click here.
Check out our recent blog about understanding what your user expects, especially for 2020 planning.
Get a fresh website for 2020 with the help of Blue Archer, contact us today.