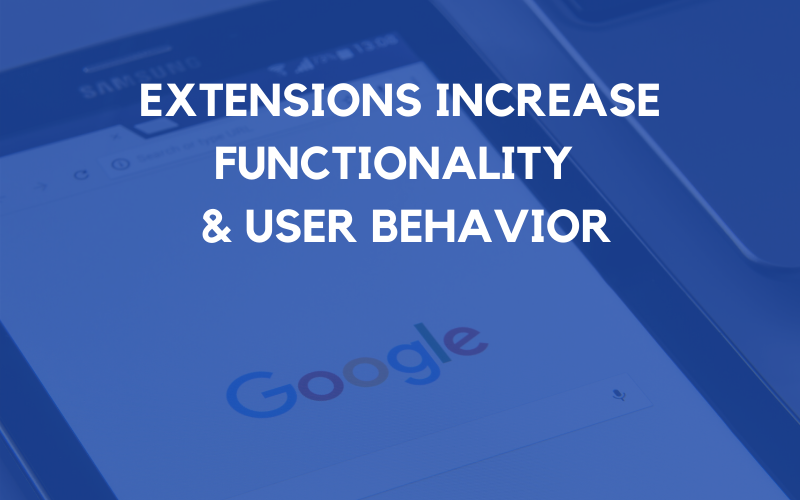 Google Chrome is a phenomenal resource when it comes to making your work-life easier. The number of tools you can add to customize your space can make your day 10x more efficient. To get you started, we compiled a list of 5 extensions you need to download today!
Print Friendly & PDF is a Chrome extension designed to automatically remove ads, navigation buttons and other web junk whenever you print a web page or article, saving you paper and ink. Users can selectively remove images, reduce or increase text size, and options to email or save the printout into a linked PDF, complete with URLs for the original content.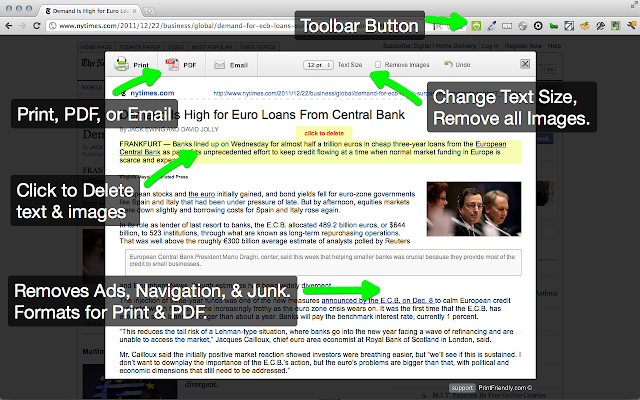 Rather than focus on feature-packed and granular tab management, Session Buddy is all about simple management of your open tabs, quickly relaunching previous saved sessions or restoring your open tabs after a crash. In addition to the chronologically sorted session display, users can also rename previous sessions and sort tabs into convenient groupings for easy topical relaunching. Search features let you find what you're looking for in open or saved tabs, and export features let you spit out links in email, document or post-friendly formats.
● Save open tabs and restore them later. Great for freeing up memory and avoiding clutter.
● Recover open tabs after a crash or when your OS restarts your computer.
● Manage open windows and tabs in one place.
● Organize saved tabs by topic.
● Search open and saved tabs to quickly find what you're looking for.
Keep your passwords in one place and log into accounts automatically
It's no secret that using secure passwords everywhere is a vital part of staying safe online, but when something like gLR6@z!kklEc is so difficult to remember, it's tempting to use 123456 everywhere instead.
LastPass solves the problem by creating a different strong password for every site, storing it locally in an encrypted vault, and automatically filling web forms and logins as required. You just need to remember a single master password, and LastPass takes care of almost everything else on its own.
Unlike some password managers, there's no need to add all your usernames and passwords to a database before you can use it (unless you want to). Just install the extension, and whenever you log into an online account, it will ask whether to save it. It's wonderfully convenient.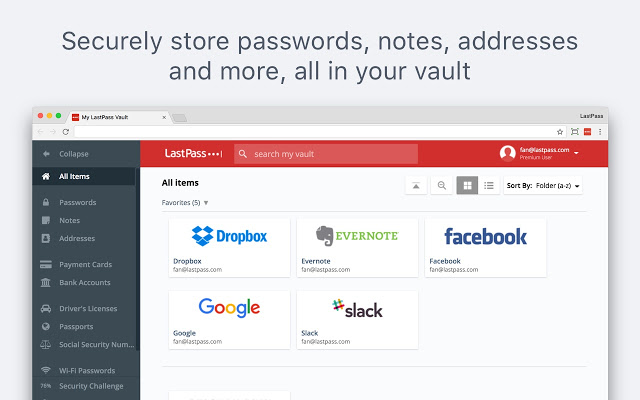 Emailing can be time-consuming for many individuals who find that they have their heads buried in their inbox for hours on end. From sending emails to ensuring their response in a timely manner, it can be too much to handle.
Boomerang for Gmail hopes to alleviate a little bit of that stress. You can also have emails stay in a special folder for a certain period of time before being poured into your inbox, allowing you to handle them all at one time instead of sporadically.
Procrastination is the culprit to many of our problems... which makes us (you), the obstacle.
One minute, you're all set to work. Next minute, you're learning about your "friend" on Facebook's new recipe or searching exotic animals on Wikipedia.
Promodoro Timer helps you to be more productive by limiting the amount of time that you can spend on time-wasting websites. Simply set how long you'll allow yourself to focus on one task and how long you will take a break.
It brings Pomodoro Technique and To Do List into one place, you can capture and organize tasks into your to-do lists, start focus timer and focus on work & study, set reminders for important tasks and errands, check the time spent at work.
It's the ultimate app for managing Tasks, Reminders, Lists, Calendar events, Grocery lists, checklist, helping you focus on work & study and tracking your working hours.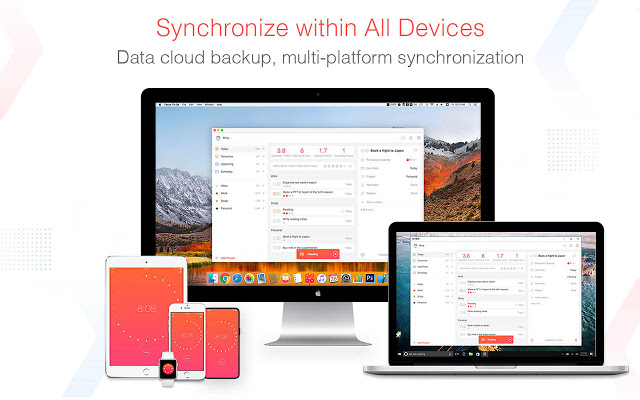 Quick Facts
How many Chrome extensions are there?
As of late 2019, there are 188,620 chrome extensions. However, many of these extensions get very little activity causing an abundance to flood the store. You can check out the Chrome Web Store for top picks and DL recommendations.
How many Chrome extensions can you add to your browser at once?
Unfortunately, there is no direct answer to this question. You need to be cautious of which extensions you are adding and whether or not they are slowing down your browser. Like any platform, too many can be harmful so keep it neat and niche.
Can Chrome extensions be dangerous?
As with anything not in moderation, yes. The extensions listed above are all to aid in performance and ease of use. When users begin to download minimally tested extensions with dull purposes, then information security can begin to be compromised. As always, be aware and keep your information secure.
How to Evaluate Chrome Extensions for Safety?
Make sure the developer is legitimate. Extension developers should have a public profile or website somewhere that can verify their identity. There are also plenty of fake extensions masquerading as the real thing. So make sure the developer matches the software. For instance, Instagram wouldn't have been made by some random person - since it's owned by Facebook.
Looking to boost your web portfolio? Contact us today.