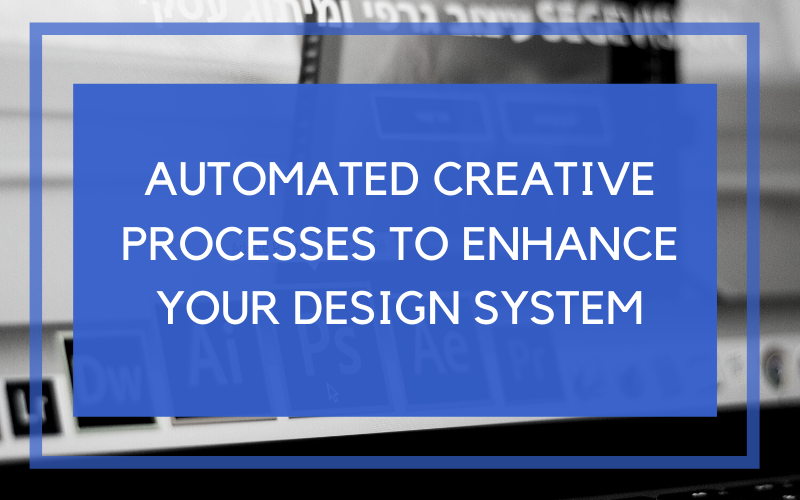 Who doesn't like tools to make your life easier? This list spotlights games, animation, and insightful new tricks. Check it out...
1. Screen Size Map
Screen Size Map is a tool to showcase popular screen sizes and will even auto-detect yours. Map sizes by device type, usage, size, and popularity. This can really come in handy when thinking about viewports or breakpoints in design projects. You might also be surprised to see what screen sizes are the most (or least) popular.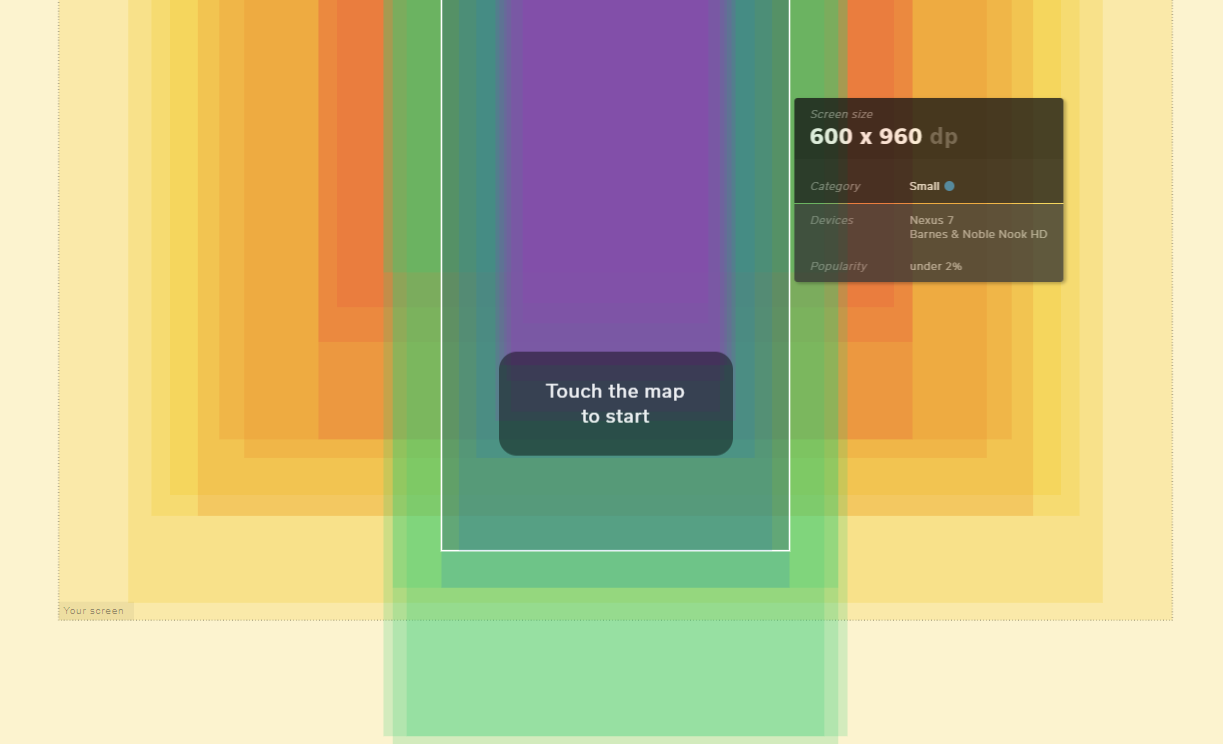 2. Dashdash
Dashdash is a spreadsheet tool that allows you to access business data and APIs, send emails, and more with a traditional spreadsheet online. You don't need to code to design tools and information. Plus, it integrates with other tools to make your work easier.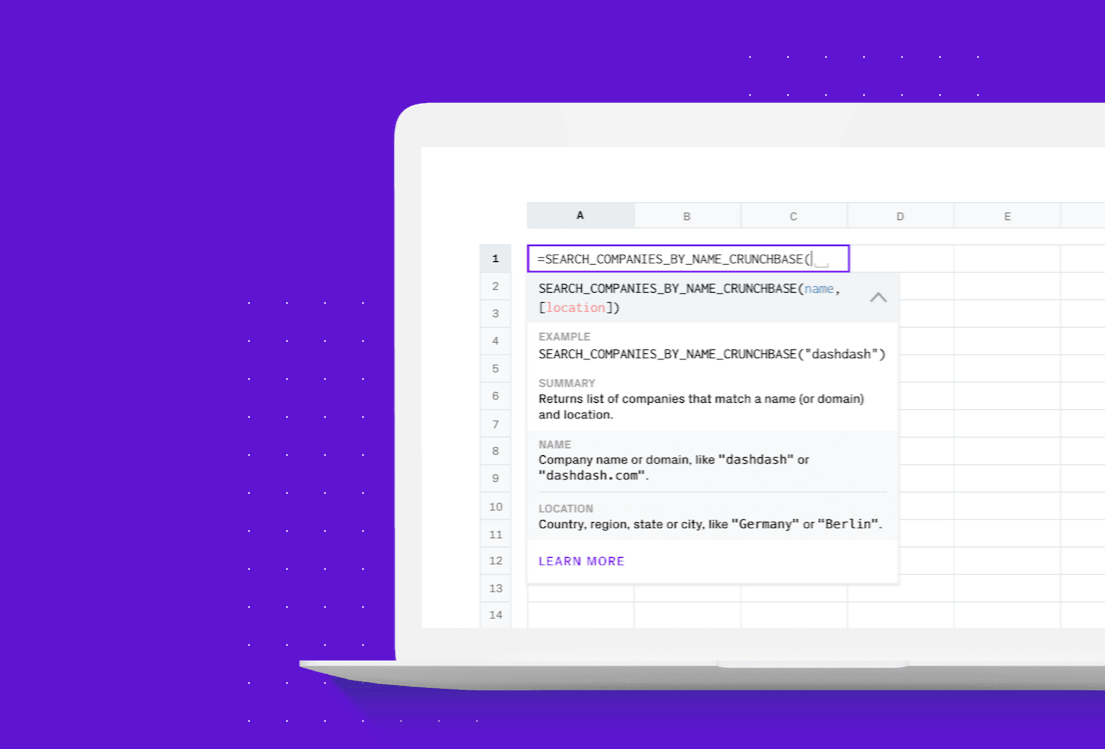 3. Lordicon
Lordicon is a collection of free and premium animated icons in GIF and JSON formats. Each icon has a fun line style and can be customized to match your color palette. You can also adjust size, stroke width, and animation player type — automatic, hover, click, or morph. Every icon is scalable and compatible with all major browsers. This is a fun animated icon kit for projects built on the Lottie engine.
4. Tartan Patterns
Tartan Patterns is a collection of more than 5,000 repeating SVG and PNG images. (Seems like the perfect pattern for fall.) Everything is grouped by name in alphabetical order. Warning: It is easy to get lost in looking at all the patterns.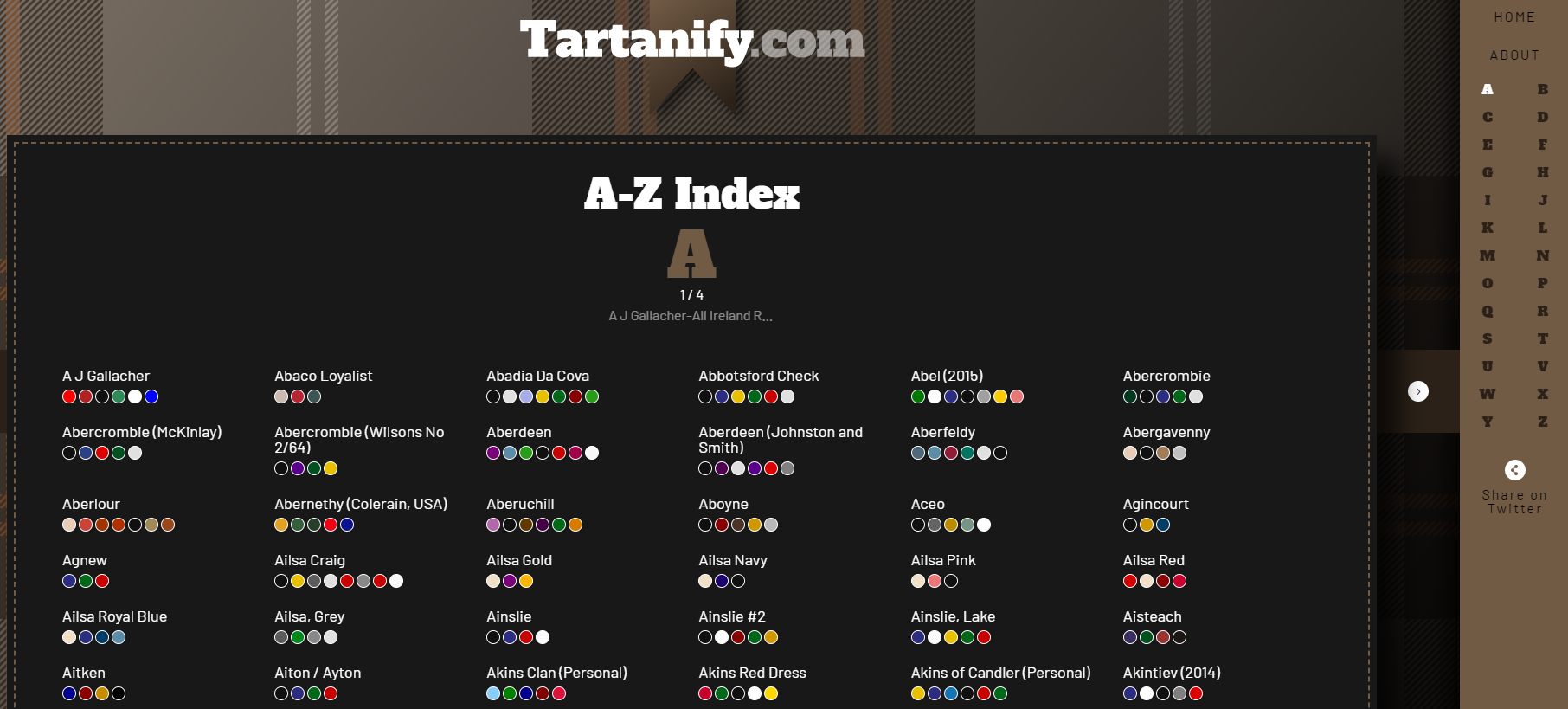 5. Glitch Esports
Glitch Esports combines two trending elements, glitching design and esports in a single typeface. Try it for a fun display option.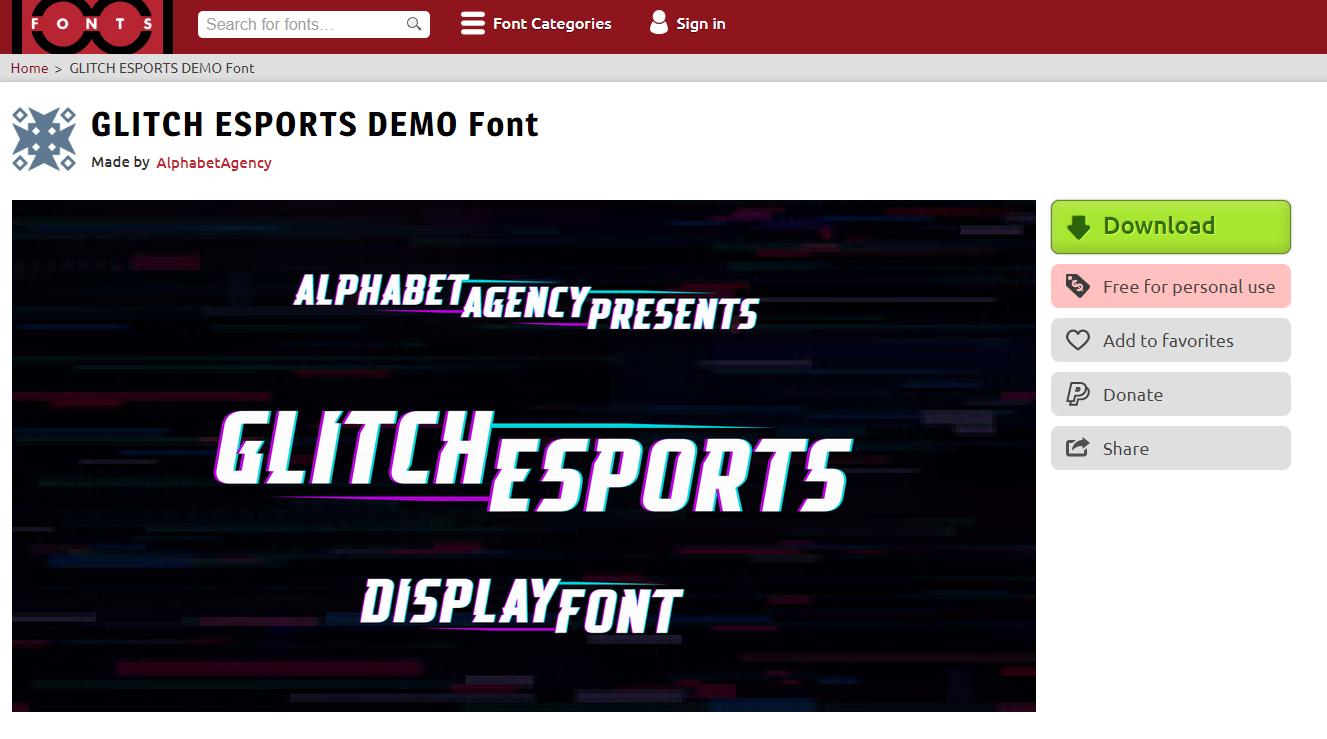 Need a website redesign? Contact Blue Archer today!