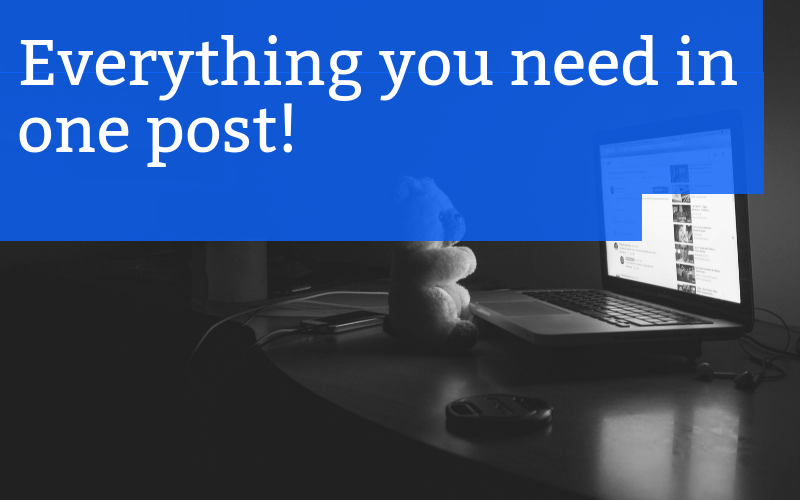 We compiled a list of 5 YouTube videos that explain the basics to web design, business, SEO and more. These channels offer a wide variety of coaching and lessons to broaden your knowledge of the industry.
Neil Patel
This channel is all things marketing. From his website to online classes, Neil has been in the marketing realm for years.
Traversy Media
If you're looking for a diverse channel in term of learning, this is it! From design to coding, these videos incorporate different host, topics, and more all for you. Did we mention it was free!

Skillshare
You have probably heard an and for this widely known platform that brings knowledge to consumers. From professionals to amateurs, people love Skillshare and you will too.

Peter McKinnon
Learning how to edit your own photos will change your perspective on visuals and your wallet. It's easy to learn, just takes a few minutes (if you're fast).

Sheldon Evans
Looking to grow your social media? This video along with many other on YouTube will show you just how to do it. Learn from those who have done it and those who are experts in the field.

Looking for a website redesign? Contact Blue Archer.