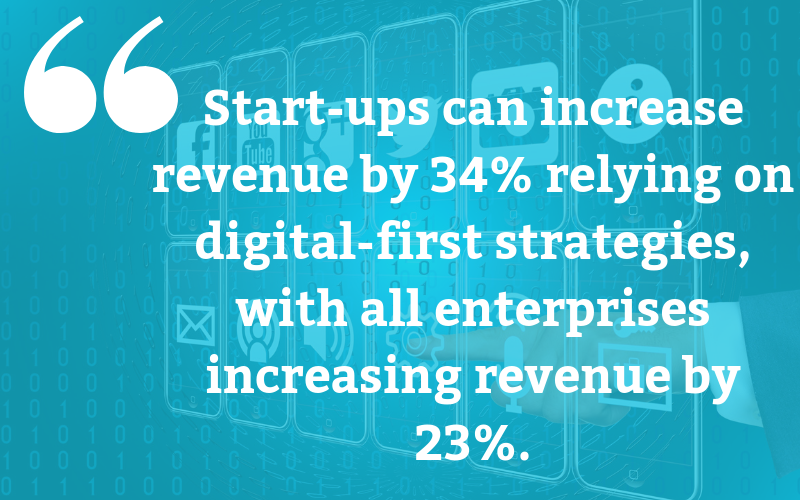 Are you fully embracing the opportunities that come with today's tech tools? It's time to adopt programs for what they're worth and optimize your business strategy by analyzing which tools suite your business best. There are various steps to take to achieve solidarity and comfort within the realm of media planning.
The reason why many businesses lack on their adoption process is due to the simplicity of upfront offers. If one program offers the chance to solve one issue, the business then turns away until another issue arises. Then they search for another solution but keep the last one. What if you could solve multiple issues inside one program? Sounds simple but many people overlook this opportunity!
Think about your favorite store to get shoes. Do they sell other products? Have you bought their other products? Why?
In the case of business and tech, we often overlook software's that offer a popular option and what else it can offer. For example, many social media planning platforms do just that – organize and plan. However, what you may not know is that they can do much more. Beyond social postings, they can multiply email templates, allow easy cross-platform communication, track customer interaction, traffick, and offer other SEO tools. These are just a few basic examples.
It's time to tap into your platform's full potential!
The end goal of Digital adoption is to improve not only your employee's workflow but enhance the buyer's journey.
Different industries require different platforms, but these basic insights apply to all software programs as well as online tools. Digital adoption requires keeping the big picture in mind.
It Matters
Everyone wants to become more efficient and increase productivity/profits.
Check out this article from Forbes.com - referencing the benefits of a digital-first strategy.
Start-ups can increase revenue by 34% relying on digital-first strategies, with all enterprises increasing revenue by 23%.
89% of enterprises have plans to adopt or have already adopted a digital-first business strategy with Services (95%), Financial Services (93%) and Healthcare (92%) leading all industries. Education, high-tech, manufacturing, retail, and government are also quickly adopting digital-first strategies to improve process efficiencies and meet and exceed customer expectations.
Sometimes you don't need all the tools that are offered and that is okay. However, do not knock it until you try it. Just because a section is complicated to learn, doesn't mean it won't benefit your business.
User frustration typically results in an increase from another department such as IT. It takes time to adopt a new tool. If your team uses 5+ programs, there is one that is bound to be able to take on more than the task you are allowing it.
Take the time to explore your program's boundaries and break the threshold. Once you break that barrier, you have truly taken part in digital adoption.
No excuses, time is money. In this case, you can earn more money with an initially large time investment resulting in less software support and more platform optimization in the long run.
Education is key!
Whether it's your customers, employees, or even your boss – if they don't know why they are using it they most likely won't adopt the process. Give them a reason with proper resources to understand why training and learning are necessary.
Steps can be taken to make this process easier for your team and customers. Online screen sharing or training videos can help your audience to navigate the site. Many users get discouraged when there is an abundance of menus and big words that don't make sense. Allow them the freedom to explore with some guidance.
These aspects are key for your remote team, customers or online audience. Create a change before other's beat you to it.
Looking for a website redesign? Contact Blue Archer for a consultation.