Inbound marketing can redefine your brand and provide solutions to clients whether you're a manufacturer, lawyer, hospital, professional, or a small business.
What Is Inbound Marketing?
Sharing is caring and inbound is about creating and sharing content with the world. By creating content specifically designed to appeal to your dream customers, inbound attracts qualified prospects to your business and keeps them coming back for more.
HubSpot
Inbound marketing positions your business as a resource within the industry. If you are a hospital, you may do after-care and health tips.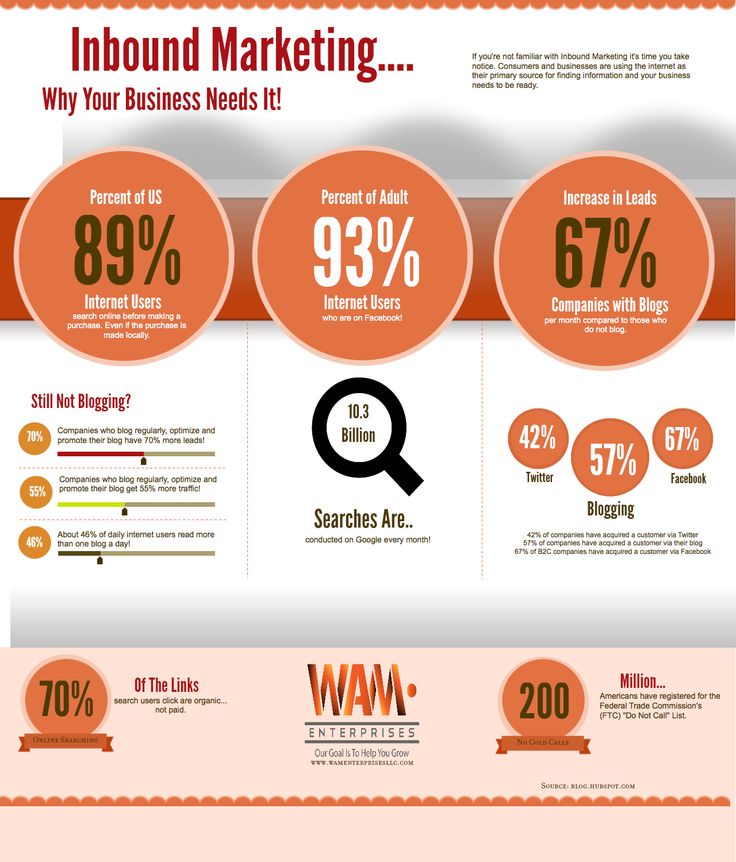 What Would A Resource Center Do?
Content marketing, sometimes known as inbound marketing when it is internal, can benefit your company from SEO to generating new leads.
How exactly does a resource center help?
This section of the website acts as a database to store:
Whitepapers
eBooks
Blogs
News
Articles
The content provided will be sharable for your audience. It will work to inform your site-users and give additional value to your website and social networks.
While traditional outbound ad campaigns attempt to persuade unfamiliar audiences with sales-y messages, "inbound" campaigns focus on the value they can provide users. And that prompts those users to naturally gravitate to those business when the need arises.
Entrepreneur
Getting Started
We can work with you to determine a custom center to house your valuable information. This will provide easy access for site-users and user-friendly management for employees.