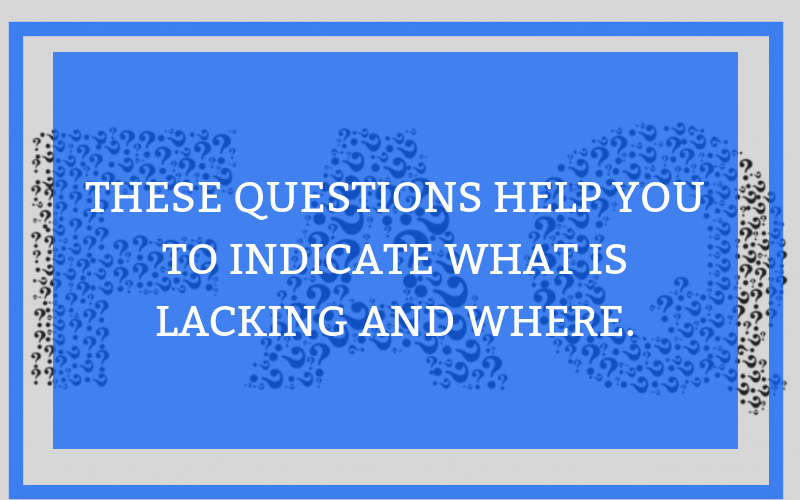 Having a website brings necessary attention as well as publicity and profit. To make it as a successful branded business in today's market, this tool is essential to survive. Your website shouldn't just exist, but rather professionally engage with your audience. Besides the basic pages, your website needs an FAQ page for these principal 5 reasons.
5 Reasons why you need an FAQ Section
1. Accelerates Consumer Purchases
The goal of your site is to lead a customer through the sales process as smoothly as possible. If they are in the ongoing process but happen to ponder upon a question, then this might interrupt the flow. Having answers readily available will diminish the chance to hinder the process for more than a few minutes.
This section will aid in the most commonly asked questions which will not only save your customers time but your personnel as well.
2. Saves time
Having an FAQ section seems simple, and it really is. If there is a segment that is concerning to the customer and they cannot find it in the questions section then they will contact you. You want to be contacted with important, concerning inquiries so you can focus on them. Leave the simple and common questions to the section you have dedicated to them.
This also aids in customers finishing their purchases rather than just dropping them into the cart.
3. Improvement
When you have repeatedly asked questions, you can start to adjust complications within your site. Obviously, customers are not receiving enough information from your content or there is too much information and they can't find the important facts.
These questions help you to indicate what is lacking and where. If you think you're directing your users to the right page by navigating them and they are still not finding the answer, then there is a clear problem.
4. Happy Customers
Customers love knowing that you care, so make them a priority. Imagine a time when you have been frustrated with an information sharing website that seemed too complicated. If you were to provoke a question you may have to email the team and wait to hear back for a few days.
With an FAQ section, the answers can already be there speeding up the process for both parties. Customers will find this knowledgeable and even insightful. It shows the company isn't necessarily trying to hide anything.
5. SEO strategy
The FAQ section contains strong keywords and backlinks to related pages on your site. When users search for the right answer, they can come across other links which will increase organic traffic to the website.
If your website needs an FAQ section, contact Blue Archer for a design consultation.