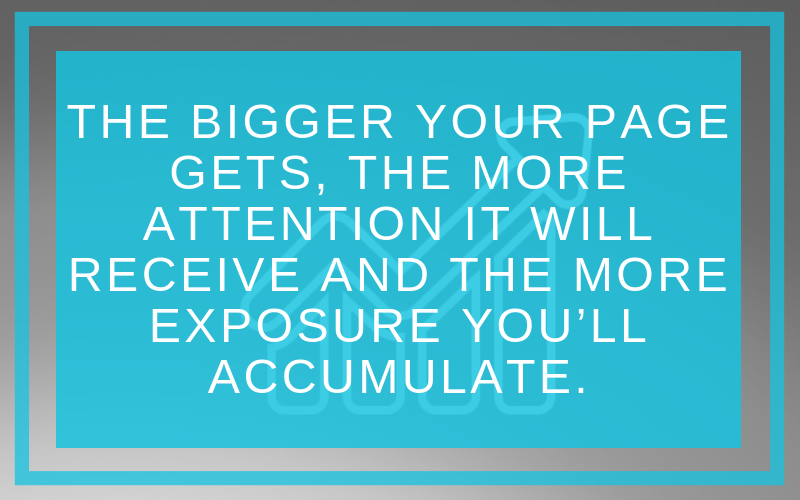 It's 2019, you NEED an Instagram Page! Some companies used to question whether Instagram was right for them. That is no longer an issue because everyone needs one. It's one of the most powerful social media platforms for e-commerce and we will tell you how to profit from it.
Instagram Stories
Instagram stories are super powerful, especially if you post every day. If you have above 10,000 followers you can utilize the swipe up feature linking the story to a product, website, or even Facebook. Having accounts linked to your page makes it easy to convert content and it's more efficient.

Influencers
Influencers are one of the best sources of branding. People love knowing people, and in return, they will love your product. You can attract influencers by simply sending a few free products to the desired candidate. Stick to lower level accounts become some higher accounts will require payment to promote your product.
Most account holders undervalue themselves and have a greater ROI then they think.
Instagram Live
This is a great tool for demonstrations or even just to generate more traffic. The bigger your page gets the more attention it will receive and the more exposure you'll accumulate.
You can attract people by hosting giveaways, ask questions, entertain, or offer special discounts. The best time to use this tool is to offer sneak peeks of products or new product launches. People WILL wait to be surprised.
Shoutouts
With quick money transferring platforms, you can actually buy shoutouts. Find a page or influencer you love and offer them a reward for giving you a shoutout. If you are successful with this tactic, your page will get more views and more sales, therefore you will make your money back.
Along with these tactics, you should also:
Use the right hashtags
Use the right filters
Post at the right time
Pay to promote
Organize stories into highlights

If you want to redesign your page to ensure it is mobile compatible, contact Blue Archer.