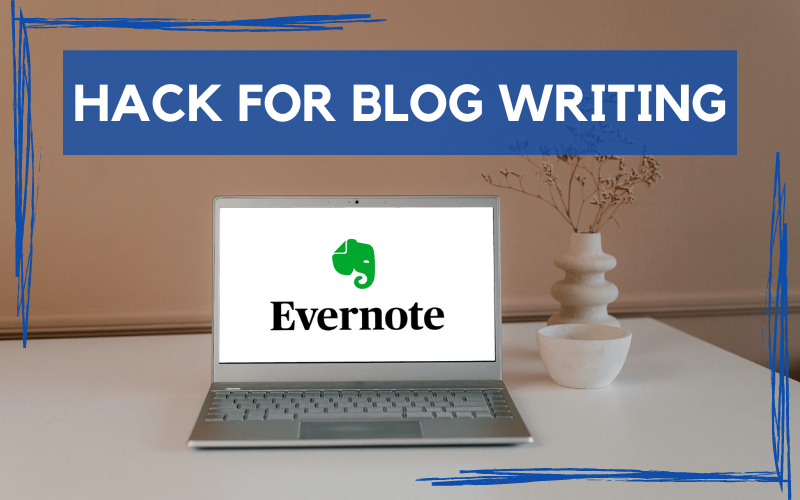 3.5 min read...
Keeping track of future blog topics can be time-consuming and daunting. With this extension, tag what you save so your research, ideas, and photos are easy to find using keywords. Creating valuable blog posts means more opportunities for you to show up on the search engine results page.
When setting our mind to a project, sometimes we have many tabs open. With a cluster of open web pages, this can peg a challenge when focusing on efficiency and information.
Things can get messy even when we utilize the bookmark bar.
Not to mention, when we bookmark a page, we are saving the whole page which requires a further deep dive when it's finally time to start blogging.
This is where Evernote comes in!
Evernote
Evernote is an extension for Chrome, Safari, Firefox, Opera, and Microsoft Edge, and Internet Explorer.
It allows you to quickly and easily save any webpage to a notebook in Evernote.
More importantly, you can screen capture full pages or just the parts you want. Did we mention this is without distracting ads and sidebars?
Take a screenshot of a web page, then add highlights, text, and other annotations. With Web Clipper, you can make sure what's important is clear at a glance.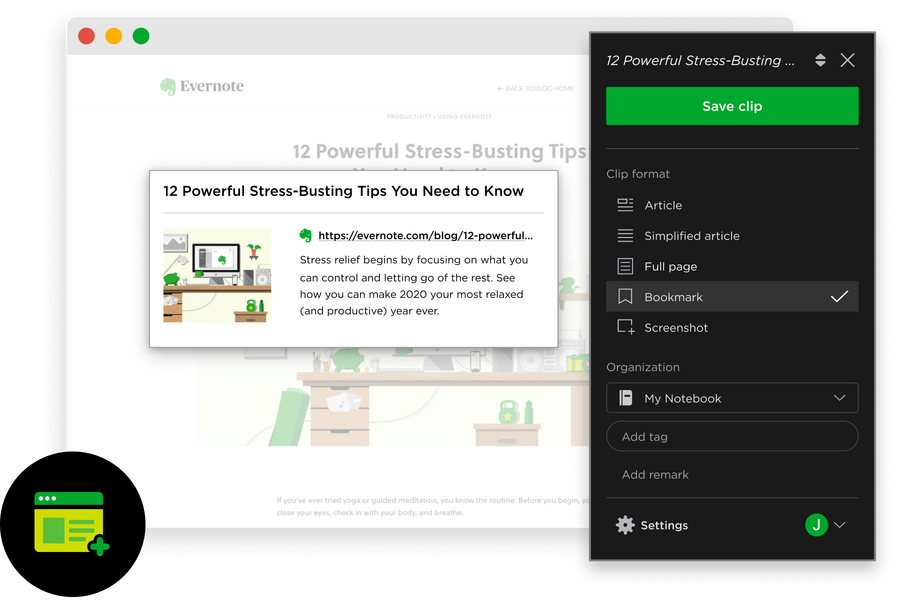 Sounds great right? Here's what makes it stand out.
There's no need to open up another app to save something on your current browser.
With a simple click of a button, you can start saving articles and pictures. Web Clipper has special formats for the sites you use most often, including Amazon, YouTube, and LinkedIn.
Making it as smooth of a process as possible.
Once you have articles saved, you can head to your widget on your Home dashboard or by using search. Quickly find and access your saved tags for different blog topics you have been researching.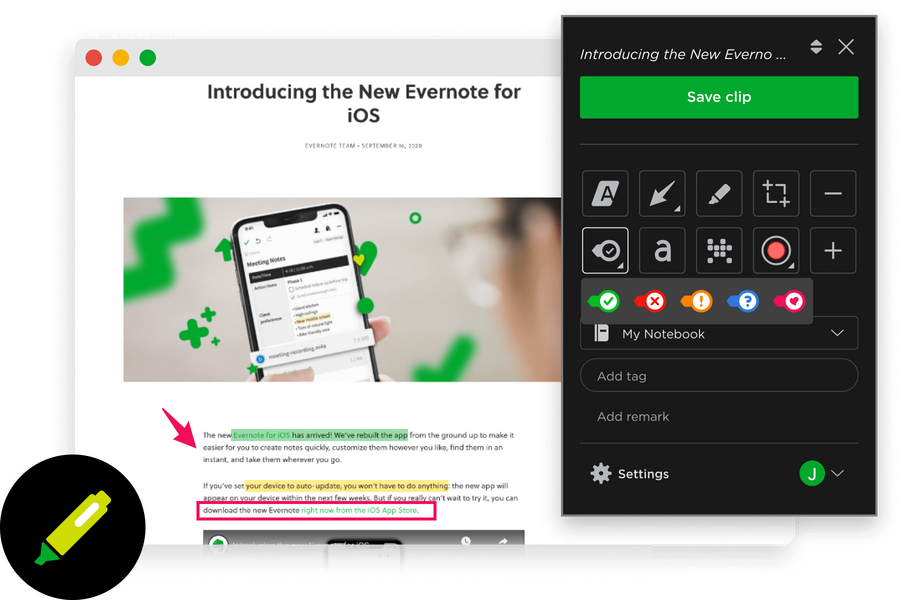 Top 5 reasons to love Web Clipper (provided by Evernote)
Dynamically smart -Web Clipper learns on the go, figuring out over time which notebook you'll want to save specific pages too.
Sharing is caring – Is your colleague obsessed with the TV show Friends and you found a bunch of friend GIFs? Well, you can send them the link right from Web Clipper. Sharing clips with friends is as easy as saving them for yourself.
Mobile friendly - You can even save web pages on iOS and Android devices.
No data lost -With Web Clipper, you save the page or section you want as a note, instead of just grabbing the link. So you won't have to deal with those pesky 404 pages and broken links anymore.
Keeps you focused - Sometimes when we bookmark pages we forget why we did so in the first place. Evernote allows you to tag the article in a specific folder, highlight and make notes as to why it is being saved.
Here's how it works
Did you know you can utilize Evernote in meetings?
There are a lot of new features as of 2022, check some out!
Evernote's Parade of Features, Part One: Find More Focus on iOS
iOS Widget
Document scanning
Pop-up calendar notifications
Audio recording
Customize your Home dashboard
Multi-device sync
Settings: dark mode, edit protection, create button, and more
As these features begin to roll out, some are only available on select plans.
Let's compare the different plans below.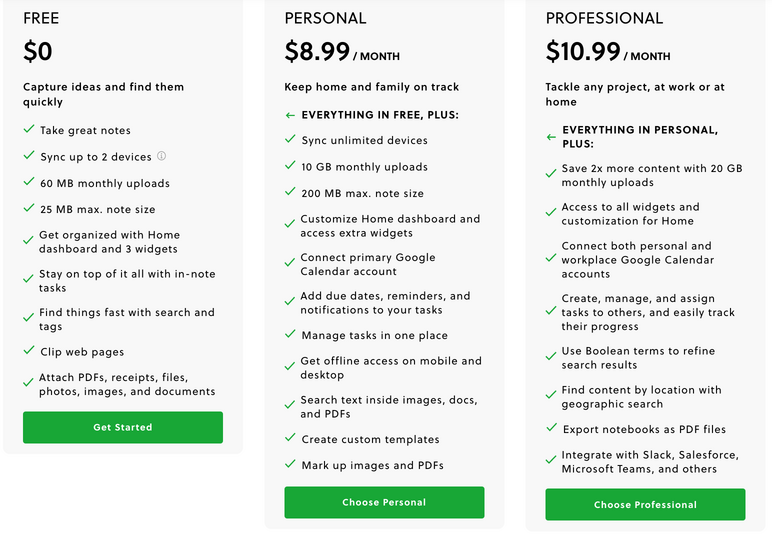 Evernote is a great tool for brands that are constantly churning out blogs and new campaigns. Give it a try and let us know if it transforms your technique and increases efficiency.
Looking to redesign your website for the new year?
Contact Blue Archer to be the team that transforms your brand.