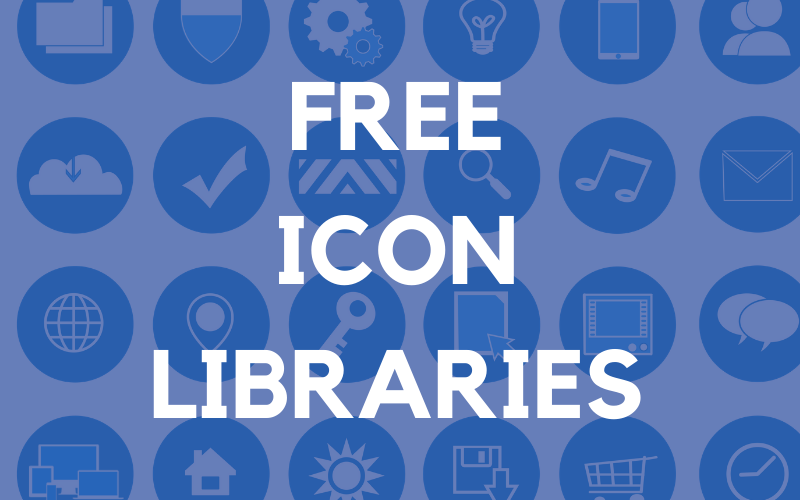 Searching for icons can be a tedious and time-consuming task that often leads to stale results. Luckily, we are here to help! Check out this curated list of FREE Icons that will amplify your design projects and save you time.
Let's start off with why incorporating icons in designs is imperative to the universal purpose.
Icons are an essential part of many user interfaces, visually expressing objects, actions, and ideas. When done correctly, they communicate the core idea and intent of a product or action.
Especially in 2021, all apps and websites have icons. It's a design pattern that is familiar to users.
An icon's first job is to guide users to where they need to go.
Universal vs. Ambiguous Icons
There are many different types of icons but the most familiar ones are what users see on their phones.
A few icons enjoy nearly universal recognition among users. The symbols for home, printing, searching and the shopping cart are such icons.
The heart and the star are excellent examples of ambiguous icons. Not only does the functionality associated with these icons vary from app to app, but these two icons compete with each other.
An icon might make complete sense once you know what it's supposed to represent, but it can take some time for first-time users to figure things out. Therefore, focus on basic icons for actionable functions and more unique icons for display design and creativity.
Free Icon Libraries
The best way to incorporate icons into a design is to have a record of FREE resources right at your fingertips. Below is a compiled list of the best free icons to download. Take a look around!
1. Icon8 - Icons8 is your one-stop destination for free icons, photos, UX illustrations, and music for your videos. With handy icon packs you can easily stay on theme for any of your designs.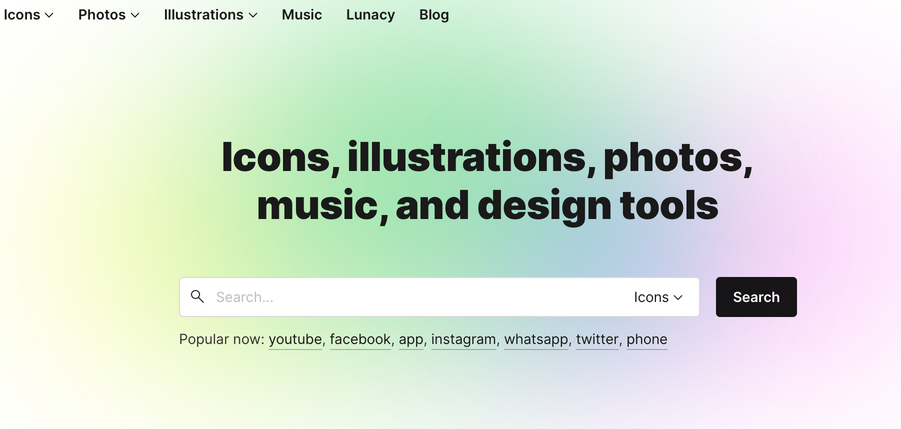 2. Freepik - This is a huge resource with a lot more than just free icons. You'll certainly find plenty of beautiful icons here and, as the name suggests. Freepik does require attribution for each resource.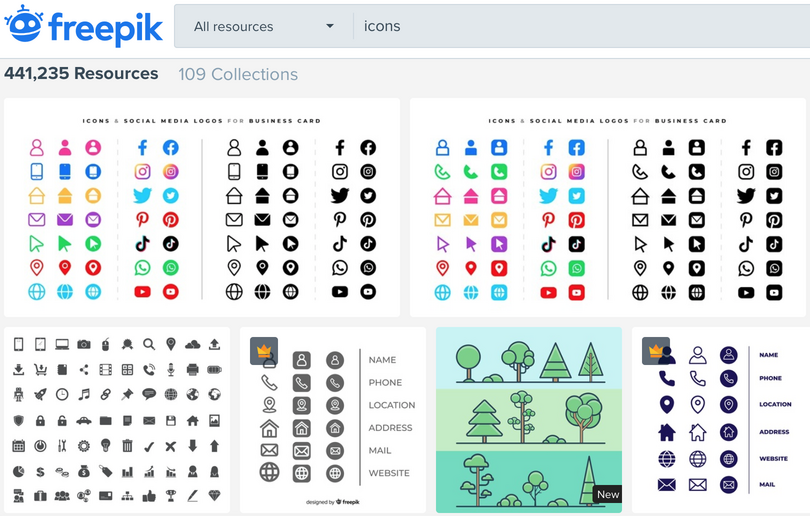 3. The Noun project - Our team uses this free download tool for our client projects. It has an insane amount of free icons for everything imaginable and can suit any theme desired.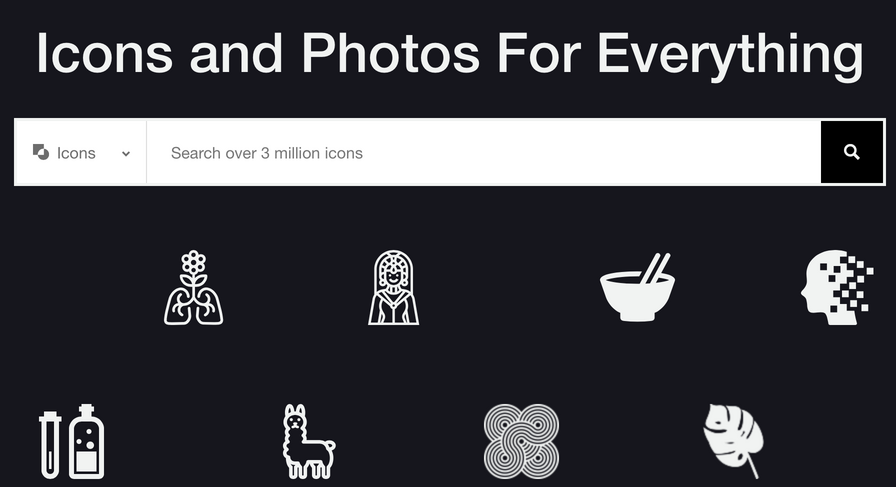 4. Dribble - Dribbble is a designer's playground, with lots of well-crafted icon sets for your personal and commercial use. Not everyone tags their icons properly on Dribbble, so you'll want to take your time to find the perfect asset and give credit where it's due.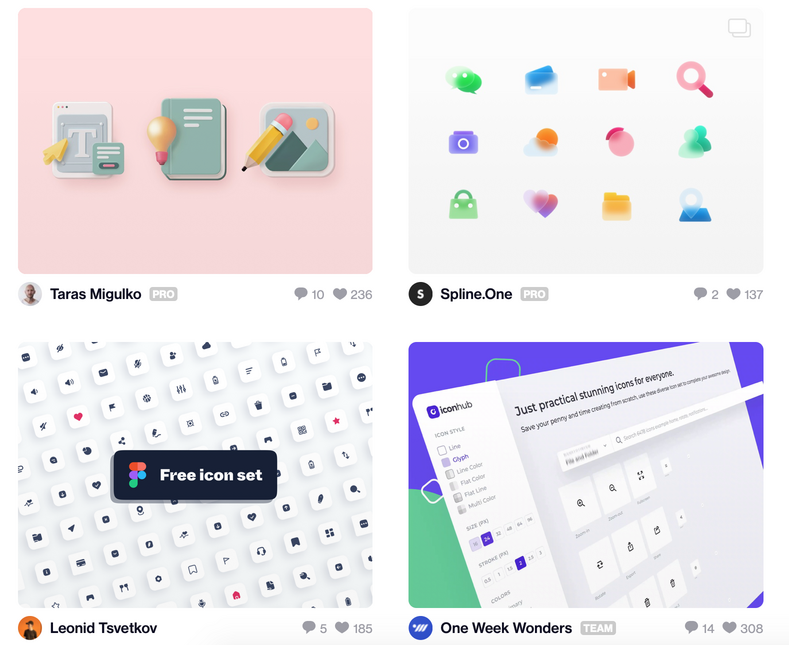 5. Flaticon - FlatIcon is also top on the list for reasons that it is extremely easy to use and the vector icons are also customizable. It will almost always have what we are looking for!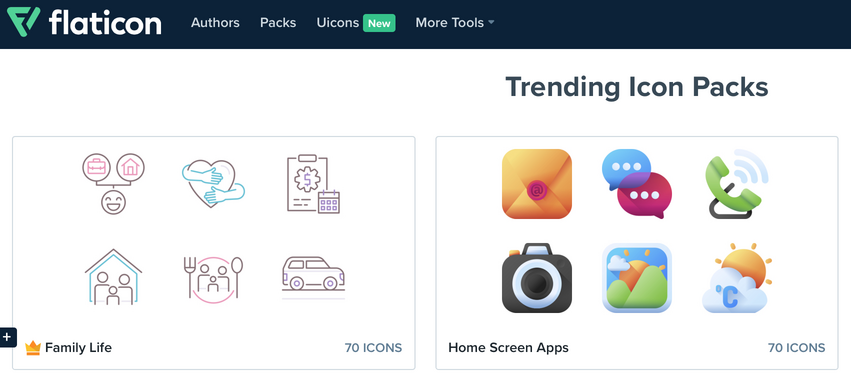 Trendy Icons
Handdrawn - Hand-drawn icons are not only a trendy style, but they also create a more intimate, authentic feel for a design project. Styles for these icons can vary widely, from simple shapes and lines to full-color icons.

Color Shapes - Line icons are always a popular choice, thanks to a versatile style that looks good with almost any other design element. The trend adds just a little more visual interest with a pop of color, often in the form of a circle or square, behind the line icon.

Retro Icons - Perfect for that throwback project or if you need to add some character to your design.
Looking to add more icons to your website? Contact our team today to start a conversation about upgrading your user experience.