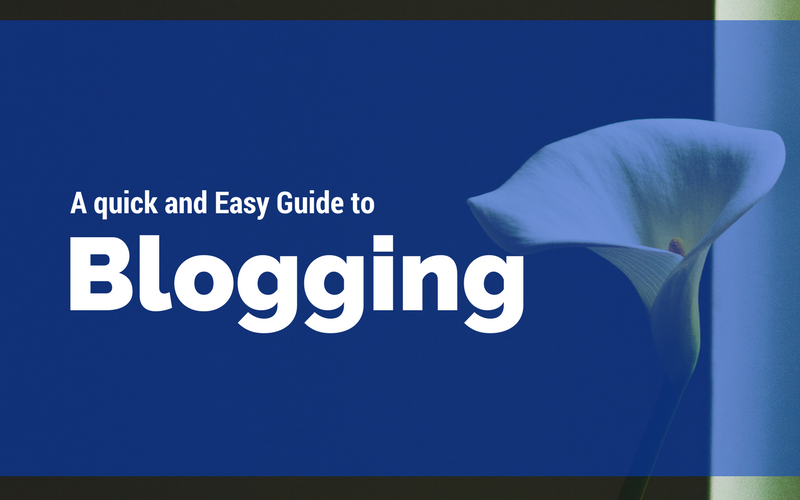 We always stress the importance of content whether it is to build a relation, increase SEO, or position your business a credible resource. One of the easiest and quickest ways to achieve this is by blogging. We can help you get started by giving some guidelines to write a quick and easy blog for your audience.
The First Step
The first step of blogging is a having a platform to blog on. While some people do you third parties like Blogspot, it is highly recommended to keep a blog on your own website for the SEO benefits.
Blue Archer can build a customer and easy-to-use module to get you started.
After you figure out your platform, you can dig into writing.
Core Blog Post Types
If you are having a difficult time drawing inspiration, you can begin with selecting what type of blog post you will want to write.
Hubspot shares some of the core types:
The How-To Post
The how-to post focuses on tutorial instructions much like this post does.

The List-Based Post
You can find list based blogs as the main component of sites like Buzzfeed or Cracked.
The Curated Collection Post
Curated collections are posts that focus on combining similar content. We curated blogs on this post to keep track of our favorite bloggers.
The SlideShare Presentation Post
A SlideShare allows for a visual representation of the content similar to a PowerPoint.
The Newsjacking Post
When something new happens in your industry you can report on it with a newsjacking post.
Start Writing
Before you start writing you may want to create an outline so that you have a clear map for your content.
This is a basic example:
Introduction to the topic
Body: Section 1: What is the problem
Body: Section 2: What is the solution
Body: Section 3: What are your thoughts?
Conclusion of the topic

If you need help with content, we are always happy to guide you along the way!