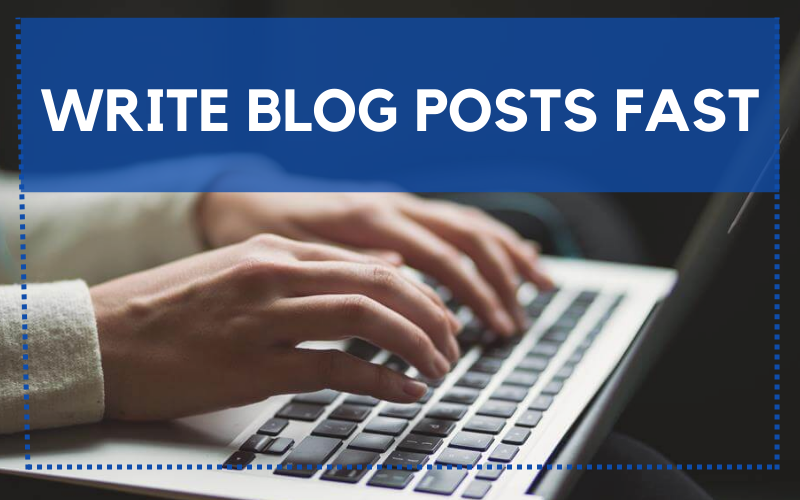 5.5 minute read...
Blogging is one of the best ways to charm your audience into converting. Creating content is dependent on the time available to formulate detailed blog posts, social posts, and more. What if you could write blogs faster? These tools assemble the perfect writing system while still focusing on strong SEO metrics.
Developing a writing system will not hinder your creative freedom. It will guide a smooth transition from idea to article by aiding in the time directive approach. Let these tools and extensions do the busy work for you so you can spend more time on the content itself.
If you don't know where to start, let's focus on the below:
Create a Content Calendar.
Focus on the end goal.
Develop an outline that is to be used as a future template.
Keywords
1. Create a Content Calendar.
Everyone's Content Calender is respectively different depending on the amount of time that can be spared towards blogging and social media. To avoid stressful situations, it's important to have some sort of schedule to not only plan ahead but to have a consistent posting schedule to boost SEO performance and reader retention.
The main goal is to solve your customer's problems. This list can be extensive depending on the industry but it is vital to write these ideas down.
Here is an example of a content calender in Google Sheets.
If this layout is too daunting, using your notes on your phone works just as great!
2. First, focus on the end goal.
As creators, we typically take on projects with the end goal already in mind. It is very rare that we start a keyword search without knowing the topic at hand. There are few situations in life where you can just start and hope for the best. Maybe cooking? This would be an amazing team challenge to see who needs structure and who works better with creative freedom.
If you decide on a topic and a few areas you want to cover, this makes for an easier planning process. During the research phase, it can be really easy to sidebar down a rabbit hole you weren't expecting. Both good and bad, but it is important to have your initial layout present to remind your team of the starting goal.
Here are a few CTA's to include in your article:
Link to another blog post
Watch a video explaining a project or service
Sign up for email
Contact you for more information
Share on Twitter, Instagram, or LinkedIn
Complete a short questionnaire
3. Develop an outline to be used as a future template.
Templates are vital to a consistent layout and plug-and-go topics, all by formulating a concept your readers can expect. When blogging, having a template ready for your blog, social post, LinkedIn strategies, and other social platforms will make posting that much faster. Not to mention easier!
Looking to establish the best template for your website? Check out these 25 Blog Post Templates To Make Blogging Faster.
Believe it or not, artificial intelligence has become a large part of writing templates and content creation. From original content mapping to developing tone style, AI platforms are changing the game.
Check out Jasper for example.
Who is Jasper? Artificial Intelligence is trained to write original, creative content. They consulted with the world's best SEO and Direct Response Marketing experts to teach Jasper how to write blog articles, social media posts, website copy, and more... Check out the Hulk Hogan example below!
4. Keywords
The biggest mistake with keyword research is to reinvent your approach every time you sit down to write. Keywords specifically can be added to list for easy access and make sure your content is up to par to rank. To generate a beginner list, try typing out a topic idea, seeing what keyword suggestions come up, and then filter them to find ones that are easier to rank for. There you have it, a list curated for your blogging genre.
Remember, when you stop to edit your blog instead of continuing to write, you not only slow down the writing process but you switch from a creative level of thinking to a detailed level. Basically swaying from solution-focused thinking to elements, such as commas and semicolons.
Once you nailed down these 4 key aspects to writing blog posts faster, you can churn out content while still maintaining or increasing your SEO rank.
---
Resources
These resources and apps will help you stay on track with timely posting and idea generation.
OneTab - Have you ever come across a prosperous blog idea when browsing but can't put all your focus into drafting at that moment? OneTab saves up to 95% memory and reduces tab clutter in Safari by converting all of your tabs into a list. When you need to access the tabs again, you can either restore them individually or simultaneously.
Therefore, if and when you plan your content calendar and find helpful resources along the way, you can keep them all in one spot making it easier and faster to locate your content.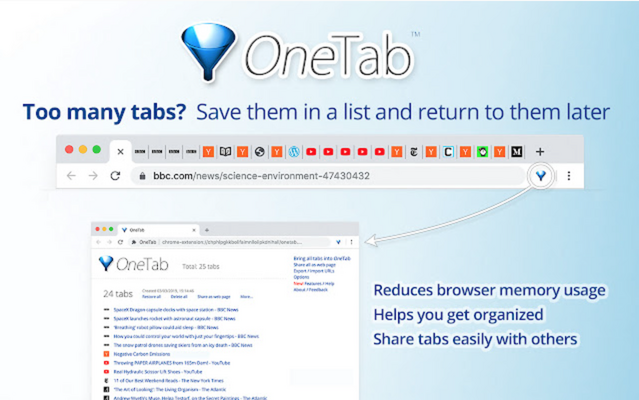 HyperWrite - HyperWrite uses the world's most advanced AI to help you write better and faster than ever before. Know what you want to say, but can't figure out how to say it? Just tell Hyper what you're looking for and it'll generate original paragraphs for you to use.
A quick and stimulating way to get a few sentences down and inspire creative blood flow. You can also add this as a Chrome extension and get all the perks within Google Docs!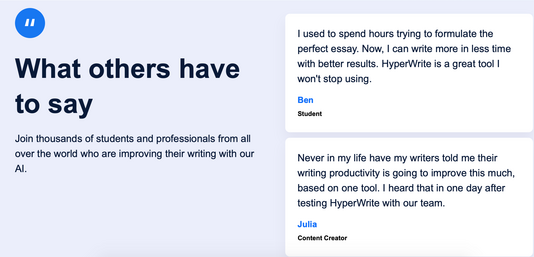 Ubersuggest - When writing a blog, some focus on a topic and provide tiered facts and explanations while others focus on a strategy and create a blog from there. Ubersuggest allows you to get insight into the strategies that are working for others in your market so you can adopt them, improve them, and gain an edge.
Use this tool to help develop an efficient layout for your next post and allow you to spend more time on the topic at hand.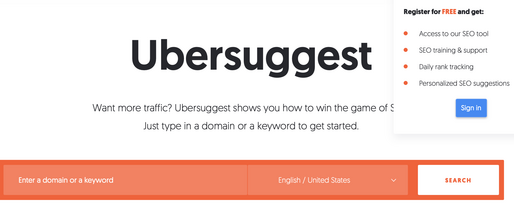 These tips and tools will speed up your content output in no time. Let us know which tip or tool works best for you!
Looking to revamp your blog? Contact Blue Archer today.