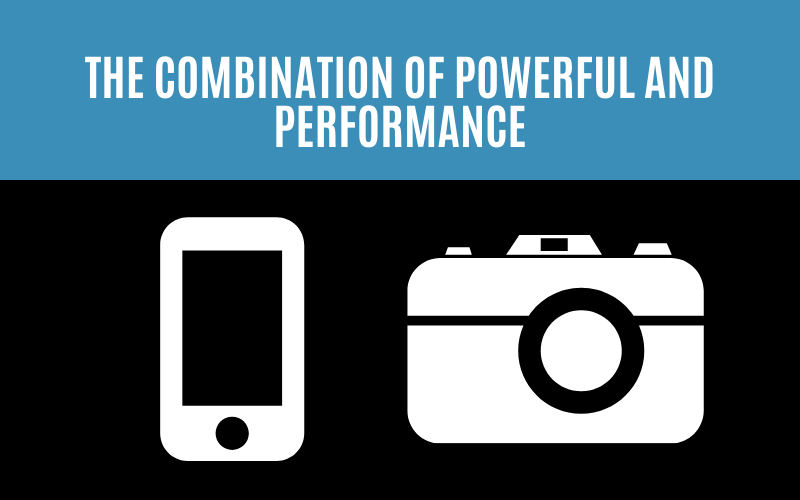 Having an expensive camera is no longer a necessity to retrieve professional images. We found three informative videos for your reference to see which NEW phone fits your lifestyle and business goals.
Iphone 11
Galaxy Note 10+
Google Pixel 3a XL
Check out our blog - JPG Vs PNG for Web!
Looking to revamp your website? Contact Blue Archer for a creative consultation.