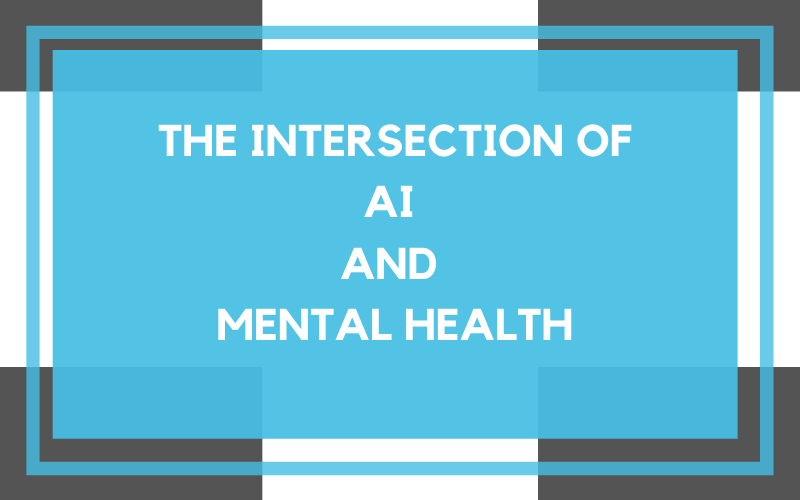 Did you know every 40 seconds, someone loses their life to suicide...
This is a tough topic to discuss so I promise to keep it light by shedding light on a company who took a stand and made a change to protect their users.
Tech has finally taken on some of the responsibility to help those struggling with their mental health. Yesterday, was World Mental Health day and Pinterest published a blog post regarding their year-long effort in protecting users from negative images.
Check it out here.
We removed recommendations for an additional 4,600 terms and phrases related to self-harm. If someone searches for one of these terms, we'll show expert resources they can use to get free and confidential support. We also brought these resources to people's boards if they use them to collect content that indicates they may be in distress.
Pinterest's blog post goes in-depth on WHY they decided to take a stance and how they were able to accomplish their goal.
How did they do it?
The social networking company says it has achieved an 88 percent reduction in reports of self-harm content by users, and it's now able to remove harmful content three times faster than ever before.
The approach was created with guidance from external, leading emotional health experts including National Suicide Prevention Lifeline, Vibrant Emotional Health, and Samaritans.
Pinterest has been on this topic for a few years but had only limited resources to present these relief exercise to those who seek sad/emotional content from the App. Now they can present more useful information to those who do not actively seek out help but may need it.
Once again, check out their blog to see more of how Pinterest is taking a stand.
Looking to spice of your website for the new year? Contact Blue Archer.