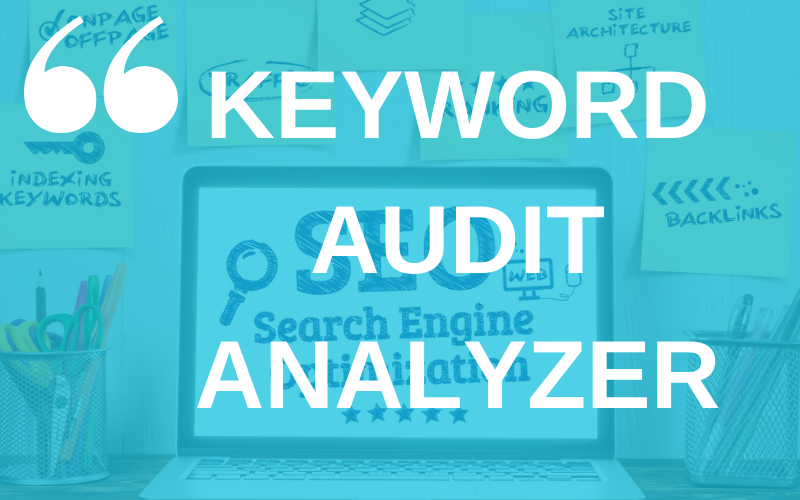 SEO is made up of multiple distinct components, and knowing what they are and how they work is key to understanding why SEO is so important. When content creators focus on the customer, content creation will be done not just to rank on search engines, but to provide value. Check out this list of free tools to kick off your site's performance in 2020.
SEO will certainly improve a website's overall searchability and visibility, but what other real value does it offer? Why is SEO so important?
Organic search is most often the primary source of website traffic.
Organic search is a huge part of most businesses ' website performance, as well as a critical component of the buyer pipeline and ultimately getting users to complete a conversion or engagement.
As marketers know, Google owns a significantly larger portion of the search market than competitors like Yahoo competes against.
Google, being the most visited website in the world, also happens to be the most popular email provider in the world. Not to mention YouTube is the second biggest search engine.
We know that a clear majority of the world that has access to the internet is visiting Google at least once a day to get information.
Free SEO Ranking Tool
Google makes some of the best free SEO tools. Period.
Free Keyword Tool for SEO
1. Keyword Sheeter - Keyword Sheeter pulls thousands of autocomplete suggestions from Google. To get started, enter one or more seed keywords and click "Sheet keywords."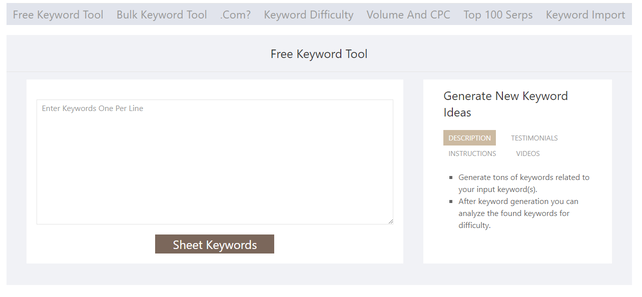 2. Answer The Public - Answer the Public finds questions, prepositions, comparisons, alphabetical, and related searches. Confused? Let's tackle each of these one-by-one.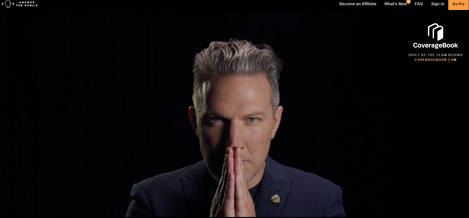 3. Keyword Surfer - Right now, Keyword Surfer shows local search volume estimates for 19 countries. These include the United States, the United Kingdom, Canada, Brazil, France, and Germany.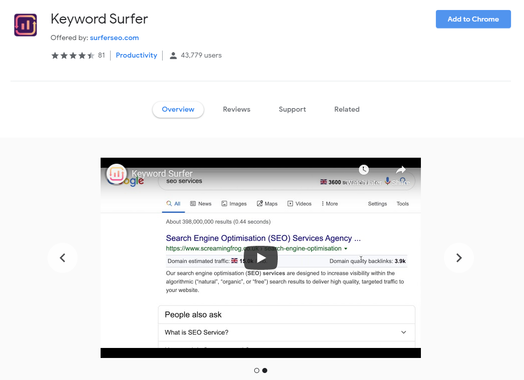 4. Keyworddit - Keyworddit is a unique tool that pulls keyword ideas from Reddit. Enter a subreddit, and it'll mine the titles and comments of threads to find up to 500 keywords.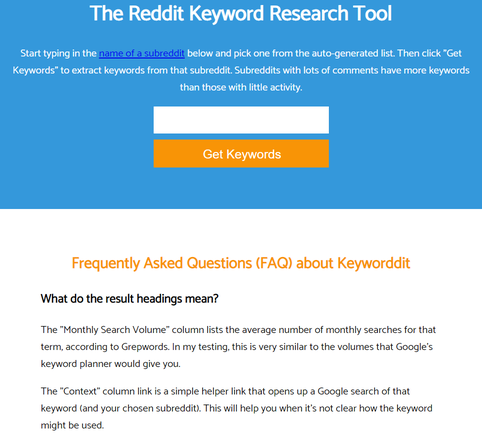 5. QuestionDB - Questions are sorted by popularity, but you can also sort by topic. This is a super useful feature because it also groups questions together.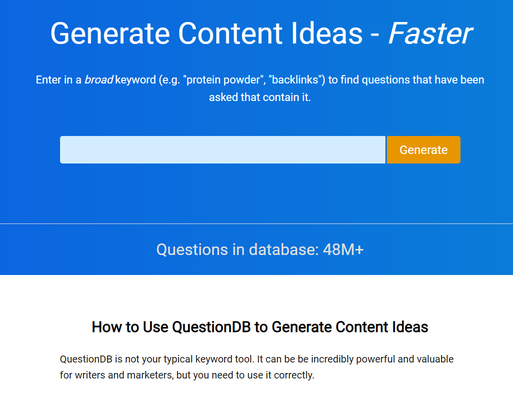 Free SEO Audit Tool
Woorank - Instant SEO Checker & SEO Audit Tool. Simple, easy-to-use website analysis tool to track and connect your marketing data.
A website audit is especially important for Enterprise. An audit is an integral part of creating an Enterprise SEO plan. For a large company, audits offer a lot more than discovering errors.
Enterprises become more profitable through SEO audits. They allow companies to back out the search to discover new revenue opportunities. They also help uncover the most profitable areas of search. As well as how your online presence affects profitability online and offline.
A large business that does not run an SEO audit is leaving money on the table.
An active social media presence is important to website traffic. A relevant and targeted social media strategy drives more qualified leads. It also increases visibility and improves engagement.
A social media audit analyzes which content channels perform best. Content channels include tools like blogs, video, infographics, and social media.
Free SEO Analyzer Tool
SEOptimizer - Search Engines rely on many factors to rank a website. SEOptimer is a Website SEO Checker which reviews these and more to help identify problems that could be holding your site back from it's potential. Additionally, they provide a clear, actionable, prioritized list of recommendations to help improve your site's performance.
Stay tuned for our next blog on a great SEO tool that you won't want to miss.
Quick Facts
What is the best SEO audit tool?
We like Woorank which is an instant SEO checker and audit tool.
What is the best free SEO analyzer tool?
SEOptomizer is a website SEO checker that reviews some of the many factors that goes into your website rank. They also provide clear, actionable list of recommendations.
What are some free SEO keyword tools?
Check out Keyword Sheeter, Answer the Public, Keyword Surfer, Keyworddit, QuestionDB, Ubbersuggest.
Why is SEO important?
2020 for sure means trust and credibility more than ever, with the latest migration to HTTPS. That means the goal of SEO should be to build trust and credibility to Google, to the user. ... Now, the internet user plays one of the most important roles.
How many types of SEO are there?
There are three types of SEO you need for a well-rounded organic search strategy: on-page SEO, technical SEO, and off-page SEO. By breaking down your strategy and thinking about SEO as these three categories, it will be much easier to organize and execute your optimization plans.
Does SEO die?
The Answer Is Yes, And No. Every few years a few voices from distant corners of the marketing world whisper that SEO is dying. ... While SEO isn't dead, over the years, elements of it have either died or evolved into something totally new. As a result, outdated SEO tactics can now actively kill your rankings... Source
Contact Blue Archer for a full website redesign.