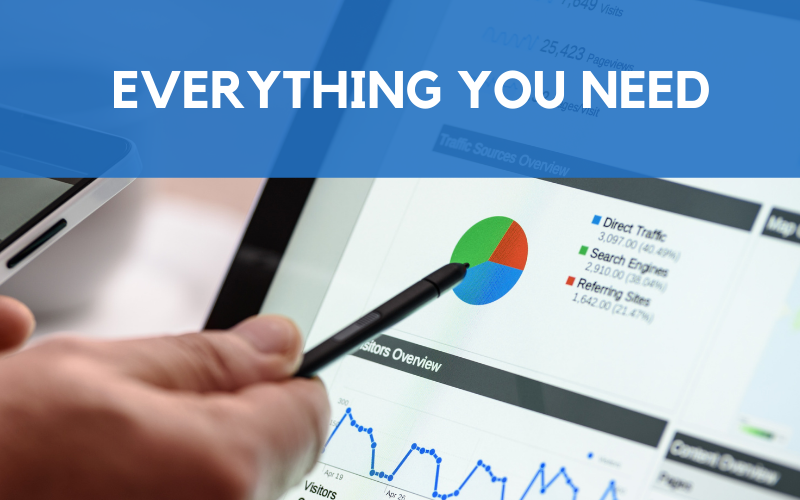 Information is almost solely obtained from online resources, especially through Google searches. Since Google owns over 90% of searches, its Chrome extensions come in handy for optimal visibility. Follow along as we discuss why you need each extension and how they work together to perform for you for FREE.
Did you know that Google owns about 92% of the global search engine market? That breaks down to approximately 72% of the desktop market and 92% of the mobile search engine market share. The country with the highest amount of users is none other than The United States.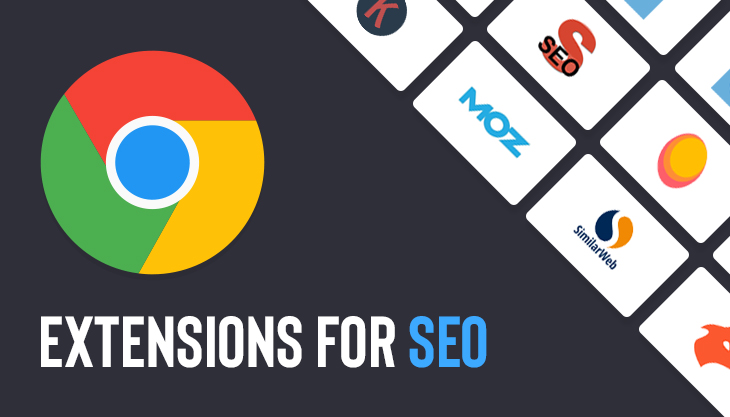 https://www.cureseo.com/post/top-20-google-chrome-extensions-must-have-for-seo
---
Just like cell phone Apps, Google has many options for extensions that crowd the space. However, there are a few golden tickets to take advantage of.
Most are compatible with Firefox and Safari as well, and each of them keeps track of most of the analytics for you. Because less time fussing over SEO means more time for finding the next perfect remote activity to share with your team.
Some have better keyword data, others have better link data, and others give better technical suggestions. As you can see there is no perfect tool; however, once combined, you have given yourself everything you will need.
If you're looking to optimize your site for the best SEO results, contact Blue Archer today.