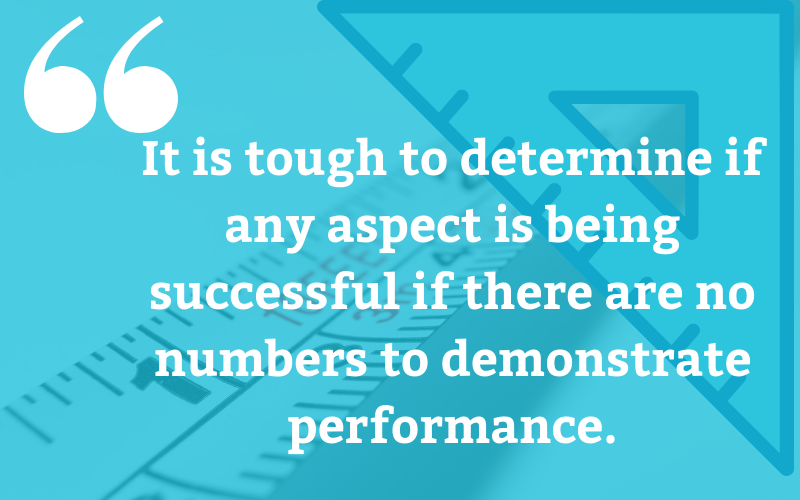 Your marketing campaign took valuable time and hard-earned money. Setting practical SMART goals will help your business analyze and measure what is and isn't working. Find out why they matter...
SMART
Specific
Measurable
Attainable
Relevant
Timely
Specific
Vague goals are OUT and are often a companies biggest mistake. We need direction, order, and detail to ensure a comfortable and driven agenda.
For example, instead of setting a generic goal such as increasing customer exposure you can add value. Such as, increase organic user exposure by 25% compared to last year.
Measurable
It is tough to determine if any aspect is being successful if there are no numbers to demonstrate performance.
As per the example above, the only way to understand if you're increasing organic exposure is to have a starting point and report increases along the way. Measuring your success over a period of time and without a numerical value, this would be difficult to analyze.
Attainable
Setting reasonable and attainable goals is the ultimate difficult for some businesses to do. Setting outlandish objectives will leave everyone disappointed.
Become aware of your success from month to month will allow for slow and steady growth. Fast growth is never good, so don't push too hard for it. It will leave everyone overwhelmed and stressed rather than trying to attain reasonable achievements in a healthy way.
Relevant
If you're going to set larger objectives, you want to keep it relevant to goals you can reach based on your service. If you're looking to branch out of the box, set smaller goals to feel the greater reward.
Even if your larger objective is to increase revenue, having a goal to obtain a certain number of leads by a specific time helps you achieve it. It's relevant to your goal to increase revenue because leads often become conversions for your business.
Timely
SMART goals should always have a timeline. without a deadline, the goal becomes lost because you believe you can do it whenever you want.
If someone knows they must reach a goal by a specific time, it motivates them, so when you set a time limit on your goals, it helps you evaluate your process.
Why do SMART marketing objectives matter?
SMART marketing objectives matter because they help you achieve your goals. When you create goals that you can measure and are relevant to your campaign, you're more likely to achieve them.
These objectives help you create a plan of action. It enables you to generate a step-by-step-process to reach your bigger goals. SMART marketing objectives provide clarity and direction for your team.
If you have a goal to increase revenue by $100,000 for the month, your team won't know where to start. Your team won't know the best marketing methods or approaches to reach those goals.
4 Tips
1. Large and Small Goals
2. Numerical Goals
3. Short and Longterm
4. Track Goal Progress
As you're working to achieve your smaller goals, make sure they're driving results. If you aren't making good progress, you may need to rethink your strategies. Measuring your campaign progress will ensure you're heading for success.
Refresh your website with a redesign. Contact Blue Archer for a consultation.