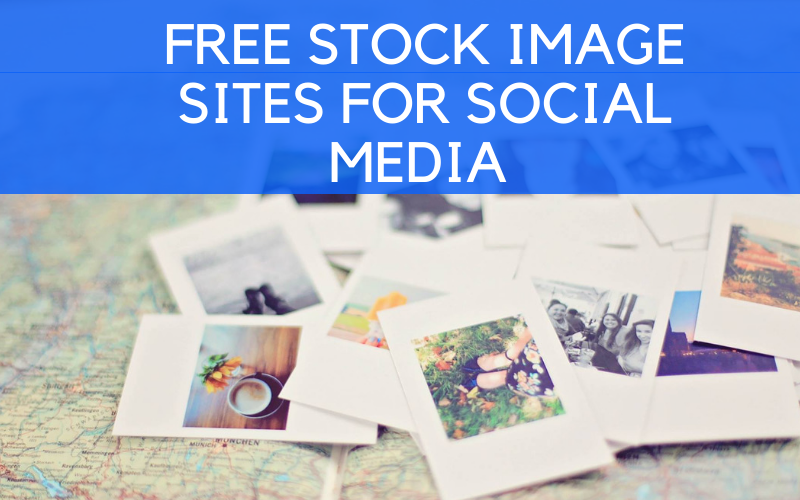 Photography has always been an integral part of design. Unfortunately, we have been grandfathered in to enjoy cheesy stock images of people sipping coffee while making graphs. Thankfully, there have been an increasing number of websites with beautiful stock photography popping up all over the web... and it's free!
What is Stock Photography?
Stock photography refers to a library of photographs supplied for public use under varying licenses. Stock photography has been around far longer than Instagram and even Google Ads.
Your goal when choosing stock photographs to use in your online ads should not be to choose a photograph that conveys the message and tone of your campaign. Consider how well free stock image sites for social media will compel users to click and move along your marketing funnel.
You do NOT want your audience to be confused when they come across your ads! In fact, it will increase the chances of them loosing trust in your business and abandoning ship before engaging with your ad.
Pros:
Save Time

Custom photos require you to hire a photographer, organize a photo shoot, and go through a lengthy editing process to produce a few (or maybe even one) good pictures. Free professional photos eliminate the need for all of that by giving you a huge selection to choose from.

Versatile Applications

There are thousands of stock photos out there, so there happens to be a ton of different ways you can use them. It's easy to select simple pictures or something more niche and targeted with free images no copyright.

Easy Manipulation

With stock photos, you can easily manipulate the detailed designs and tailor them to fit your exact needs.

High Quality

Stock photos give you access to high-quality images for a fraction of the cost. The best part is that they'll look great when viewed across all platforms.
Cons:
Licensing

Using a stock photo for purposes not covered by the license can lead to costly repercussions.

Lack Authenticity

You know when you're looking at a stock photo when you sense that certain fakey "feel". Your target audience will know when they're looking at a real picture that was taken solely for the purpose of the content they're reading.

Anyone Can Use Them

Because anyone can buy stock photos, it's not uncommon to find popular pictures floating around on other websites. Nothing is tackier than using the same photo that several other companies used for similar purposes.
Optimizing Stock Photos
Putting a title and logo on the stock photos you use are some of the most important first steps. It's going to brand the photo and instantly give it less of a generic feel. It's also a good idea to change unqiue aspects of free images to download such as the color, add filters, and even crop the photo in unique ways. Programs like Canva, Photoshop, and Gimp make all of this easier than ever.
Pictures are just as important as text when it comes to ranking in search engines. Not only are they going to help give the article some context, but because people are visual creatures, they're more likely to click on content that's visually appealing.
Google counts how quickly your page loads against you. As it pertains to the images you use, going with images made up of the least amount of coding will help your page be found first. Don't go making them itty bitty just yet! You don't want to give up aesthetic value just to be catapulted to the top of the page results.
Using captions to surround the image will boost its ranking. It also helps once the user gets to your site to add context around the photo making it more impactful for the viewer. It's not totally necessary and if you find it interrupts the visual flow of your page, don't worry about cramming it in there. If you're able to make it work though, it will help with SEO.
Don't underestimate the power of the image search. While optimizing your written content is of the utmost importance, it's crucial to remember that searching by image only is very popular and you'd be losing out to leave visual elements off your site.
Top Free Stock Image Sites
Many of these photographs are free from copyright restrictions or licensed under creative commons public domain dedication. This means you can copy, modify, distribute and perform the work, even for commercial purposes, all without asking permission on these free stock image sites.
1. StockSnap.io has a large selection of beautiful free stock photos and high resolution images. The site also has a very handy search feature making it easy to browse through the thousands of images available.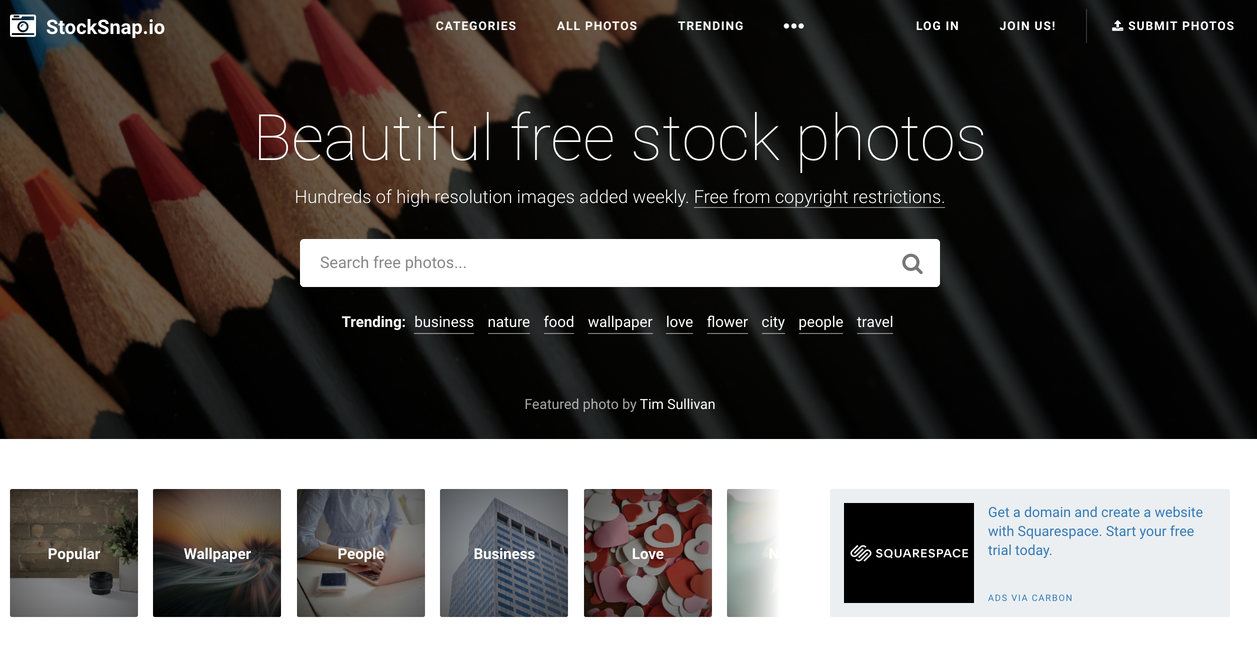 2. Pexels provides high quality and completely free stock photos licensed under the Creative Commons Zero (CC0) license. All photos are nicely tagged, searchable and also easy to discover through their discover pages.
3. Unsplash offers a large collection of free high-resolution photos and has become one of the best sources for stock images. The Unsplash team combs through new submissions and features the very best photos on their homepage.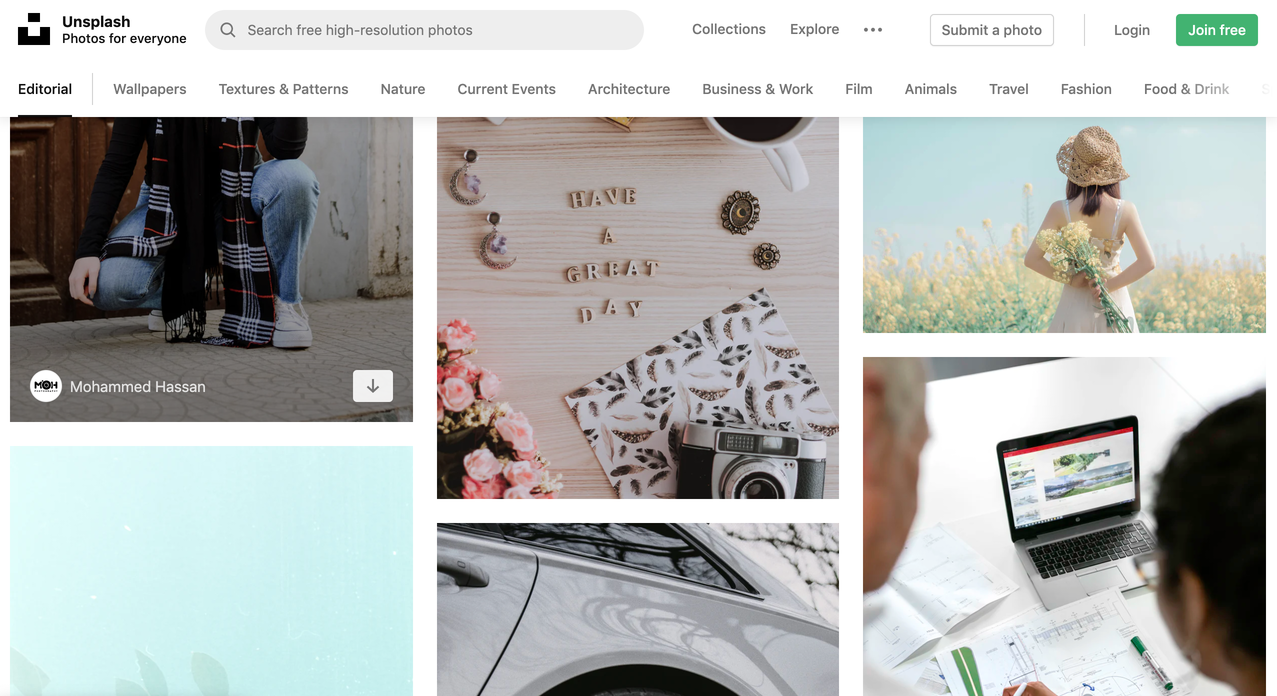 4. Reshot is a massive library of handpicked free stock photos you won't find elsewhere. Built for startups, freelancers & makers who are sick of tacky stock photos.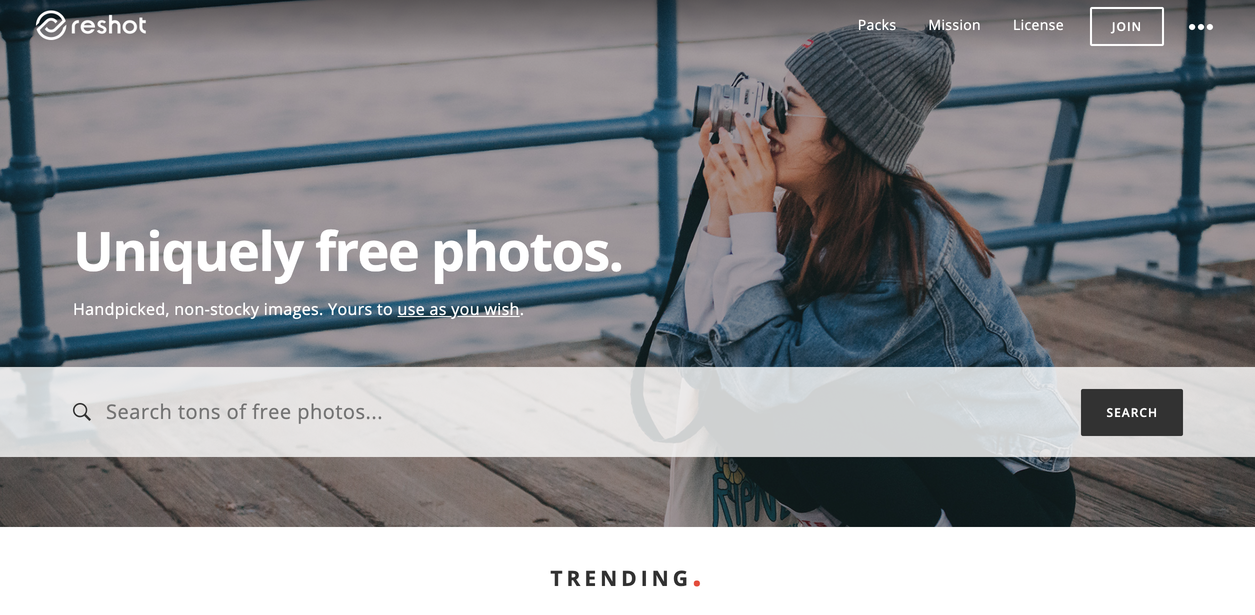 5. Pixabay offers a large collection of free stock photos, vectors and art illustrations.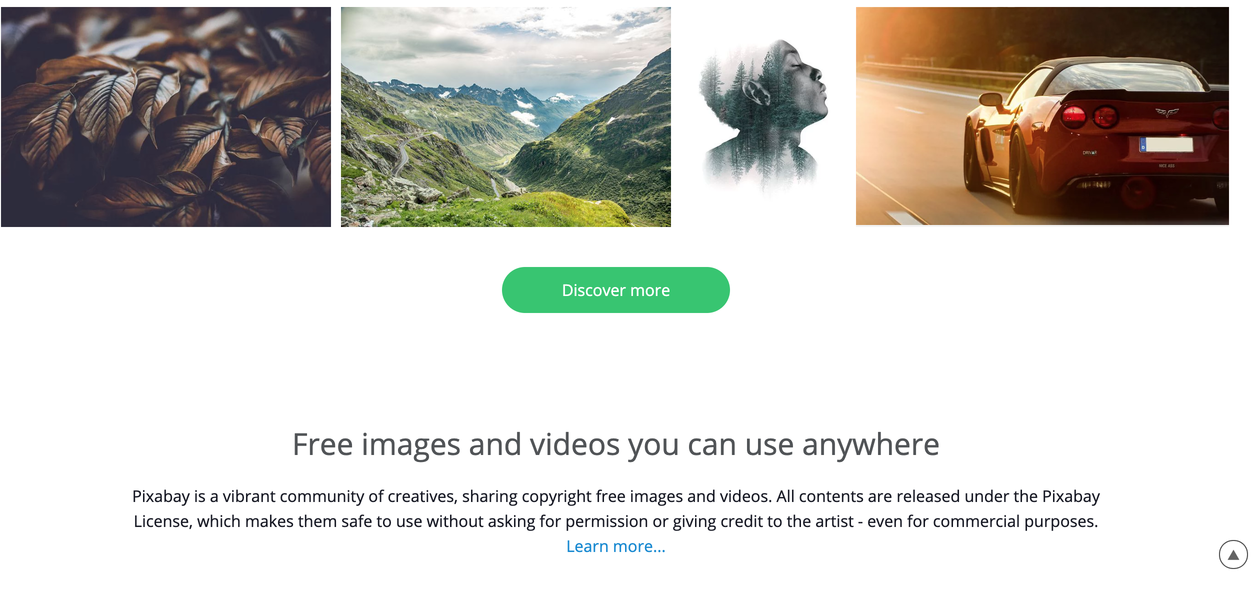 6. FoodiesFeed offers thousands of beautiful realistic free food pictures in high resolution. It's the perfect stock photo site for food bloggers.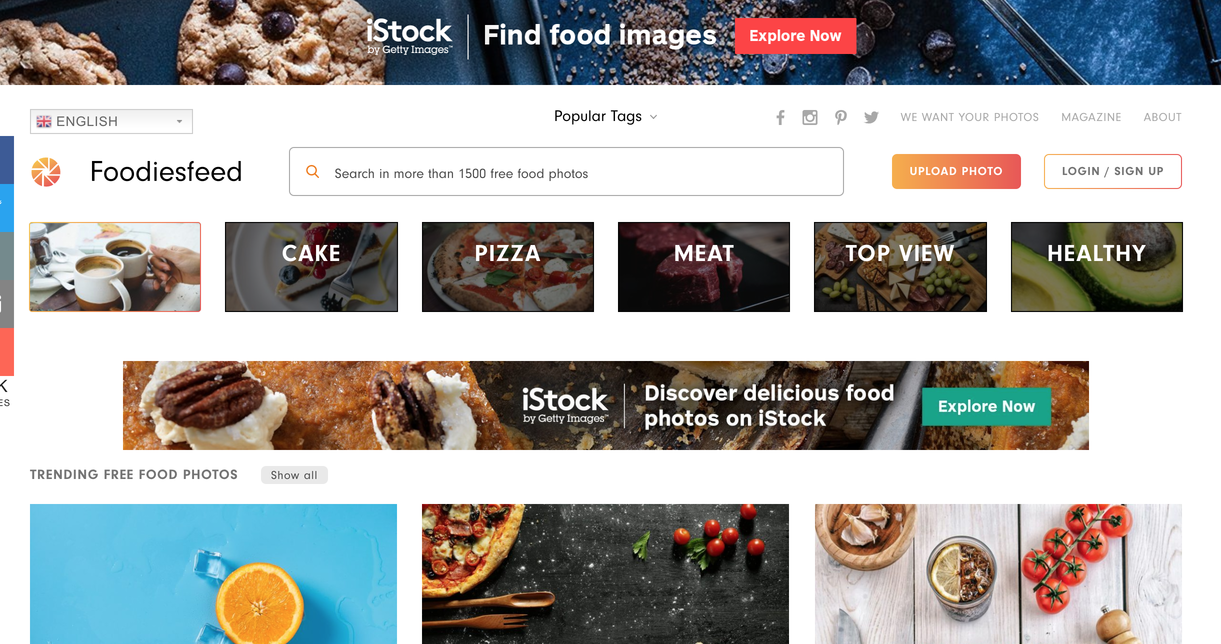 7. Gratisography offers free high-resolution pictures you can use on your personal and commercial projects.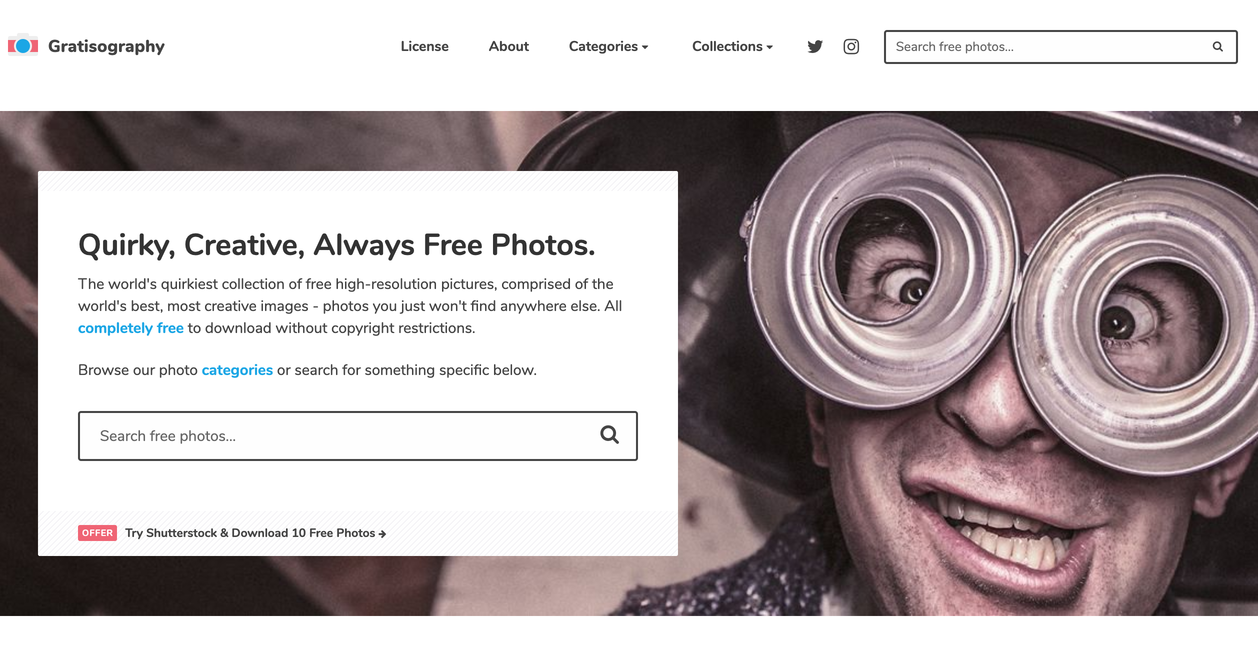 8. Foca is a collection of high resolution photos provided by Jeffrey Betts. Jeffrey specializes in photos of workspaces and nature.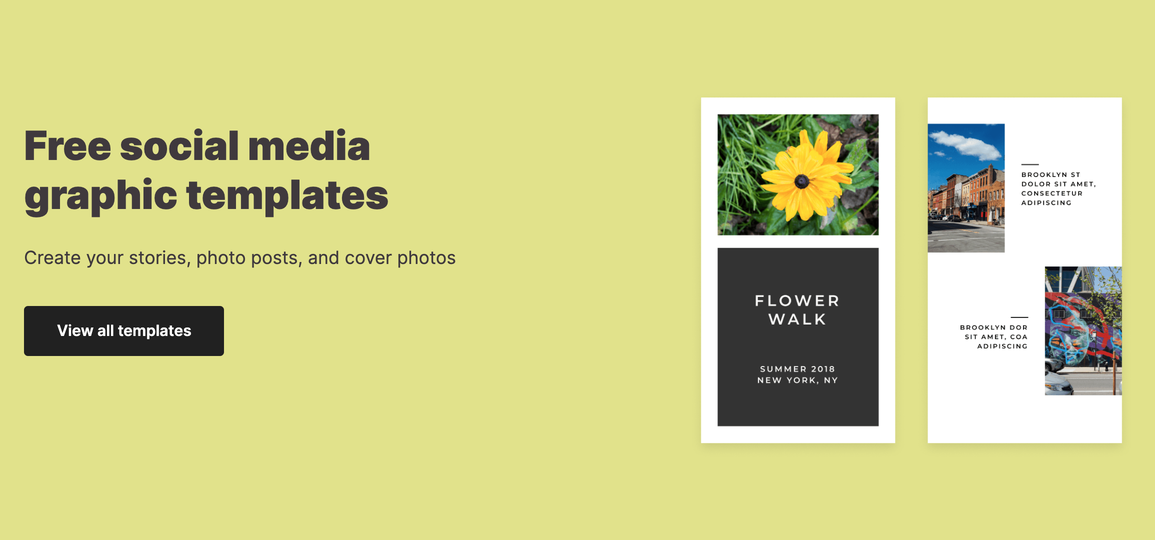 9. Picjumbo is a collection of totally free photos for your commercial & personal works. New photos are added daily from a wide variety of categories including abstract, fashion, nature, technology and much more.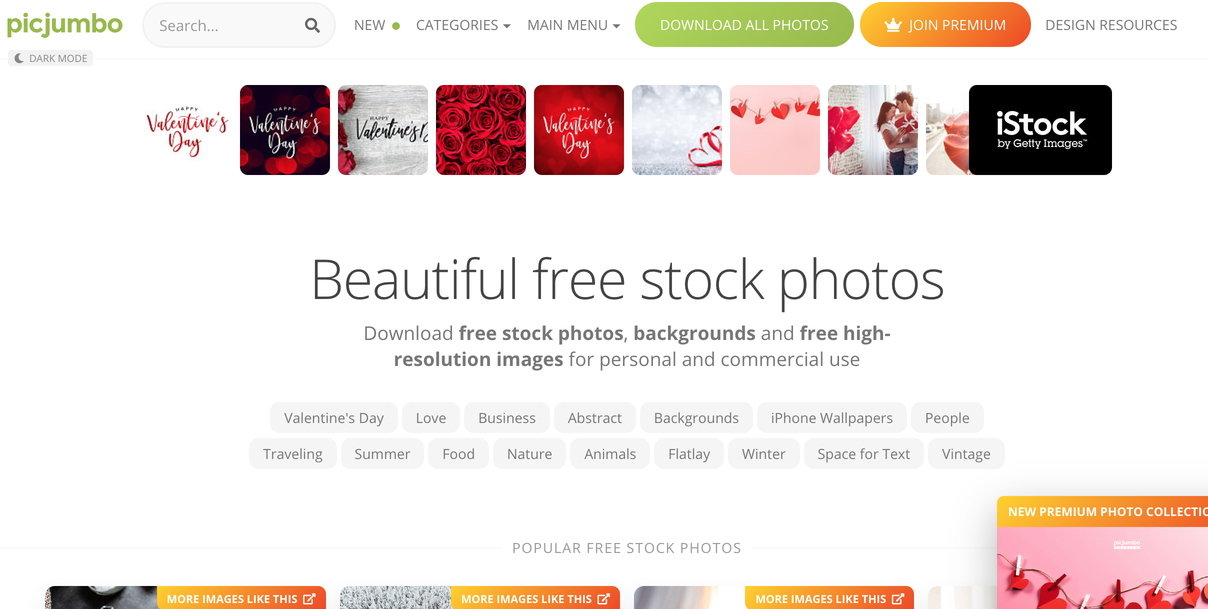 10. Kaboom Pics offers a wide variety of high quality free stock photos including abstract, city/architecture, fashion, food, landscapes and more.
Let us know how you use these free stock images by tweeting @bluearcherPGH
Contact us for a consultation today!
Quick Facts
Can you commit copyright infringement from free stock image sites?
Make sure when you use free stock image tools such as Pixabay and Upsplash you check the terms and conditions. When in doubt, ask for permission or ask a professional. learn more: https://youpreneur.com/how-to-avoid-copyright-infringement-online/
Who is responsible for copyright infringement?
One who knowingly induces, causes or materially contributes to copyright infringement, by another but who has not committed or participated in the infringing acts him or herself, may be held liable as a contributory infringer if he or she had knowledge, or reason to know, of the infringement. Source
Who should use free stock images?
For many, if not most micro, small and even medium size businesses, at least some of the stock images they need for social media, website or print purposes can be found on free stock image sites. Many of the images are high quality.
What are the best top free stock image sites?
There are so many possible stock image sites that provide users with free images but some of our favorites include: Stocksnap.io, Pexels, Upsplash, Reshot, Pixabay, FoodiesFeed, Gratisography, Foca, Picjumbo, Kaboom Pics.
Can you get stock images for free?
Yes! Though many people get paid stock images through iStock and Shutterstock, there are plenty of free image sites including Upsplash, Pexels, Pixabay, and more.