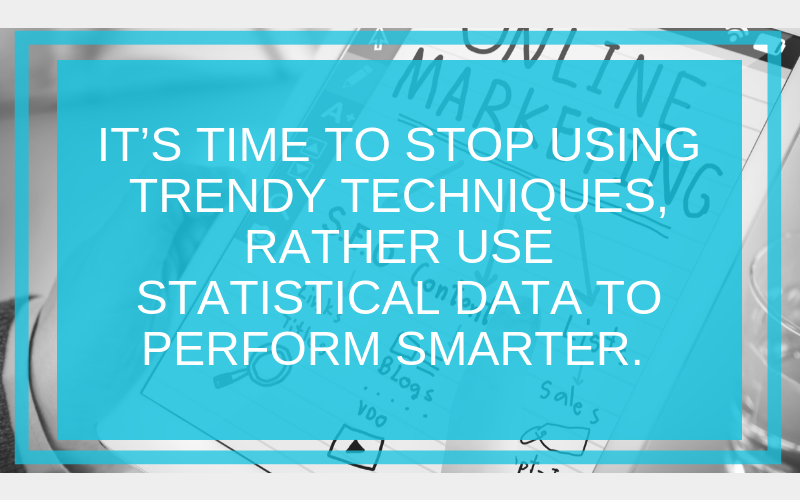 SEO is a sibling to building links. Like anything else in life, link sharing evolves. Especially with changing technology and algorithms. The strategist must stay on top of their game to ensure optimal rank, and you can do that with these tips.
Research Data
The key is legitimate content! Finding Unique information that has not yet been exposed will put you at the top. This will help you get exposure from other articles and bloggers to earn your credited backlink exposure.

The value of original data never loses its freshness and never goes unnoticed.
Using social media:
find tools to establish the target audience
realizing patterns can show user engagement like comments, likes, and shares
monitor tailored content to appeal to your direct audience
publish material when it's convenient for your consumers
always use analytics to monitor changes in variables and generating traffic
Videos
Videos are another successful tool in link-building. For example, YouTube creates a HUGE amount of successful backlink abilities. Instead of just using YouTube as a host, ask for sites that have embedded your videos to link straight to your site instead.
It's time to stop using trendy techniques, rather use statistical data to perform smarter.
Check out this video on online marketing.
Looking for a website redesign? Contact Blue Archer.