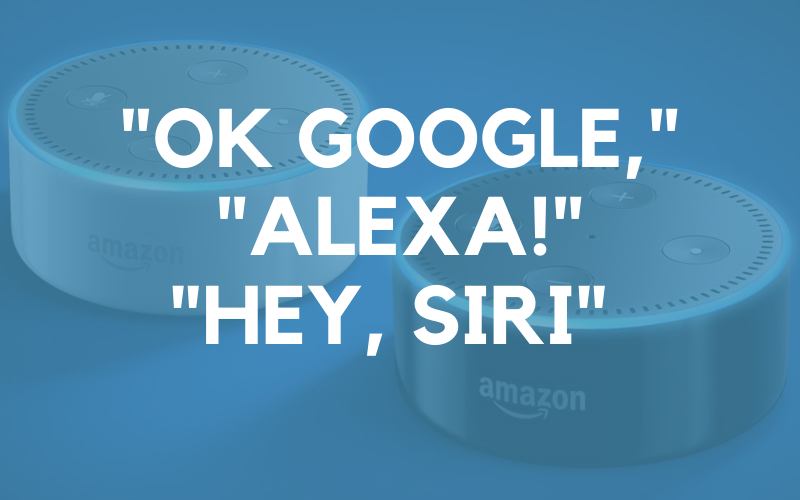 Alexa and Siri are common household names in 2021. Smart speakers and virtual assistants are changing the way we live and the way we search for information online. Natural-sounding keywords, compared to robotic, will continue to experience a major boost in search volume as the use of voice search grows. It only makes sense for businesses to leverage this technology in 2021.
27% of the global online population is taking advantage of Voice Search on mobile.
First, we need to understand where/how smart speakers retrieve their answers.
"OK Google," or "Hey, Siri"
Google and Siri retrieve answers from Google, specifically the featured snippet. In early 2020, Google dropped a bombshell that had people rethinking their featured snippet strategy.
If your brand appeared on the featured snippet, you no longer appear in the organic results. Previously, it was possible to have the featured snippet and appear in the organic search results, essentially allowing you to appear on page one of SERPs twice.
However, this has now changed and will only be an issue if the featured snippet prize isn't giving your brand the conversions you desire. Other than that, no need to worry!
"Alexa!"
Amazon's VP of Alexa Information, Bill Barton, stated that the Echo only uses Bing for "supplemental items such as search links in the Alexa mobile app." Meaning only a select amount of answers are generated through the limited partnership with Microsoft.
Amazon launched a program called Alexa Answers, which lets anyone field questions asked by users for which Alexa doesn't already have a response. You can do this through a specific website and not through Alexa herself.
From then on, when people ask a question, Alexa will speak an answer generated through Alexa Answers, noting that the information is "according to an Amazon customer."
Since it is hard to narrow down exactly where Alexa retrieves her information in regard to SEO tracking, the search results could be influenced by rankings.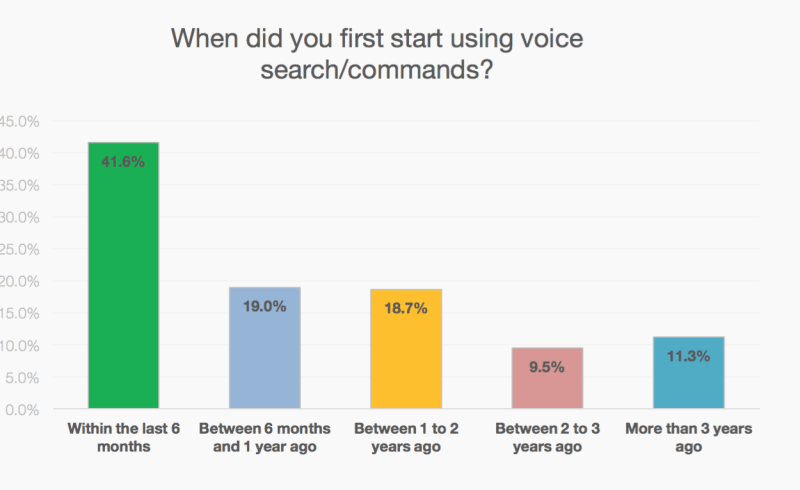 How does voice search change website SEO?
First, voice searches tend to be significantly longer than text-based searches.
Google has reported that 70 percent of searches on Google Assistant use "natural language," meaning the words are more conversational in nature.
For example, when conducting a text-based search the user may type "sugar cookie recipe." However, when using a voice assistant, the user may utilize more natural language, such as "Hey Google, how do I make sugar cookies at home?"
Another search that has increased, is local inqueriers. Such as "restaurants near me" or "car shops near me".
58 Percent of Consumers Use Voice Search to Find Local Small Businesses.
Optimizing for voice search requires businesses to have a solid understanding of their customer base and their behavior. Customer insights can provide businesses with a wealth of information needed to determine consumer buying preferences and purchase patterns through SEO.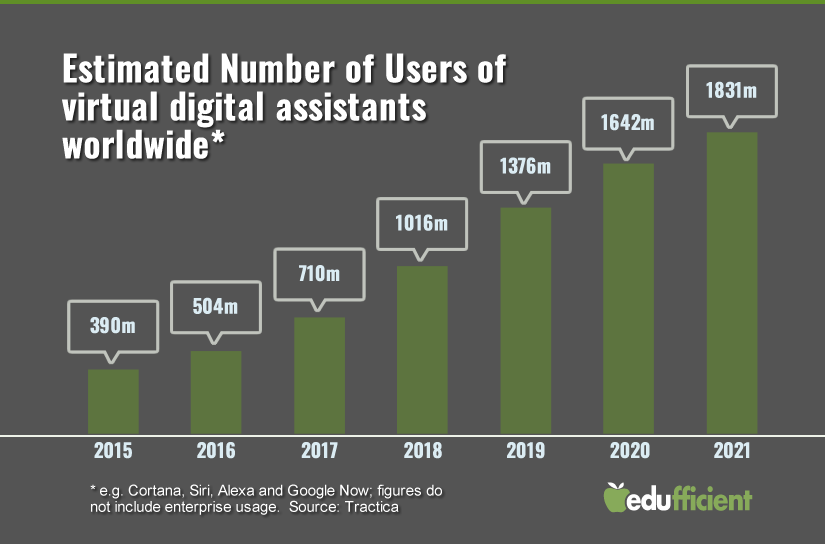 Getting started...
Businesses can start the process by finding questions that they already rank for.
Google generally pulls voice search answers from top-ranking pages in the search engine. Start by building FAQ sections and conduct a basic search for organic keywords and filter the results based on words like "what," "who," "when," "why" and "how." You can fill in your answers from there.
Give concise answers. With simple questions such as "what is the color of Italy's flag?", give concise answers in content like "Italy's flag is red, white, and green." Users and smart speakers are looking for direct and concise answers. If your content is formed around these results, your ranking will increase.
Long-tail keywords are more conversational. As a business, you must pay attention to how consumers are using long-tail keywords in their search queries and should optimize for keyword phrases relevant to their industry. You can alter your content to fit these results.
If you're a local business, you can optimize your content for local voice searches. Starting with the 5 W's mentioned above, fill in the answers for local needs. This works great for local technicians, lawyers, plumbers, restaurants, and even content creators.
Audience research and user testing is a great way to understand the role that Voice Search plays in your target market's path to conversion. You can gather information through on-site polls or speak directly to your target market. Have them walk you through their process that led them to convert to your site.
The number one goal of search engines is to conveniently provide the user with their original search intent.
Since voice search can be more convenient, quicker, and continues to gain popularity worldwide, yes, digital marketers may have to yet again adapt some search strategies around another vertical.
Quick Facts
Do I need to change anything to rank higher on smart speaker searches?
If you want to rank on SERPS or appear on the featured snippet page, change the language your website provides. Make it more conversational, which will make it easier for Siri, Alexa, or any smart speaker to pick up the best answer.
Where does Alexa get her information?
Alexa pulls from a variety of third-party sites such as Accuweather, Wikipedia, Yahoo, Bing, and even can pull from Google if asked.
How do I rank higher on Google voice searches?
One step you can take is to appear in more local searches. Change the layout of your website content and language to focus on the 5 W's in terms of user inquiries.
Looking for a website redesign? Contact Blue Archer today.