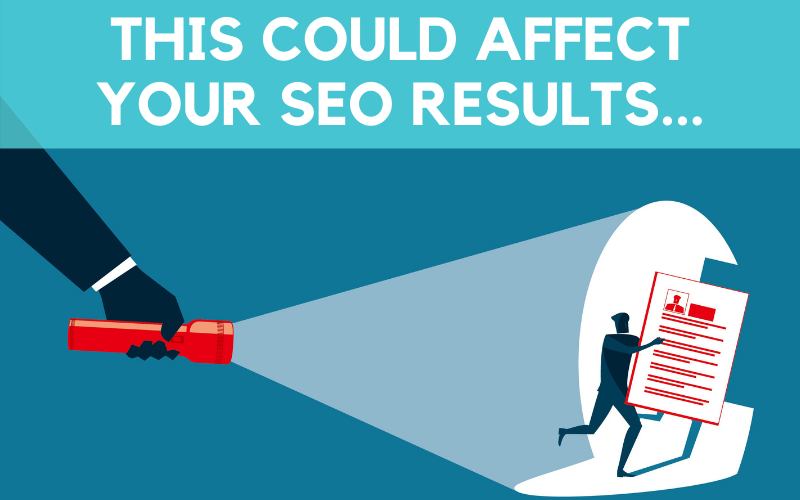 Plagiarised content is floating around the web and goes beyond typical flattery. From being as easy as copy and paste, there are a few ways to approach imitated content. This is a troubling topic, especially as this article uncovers different types of plagiarism, how it affects Google rankings and when a lawyer needs to get involved.
Why is this important?
Search engines purge the web daily; therefore, when Google discovers two or more websites publishing the same material it negatively impacts your website ranking in search results.
In some instances, publishing duplicate text may be unintentional. But this could also have legal consequences.
What is Plagiarism?
Plagiarism - an act or instance of using or closely imitating the language and thoughts of another author without authorization and the representation of that author's work as one's own, as by not crediting the original author. Dictionary.com
In other words, copying/using someone else's work/ideas and acting as if It is your own. Check out the different types down below.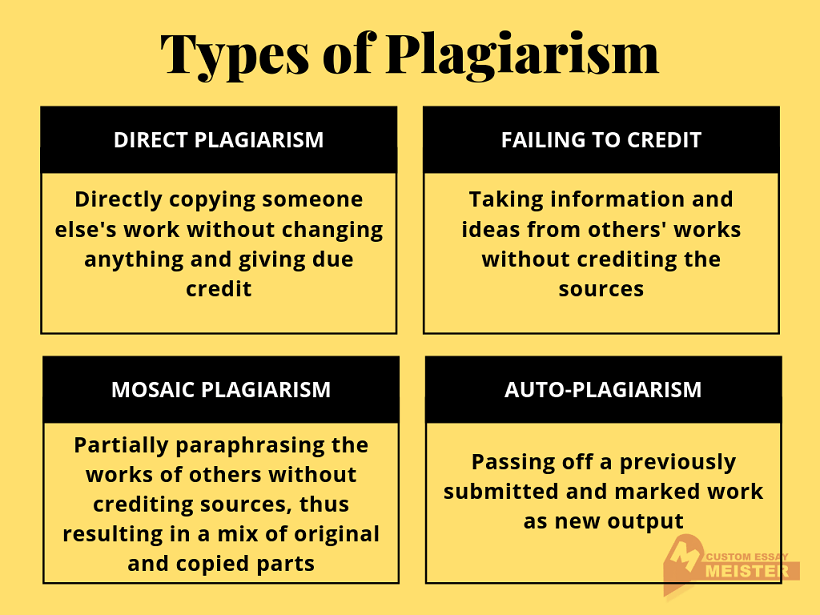 https://www.customessaymeister.com/blog/how-to-write-a-research-paper-without-plagiarizing
Search engines are continuously purging websites, for many different reasons, but duplicated content especially. since they cannot catch every detail, this is where your team needs to step in.
Plagiarism on the internet generally referred to as "content scraping," is simply copying and pasting content from a source without giving a proper citation.
This can include text or images from websites and transferring them to another website as that host is now taking credit for those visuals.
There are times where not citing information can fly under the radar. For example, you do not need to cite information that is common knowledge, universal, and widely available.
If you read a piece of information in several sources or if it's something your readers are probably already aware of, there's no need to disclose the source of your knowledge.
Some questions will need to be answered by a lawyer if a situation continuously gets complicated.
---
How to avoid plagiarism when wiring...
When writing an article or creating content for the web, it's completely normal to go and do research on what is already out there. In fact, it's a mandatory step in the writing process.
Keep track of resources

Read multiple articles
Quote
Take your time
Attribute
Paraphrase
Check using a tool listed below
Responding to Plagariasm
Some instances may require a lawyer to get involved but here are a few ideas to take action into your own hands.
Send them an email. If you want a Lawyer to take a look first then do that!
For example:
Subject: Illegal duplicate content of 'WEBSITE' - Please take action Immediately
I am a team member of 'WEBSITE' and noticed your website has come up in ' PLAGIARISM TOOL' as containing duplicate content that was illegally copied from our own website. We ran over a few more pages and noticed the same issue.
We are requesting that your team rewords your website to use unique content, as at the moment you are damaging your own SEO and ours.
Google can tell that our content was added before yours, so they will be able to penalize you for this if not taken care of immediately.
I have added in the duplicate text here: 'INSERT TEXT OR SCREENSHOT OF DUPLICATE MATERIAL'
Please have the text reworded ASAP within a week and confirm when it is all done. Thank you!
Real-world example: Check out how Orbit Media studios identified duplicate copy and their approach to taking it down: Website Plagiarism: How to find it and respond
Make sure you are thorough and provide enough evidence for them to fix the errors they have made. Feel free to reword the email template above!
Tools
Acknowledging duplicate content isn't the end of the world, but it's still worth bearing in mind. However, there are free tools that help you to find duplicate content, whether you're worried about plagiarism on your website or other documents.
Looking to amp up your blog? Contact our team for a consultation today.