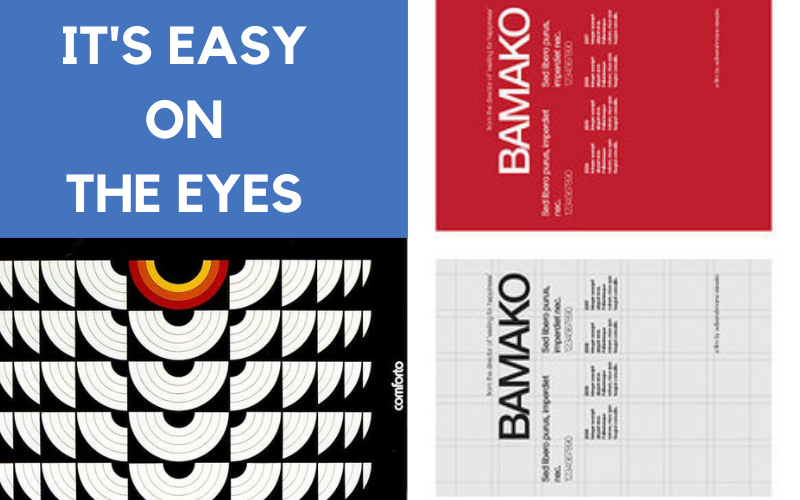 Swiss Design embodies letting subjectivity cease to the value of the work. Most importantly, the deployment of a mathematically determined grid to decide the placement of design elements. Behind this common typeface lies the meaning of a symbolic design principle.
Swiss Design was a movement that took hold in the 1950s in two Swiss art schools.
Better known as the kunstgewerbeschule in Zurich, led by Josef Müller-Brockmann, and the Allgemeine Gewerbeschule in Basel, led by Armin Hofmann.
Swiss Design is basically synonymous with Helvetica—the very name of which in fact means "Swiss" (in Latin, Switzerland was the Confederatio Helvetica)—which was designed in 1957 and hit the market in 1960. - 99Designs
If you're a designer in the 21st century, chances are you've studied the International Typographic Style... also known as "Swiss Style".
The switch from the name Swiss Style to International Style happened around the 50's, after more and more artists started using the approach.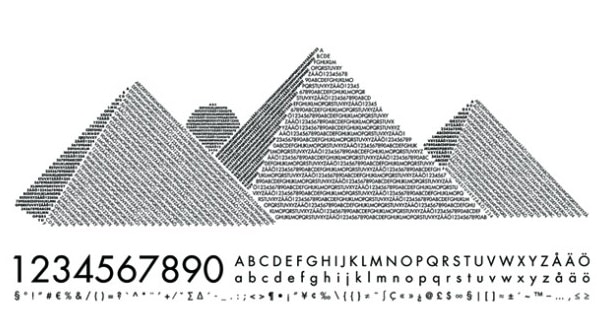 Five main principles:
Cleanliness.

Geometry/Grids

Readability.

Objectivity.

Uniformity
This time period marked the era of information/data-focused design rather than artistic expressions.
Mathematic grids
We previously mentioned this, but the idea of Swiss Style is to focus on the objectivity of the content rather than the subjectivity of the artist or creator.
Philip B. Meggs' History of Graphic Design explains that International Typographic Design begins with a mathematical grid.
These grids are considered to be the "most legible and harmonious means for structuring information."
We basically look at grids every day. Whether it be a website, email, highways, signage, and so on. Day-to-day communication on a global scale ultimately follows a pattern.
- Websites are typically broken down into a grid of information. From the rule of thirds to asymmetrical layouts with photographs, the structured typeface is clear cut.
Check out this article that is all about designing with a grid-based approach: Designing With Grid-Based Approach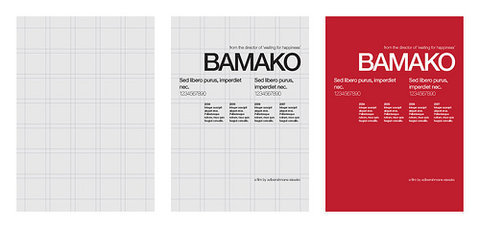 Elementarism
Another one of the most evident elements of the Swiss Style, elementarism is a more liberal form of Neo-Plasticism.
Basically, Neo-Plasticism followed very strict rules. It only allowed room for horizontal and vertical lines, while permitted nothing more than just primary colors to be used.
That's the main reason why the Swiss Style has become a favorite. It's easy on the eyes.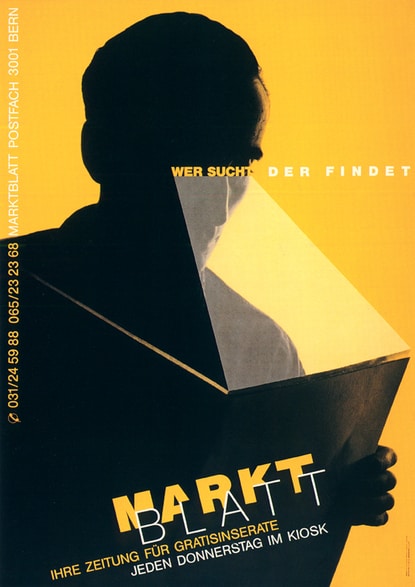 It's something you can look at for hours without getting tired due to the simplicity of comprehension.
The amazing amount of order all throughout has made it something that transcends trends.
Swiss Style also brings the perfect mix of classic and modern. It's something talked about from earlier times but in 2021 and even 2022, it will transcend a modern look as well.
Whitespace
Whitespace can never be underrated. It's a very important element for both visual impact and readability.
A common way that people pursue organization is by having indicators that separate the different parts of the site. In web design, icons and illustrations are used to separate various types of content.
However, Swiss-style is all about using less! Instead of adding more elements to work with, they prefer to remove as much as possible.
Truly embodying that less is more and content is the focus of the viewer.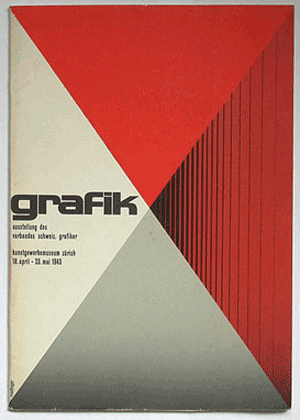 Check out these photo galleries for inspiration:
Looing to incorporateSwiss Style into your website? Contact our team today.