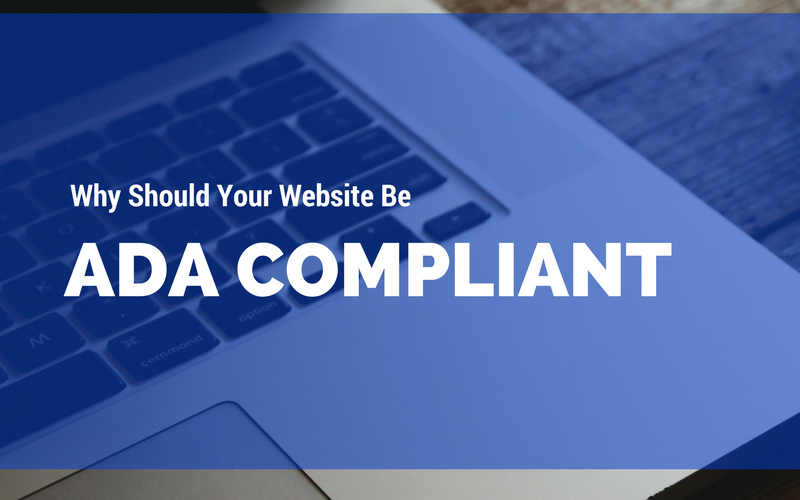 American Disabilities Act (ADA) compliance for your website consists of three levels that meet a list of requirements outlined in WCAG 2.0.
Why ADA?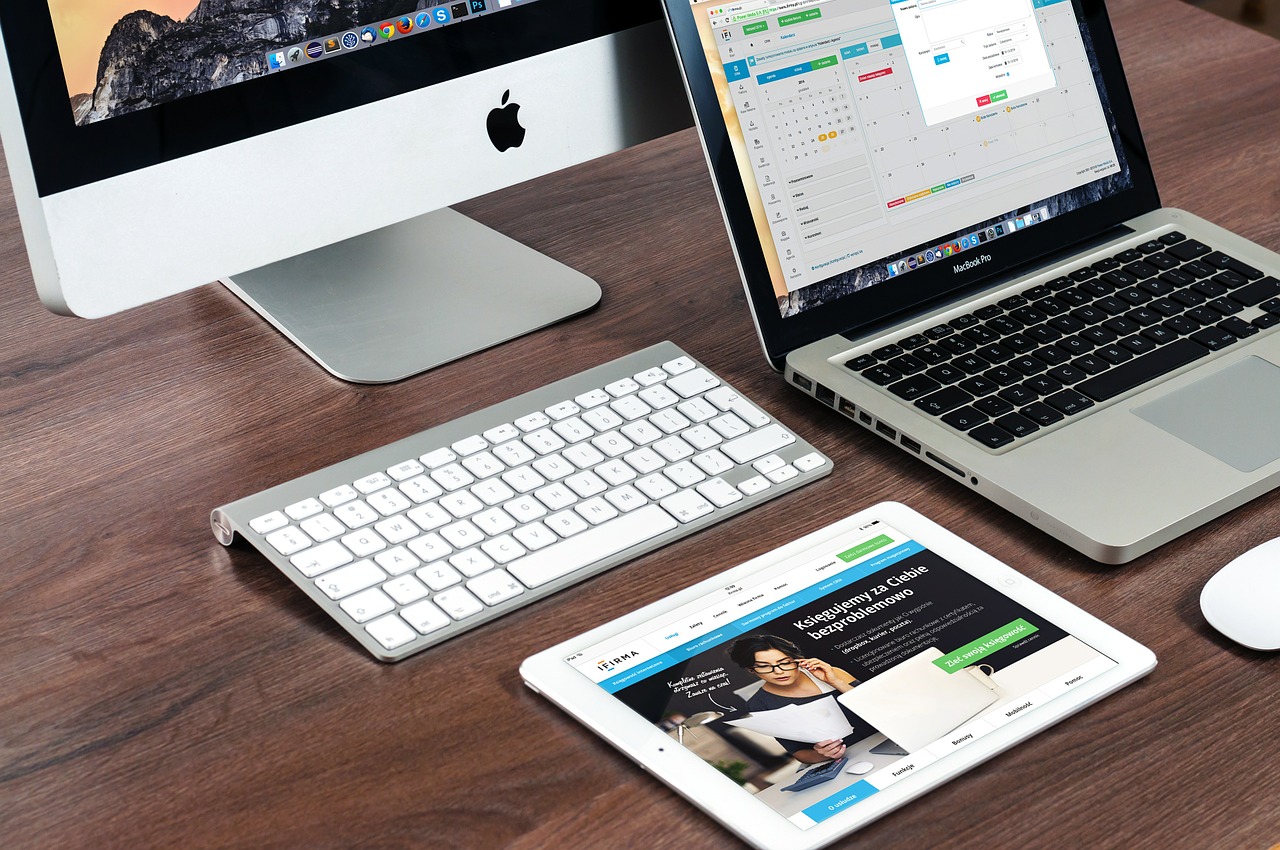 ADA compliance allows a wider audience to have a meaningful experience on your website. This may enable a website to be used with a browser reader or prevent blinking that potentially could trigger a seizure.
Legal Issues
While reaching all of your customers is definitely important, some businesses are becoming ADA compliant due to legal obligations. This primarily occurs with the financial sectors and large businesses.
As long as this issue remains unclear and without set guidelines from the DOJ, companies like yours who do business on the web can expect that not bringing your site up to ADA standards could leave you open to the possibility of litigation.
- New Media Campaigns

Seo
SEO and accessibility tend to overlap which can make it easier for people to find (and use) your website.
Video transcription
Image captioning
Image alt attributes
Title tags
Header tags (H1, H2, etc)
Link anchor text
On-site sitemaps, table of contents, and/or breadcrumbs
Content ordering
Size and color contrast of text
Semantic HTML
Levels of ADA
ADA compliance uses WCAG 2.0 as a guideline and is separated into three levels.
WCAG 2.0 was published in December, 2008 and became an official international standard for website accessibility in 2012. These guidelines were first established in 1999 through the work of Web Accessibility Initiative (WAI) and the World Wide Web Consortium (W3C).
- Wake Fly

WCAG follows four principals which the guidelines are based on.
Perceivable
Operable
Understandable
Robust
The levels are separated from the most basic (level A) to medium compliance (AA) and full compliance (AAA). Your website will need to meet the following checkpoints:
Text must meet a minimum contrast ratio against the background, which can significantly impact your design
Your site must be fully navigable via keyboard only
Your site should be navigable with screen reader software
Your site must handle text scaling up to 200% without causing horizontal scrolling or content-breaking layout issues

ADA at Blue Archer
During buildout, we ensure your website meets the basic level of ADA compliance. We also offer full levels of compliance for anyone interested.