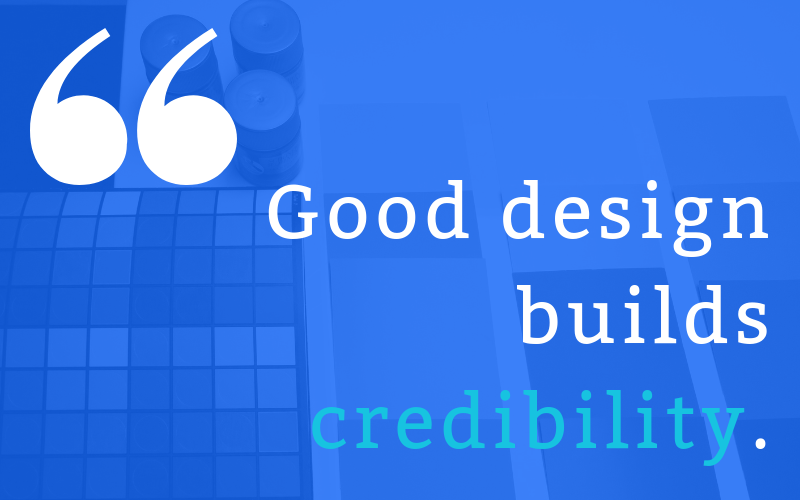 Over the past 10 years, the age-old pound sign (#) has morphed from being a simple symbol for weight to the universal symbol of the hashtag. If you aren't submerged in the world of Instagram or Twitter, you may be asking "what is a hashtag?" and wondering why it carries such weight in the modern world of marketing.
Continue Reading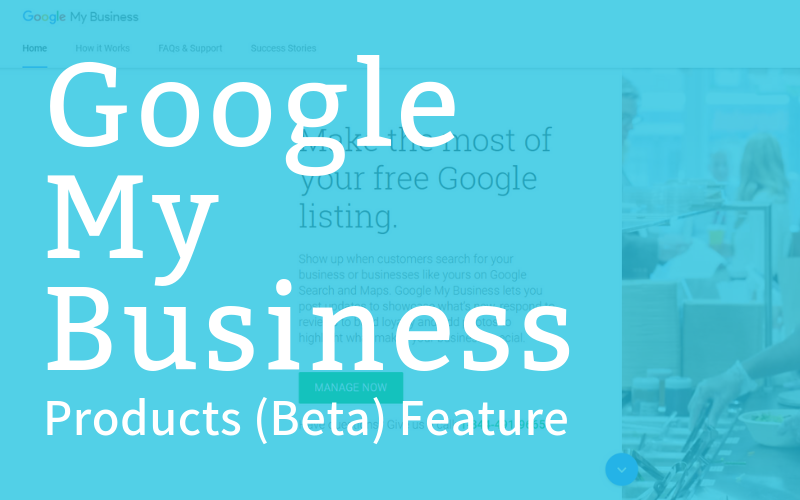 One of Google's greatest gifts to man (other than the search engine itself) has been Google My Business. For years, this free tool has helped businesses of all sizes showcase their companies on the search engine and Google Maps. Previously, fields have been limited to basic information, but according to reports from some Google Business users, the platform is beta testing a new feature that will allow companies to add individual products to their listing...
Continue Reading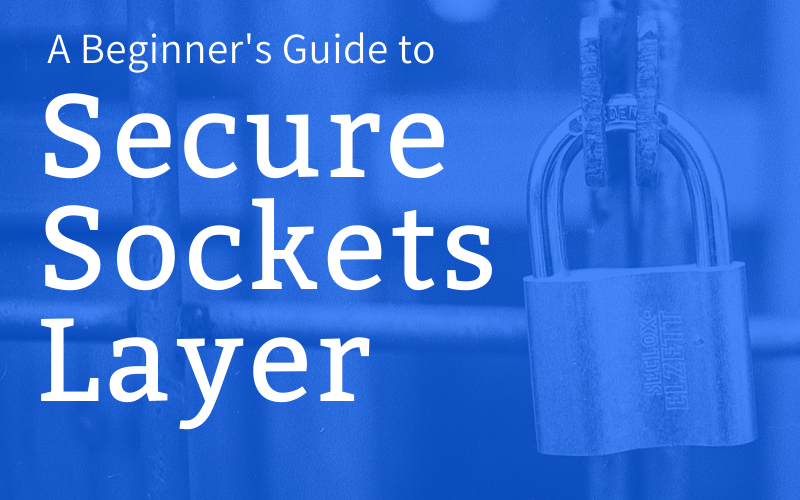 In a world where cybercrime is at the forefront of many conversations, it's no wonder that greater measures are being taken to keep your information safe and secure. Fortunately, it is easier than ever to recognize whether the information you're giving a website is at risk of being intercepted by an uninvited third party ...
Continue Reading