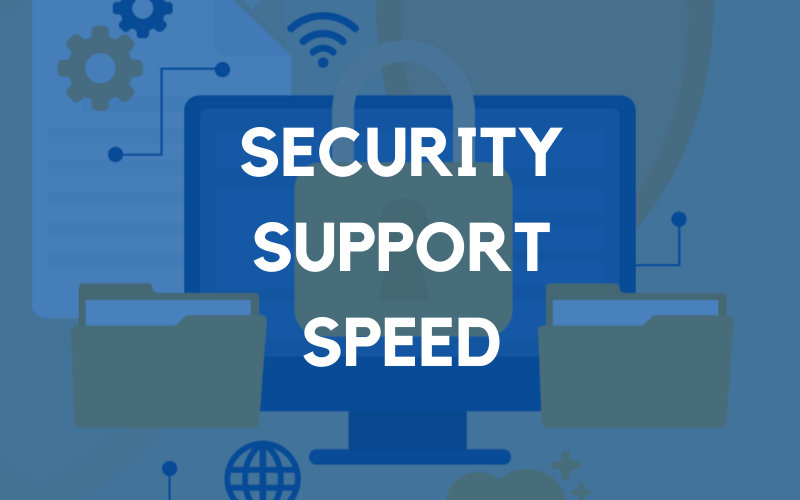 There are three reasons why you should let go of WordPress in 2021. Security, support, and speed are challenges many users can overcome when reaching outside the box in web design. Check out why you shouldn't get sucked in by the charm of millions of plugins and focus on a more secure platform.
WordPress is an extremely popular hosting site that attracts designers of all career levels.
Top 3 Reasons
Security
Support
Speed
The biggest issue with all 3 of those risks is the use of plugins.
WordPress is the wild west of insecure plugins - Al Polanec
They each have different developers/support, and they each create an additional layer of opportunity for malicious activity. Also, they tend to slow down sites depending on the plugins in use.
1. Security
Millions of WordPress sites are being probed and attacked with a recent plugin bug. The sudden spike in attacks happened after hackers discovered and started exploiting a zero-day vulnerability in "File Manager," a popular WordPress plugin installed on more than 700,000 sites.
Additionally, a hacker group has attempted to hijack nearly one million WordPress sites in Q1 of 2020, according to a security alert issued by cyber-security firm Wordfence.
The malicious code also scanned incoming visitors for logged-in administrators and then attempted to automate the creation of backdoor accounts via the unsuspecting admin users.
As you can see, plugins can be creative and exciting but also breaching. Each plugin may have a different owner, developer, or creator making your site utmost vulnerable.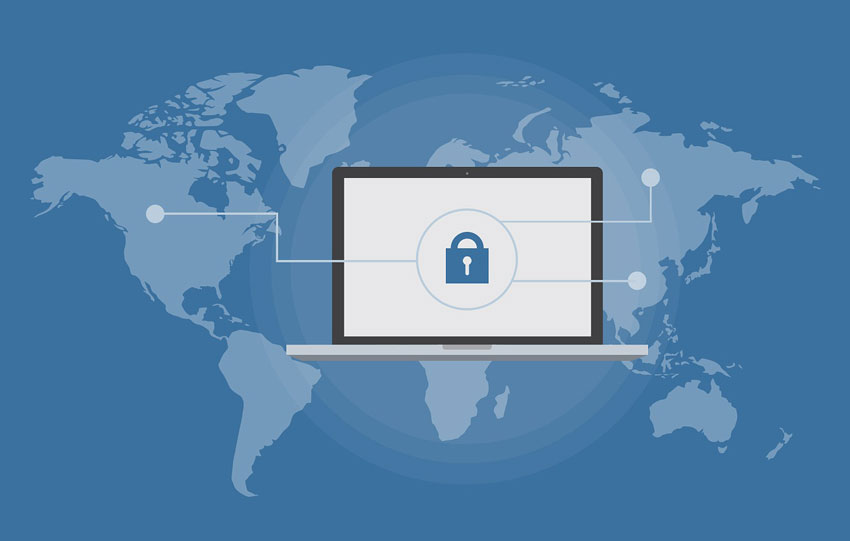 ​2. Support
When using a new tool, it's evident to explore and develop questions.
With WordPress, you have to dig to find answers beyond basic plugins or theme modifications. Where you typically can decode a problem by rewriting a code by finding the corrupt file, you have to spend much more time on this site.
This issue lies with different developers behind the themes and common aspects that users prefer to change. With something you would think would take 5 minutes to fix, it could end up taking hours to recreate.
WordPress is made to give the normal web user and entry-level developer as many tools at their disposal as they would need when setting up a normal site or blog. There is nothing wrong with that.
Overall, basic users adore this platform for what it can offer. As a business entity, you need way more control and support than what WordPress can offer.
Since WordPress is used by over 40% of all websites in the world, it unsurprisingly also registered the most number of vulnerabilities among the most commonly used content management systems.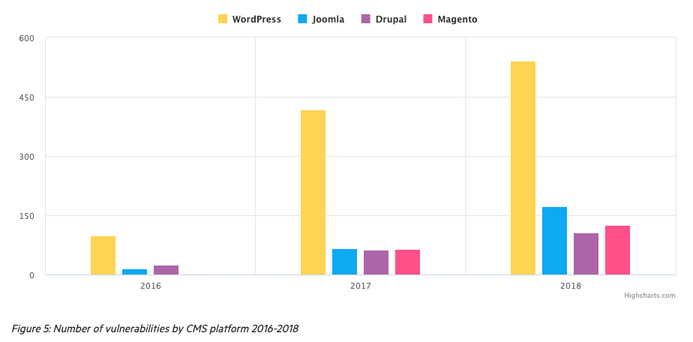 https://www.webarxsecurity.com/website-hacking-statistics-2018-february/
3. Speed
The problem with WordPress is that it didn't evolve its elementary way of doing things.
The most common reasons your WordPress site is slow to load are having slow or poor quality hosting that doesn't match your level, traffic or site.
You have a high traffic site but no content delivery network (CDN) to reduce the load on the hosting.
Now if we are talking about speed in terms of making changes and updates, then that continues the story. WP might be fun to play around with for coders, but it is not fun for business owners. In order to edit and make changes, users will need a ton of training without a background in coding.
---
You don't want to discover that your website has been hacked and riddled with links to unrelated sites, that your phone number on your website has been changed to a number that forwards to your competitor's office, or that your potential client forms are now being sent to a competitor.
If you are looking to upgrade your website to a more secure location, contact Blue Archer today!