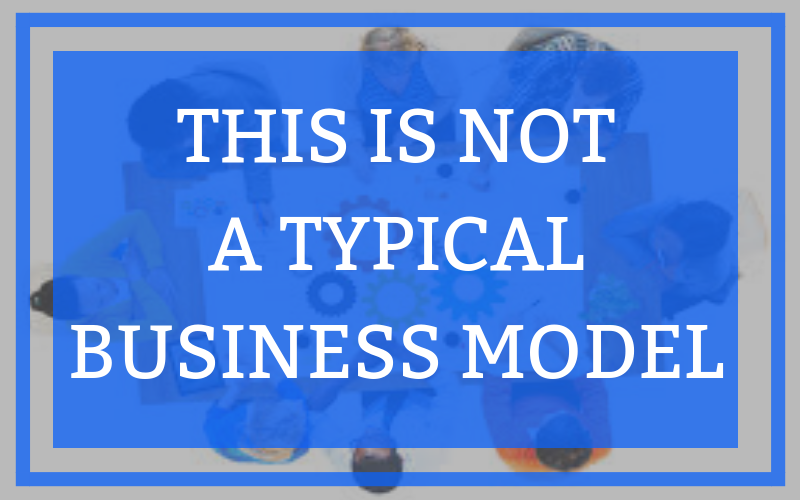 One of the first steps in creating a brand spanking new website is hashing out your site's target audience. Once that is laid out, the fun part begins – figuring how to keep your audience engaged with your website.
From forms to calls-to-action, there are many ways to encourage users to interact with your content. To be successful, however, it's important to recognize which actions translate into more leads and ultimately, increased revenue.
Let's begin with the basics.
What is User Engagement?
In simplified terms, user engagement is when a website's visitor interacts with your content, processes it, and takes action.
When user engagement is high, you'll begin to build a loyal audience, which will eventually lead to more return traffic and higher conversions. This is how you'll know your website is living up to its full potential.
There are a few types of user engagement worth knowing about:
Reading Content
This category is pretty straightforward. When a site visitor reads your meticulously crafted messaging, he or she becomes more informed about your business and product, and a more informed user is more likely to employ your services or purchase your products.
User Comments & Discussions
Also referred to as active participation, this type of engagement describes the actions of an audience as they engage with surveys, quizzes, polls, or the option to chat on your site.
Social Sharing
On most websites, it takes no more than a simple click to share a post on social media. This is an easy way to enhance engagement from the current user, and to increase visibility to potential site users.
Viewing Videos & Images
High-quality media galleries and videos as a great way for users to more passively absorb your website's content. Remember, a (high quality) picture is worth a 1000 words.
How to Increase User Engagement
Simplify Your Site's Navigation
It should never take more than two or three clicks at most for users to locate the information they're searching for. So, use clear and practical navigation and employ a search bar to help visitors quickly locate the information they seek.
Difficult navigation leads to higher bounce rates, which is the opposite of site engagement.
Increase Site Loading Speed
No one likes to wait for a slow website to load. Correction — no one will wait for a slow website to load. So, take precautions to ensure your website loads instantly. Otherwise, your content won't even get shot at hooking a visitor.
Minimalize Your Layout
An overwhelming design can also lead to high bounce rates. Use plenty of white space to emphasize important information and employ fonts and colors that are easy to read.
Break Up Dense Content
No one comes to a webpage to read a novel. Today's audience is much more likely to skim your content than read it word for word. For better results, break up your content with keyword-rich headers and utilize bullet points, lists, and short paragraphs to convey your key points.
Consider a Chat Box
A chat box is an easy way to help point a user in the right direction if they hit a roadblock. Having a photo and a name of the chat representative gives the feature a personal touch.
Utilize Calls To Action
When a site visitor comes to the end of your page, suggest their next steps with a few clear and concise calls to action (CTA). This will help keep them clicking through your pages and will point them to related content.
There are many simple steps that can be taken to boost your website's engagement. Start by implementing these small changes to your website, and you may be surprised by the results.
If you're interested in adding new features to your website to boost engagement, reach out to us at Blue Archer Support.