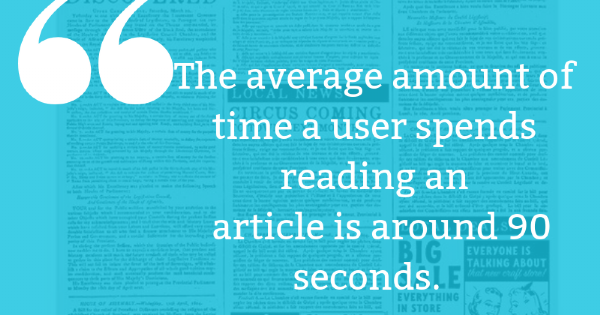 The difficulty with news these days is whether it is reliable. The main goal of news is to report the now, the past, and plans for the future. The news is supposed to convey someone's opinion while being neutral and unprejudiced. So, what's the problem?
The important role of being a journalist to be a representative of all voices on any given subject matter.
What's the problem?
As seen with recent events, the main issue in the news is biased information passing. This is most commonly seen when questions aren't answered, and people want to fill in the gaps with a misstatement of answers. Most people will pick a side.
Too much information
There is a surplus of information floating the web, and this is great for specified readers. With ample categories in sports, tech, books, politics, and war, you can hardly ever get bored.
The key problem is that even though you may see results for your topic, you must scroll through tons of monotonous information. Each result is depicting the same information over and over. These articles are so similar, they're dull.
News needs to be given in different ways.
Solution
It's time to give people an opportunity to read the news that they prefer. They can do this with various layouts, video materials, and social networks. Giving the audience the power to highlight which news they want to see.
To help them establish their power, the first step is to understand where the users receive their information.
Tips:
The average amount of time a user spends reading an article is around 90 seconds.
To increase this number, you must increase user interest.
For every 250 words, there should be an illustration.
After a large chunk of words, you need to reward the reader with an interactive element.
People tend to read news on the go, so make it quick and to the point.
Design
Always intend to provide the readers with direct quotes and phrases that can be factually backed up.
Make your news output catered to your reader, by providing different layouts. For example, on a busy day, users do not have much time to read so make the text to the point and with multiple articles in place. On a slow day, you can have larger grids with more info in the text to attract the user when they have time.
Need help implementing a different news layout? Contact Blue Archer.