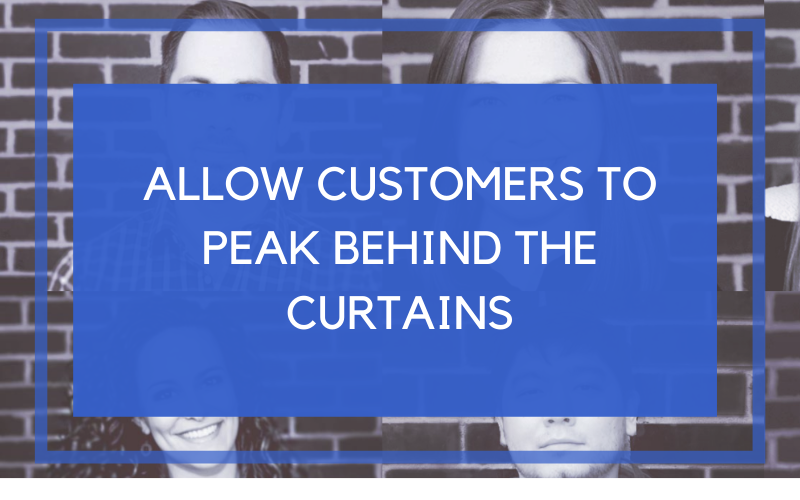 Team pages highlight your strongest asset, your team. It is a great way to put faces to names and build a connection, especially in today's environment where customers prefer a more personalized experience. It's time to create an attention-grabbing page to establish company identity.
Every project is like a movie, it wouldn't be as good unless those individuals behind it were up to par. The best bio pages allow the consumers to peek behind the curtains for an inside look to see who is making the magic happen in your organization, what makes them qualified, and most importantly, what makes them different.
A team page is not just for customers, it is also for future employees to get a sense of the working environment which can go very far in the job market.
The best team pages have a few things in common...
They're human and relatable. - These blurbs are created conversationally and let you get to know their team even outside of the office.
They tell you who they really are. - The best team pages tell readers what their team brings to the table, including values shared and past projects.
They make their people accessible. - Whether it's an email address or social media profiles, open the lines of communication so people can reach out to them if need be.
The use real team photos. - You can get creative with this but having a real photo can go very far.
Best Team Pages on Websites
Lateral is a design and development studio that is absolutely killing it with the design of their team website page. When you look closely, you'll see that each team member is posed in a way that represents their personality. They took the average team member headshot to a whole new level by making the individual team members interact and move in the direction the mouse moves.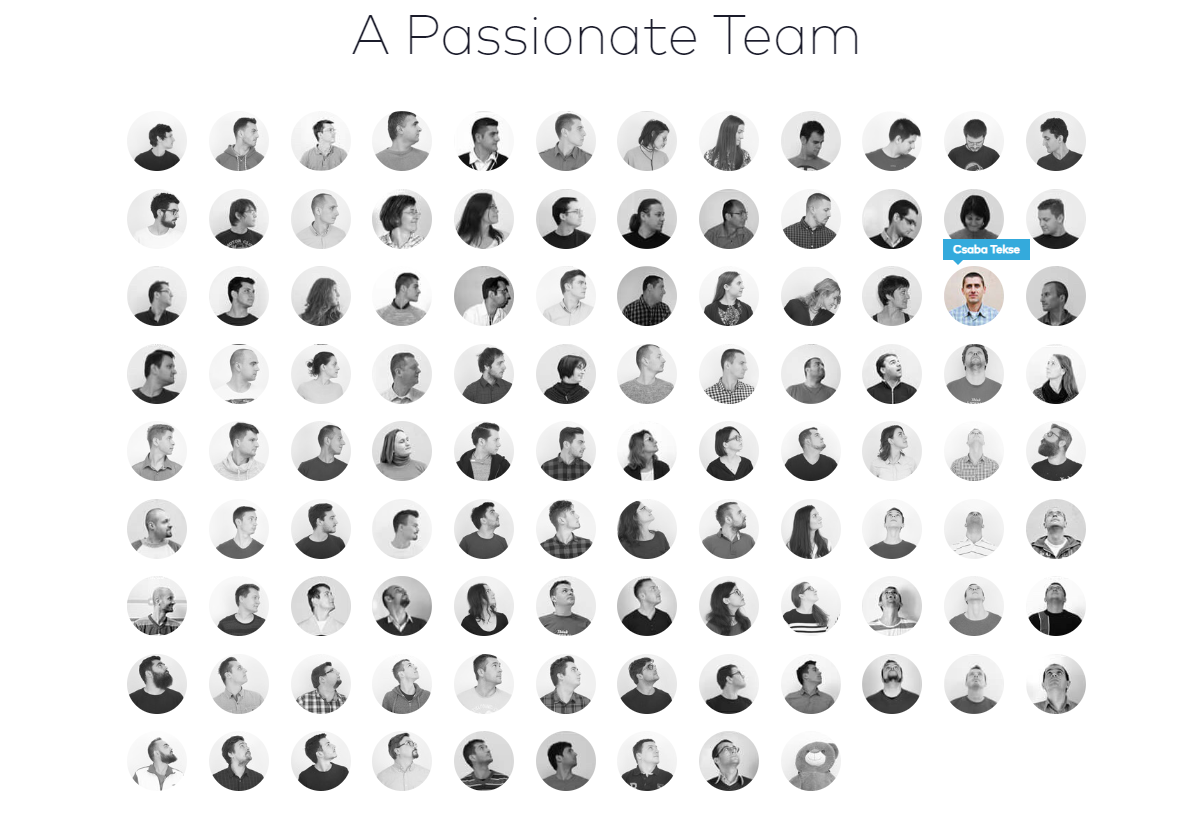 The Meet the Team page on Atlassian's website is definitely unique – so unique, that they created their own personal bobble heads for their leadership team.
Like traditional bobbleheads, these team members' heads will bobble back and forth when hovered over. Clicking on a team member will bring up a more professional headshot, a link to their social accounts, and a brief bio.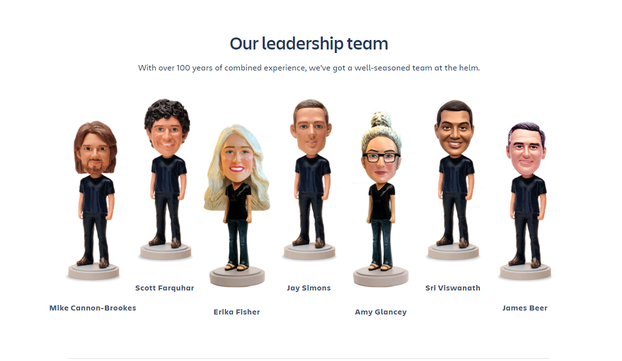 Digital Uncut is a digital marketing agency for startups and challenger brands. It is based in London and San Francisco. In their team page, there is Monty's picture, their furry team member, with a lovely bio: "Apologies in advance for barking while you're on a call". This shows how friendly their office environment is.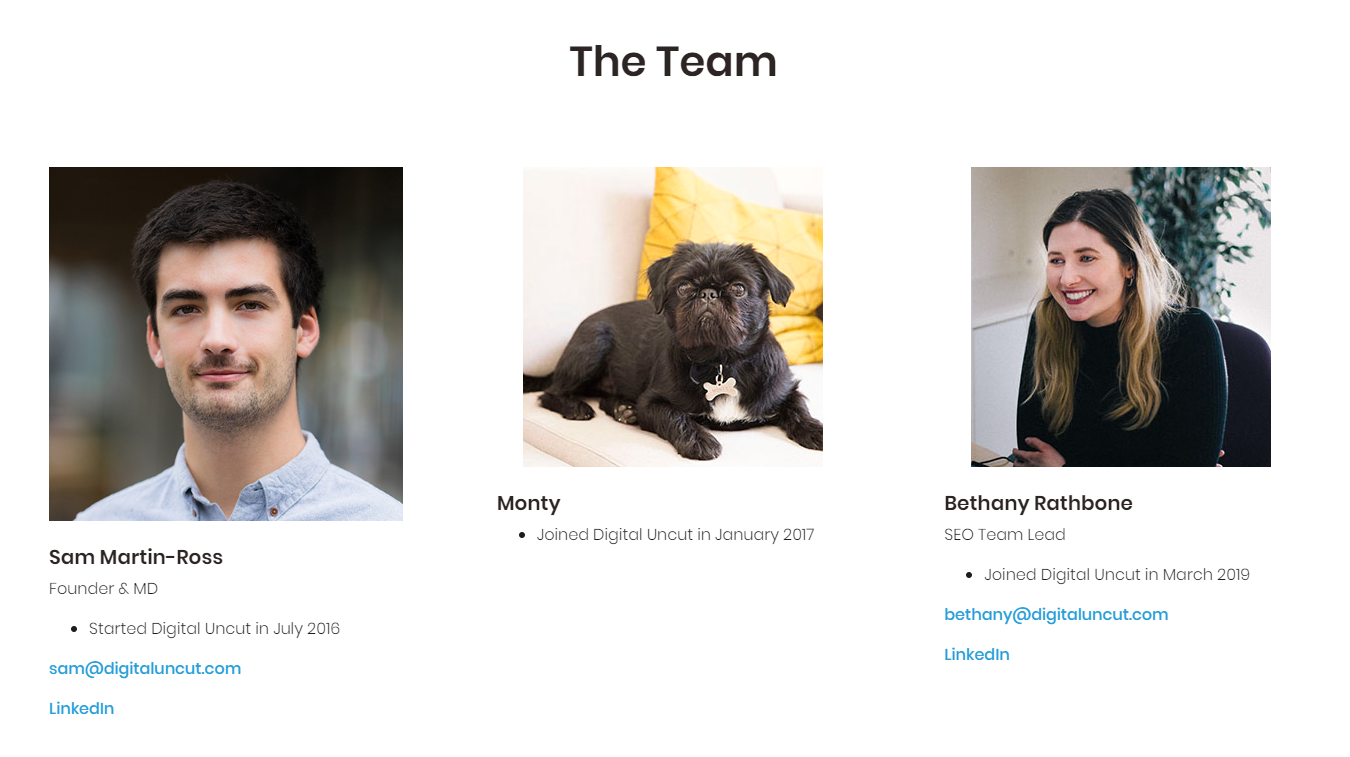 Our team page design is sleek ready for connection. We keep it simple with black and white design and if you want to learn more about our team members, you are directed straight to their LinkedIn page.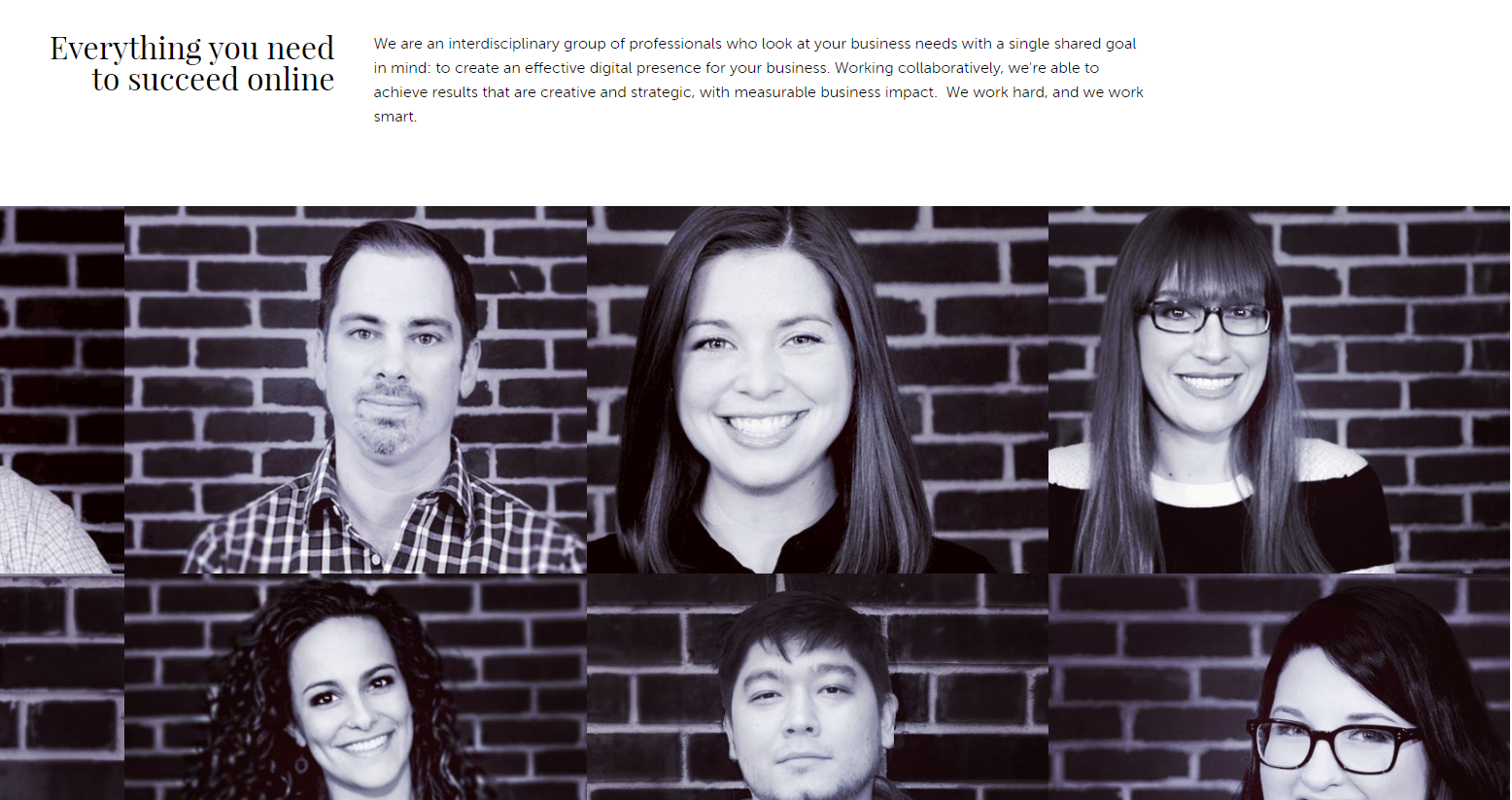 Humaan - You have got to check this out for yourself. They showcase the teams personality as well as each individual through modern tech. This is not something you'd typically see from a team photo, and it definitely adds character. As if the first image wasn't different enough, the rest of the page has fun GIFs of each individual team member to show more of their own personality.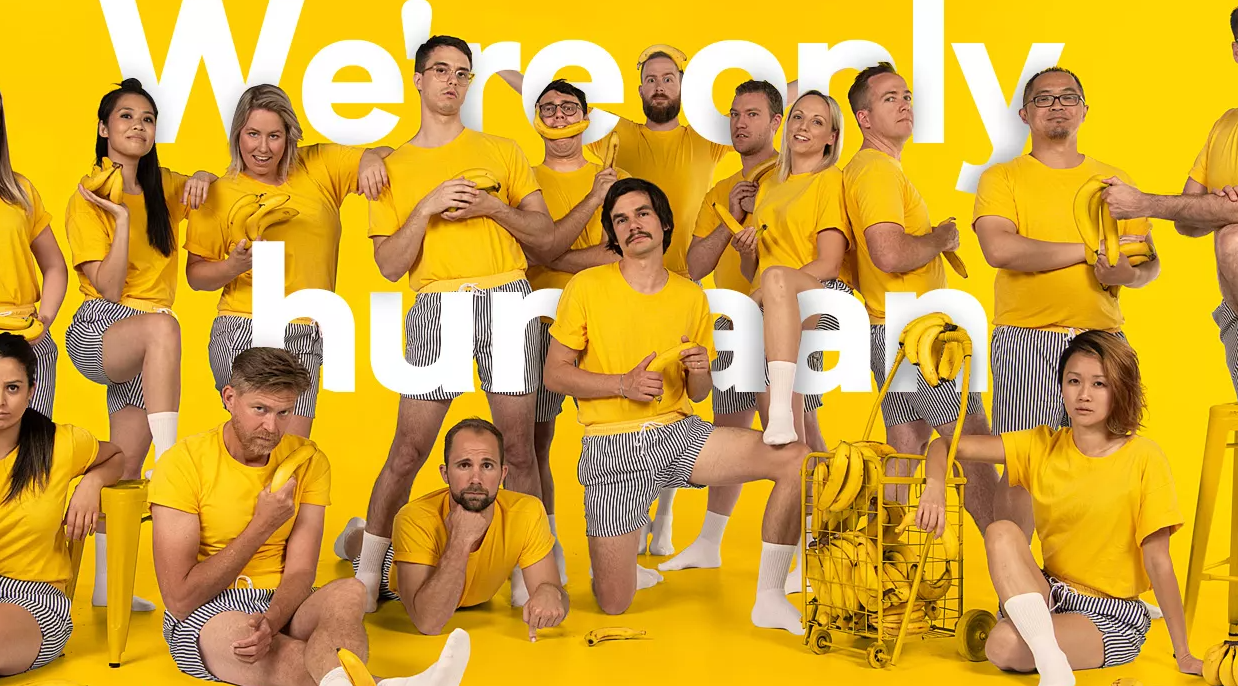 All of these designs incorporate the basic principles of having a team page.
They have personality.

They are full of quality images and/or graphics, including headshots.

They branch out from other cookie-cutter designs.

They highlight the people who make up your team in both a professional and unique way.

Meet the Team template
Employee profiles tell the story of your team members and their relationship with your company. This is where each employee can drop their humility a bit and boast about their capabilities, accomplishments, and what they bring to the team.
You can either publish a professionally written profile created by the company or encourage your team members to write their own during their onboarding process.
Regardless of how it's written, it should always include these important details:
Name
Position/specialty
Years with the company
Relevant industry experience/accomplishments
Best Individual About Pages 2020
Having a great Team page can be eyecatching and will go very far with consumers/future employees. Let's take a deeper dive into what exactly personal bios showcase and why they stand out.
Digital Marmalade takes is a step above the rest. Instead of wordy paragraphs, this page showcases each individual's industry, personal strengths, and superhero tendencies. You can hover over each one, and it truly is an amazing conversation starter!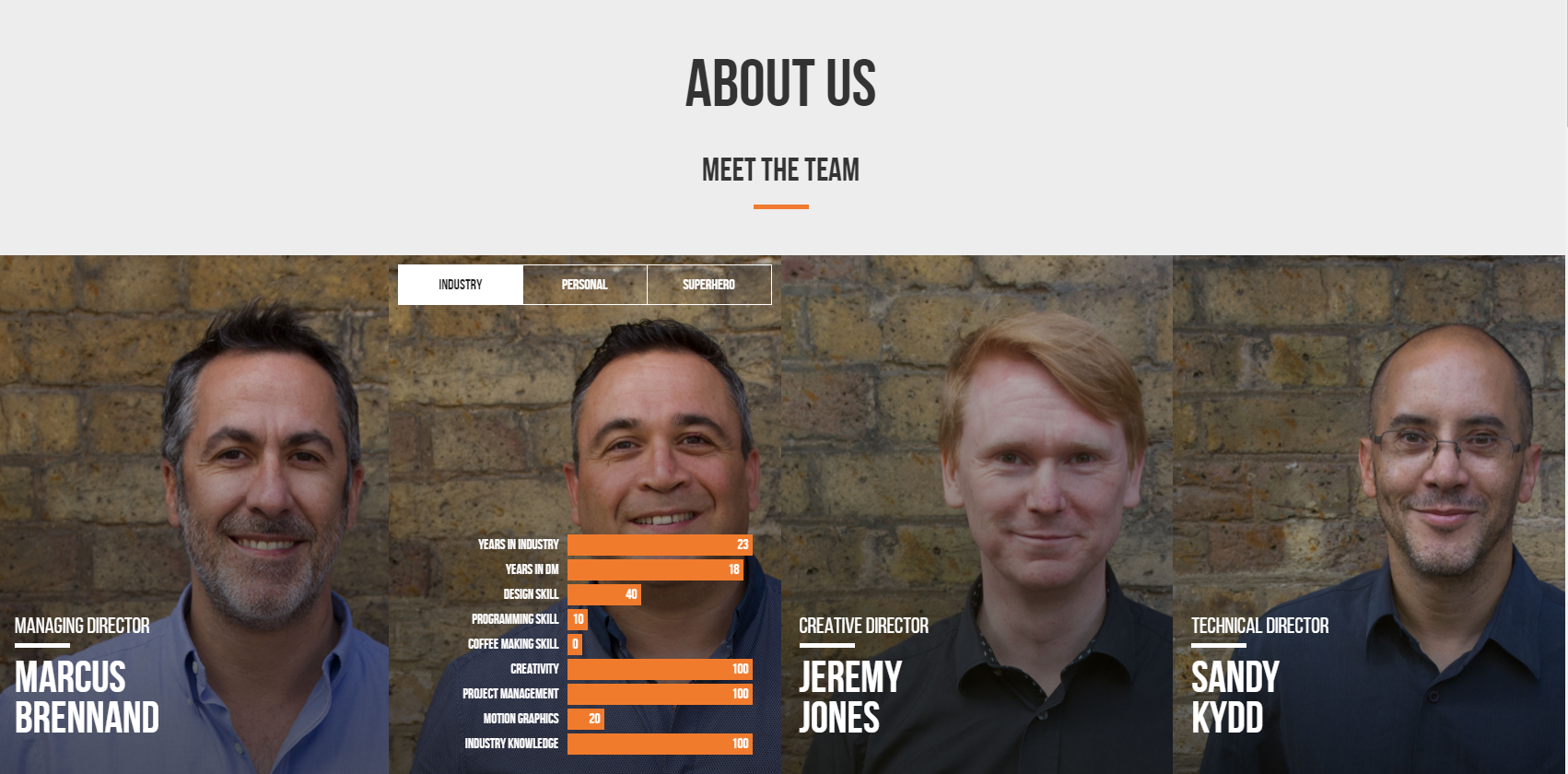 Push offers a motivation landscape while shedding light on each individual's personality. In which each member gets their own spotlight when hovered over. Having a whole paragraph to explain hobbies, personality, and work experience comes across conversational and informative at the same time.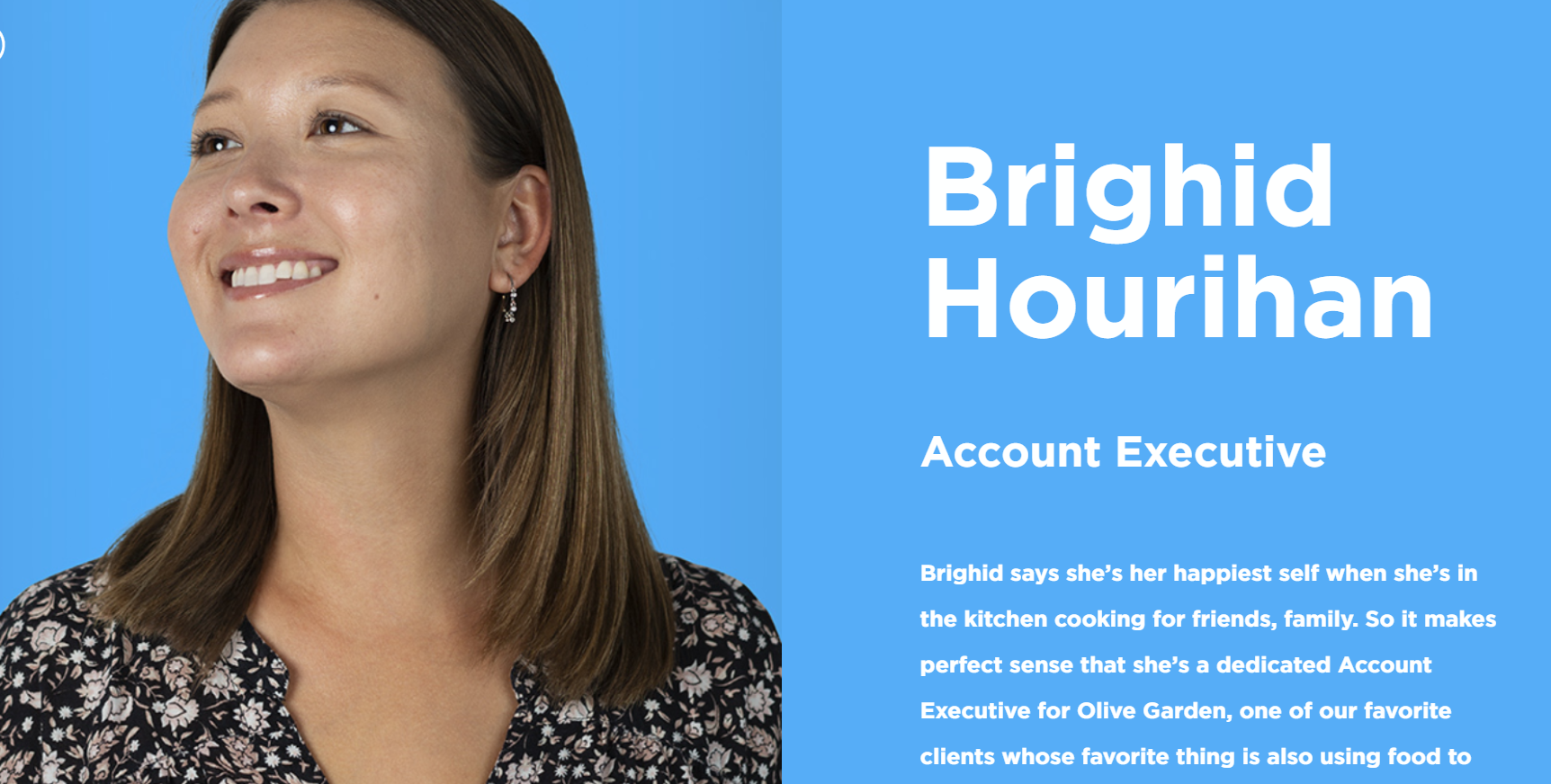 Etsy also highlights their team with showcasing a fun, more conventional layout with a detailed bio to offer complete transparency.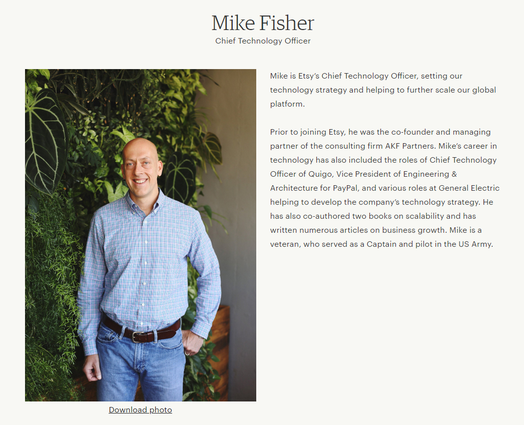 Facts
What should you include on a team page?
You want to make this page fun and inviting. For each employee, you should include name, position/specialty, years with the company, relevant industry experience/accomplishments.

What should you include on an about page?
For each employee, you should include name, position/specialty, years with the company, relevant industry experience/accomplishments.
If you are looking to revamp your team page, start with a website redesign. Contact Blue Archer today!