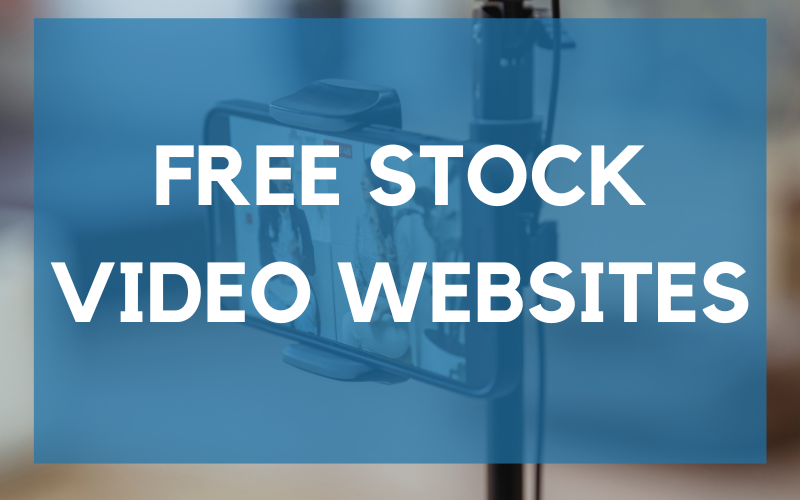 Video content makes up most of our social platforms for a reason. Not only do videos gain twice the engagement as photos, but they can broadcast twice as much information. No professional videographer is needed when you have a great list of free stock video resources at your fingertips.
The best part is that these free stock videos allow you to add your own graphics and text, resulting in a one-of-a-kind video for your website. Did someone say budget-friendly?
These are also places where you can download high-quality video clips for both personal and commercial use, with no royalties or strings attached.
Top 5 Free Stock Video Websites
Check out these sites as they offer the best combination of video quality, a variety of clips, and flexible licensing to ensure proper use of the content.
1. Videvo
Videvo offers 500,000+ stock footage clips, motion graphics, Premiere Pro templates, After Effects templates, royalty-free music, and sound effects at your fingertips.
They also offer curated selections of different categories including social media and holidays.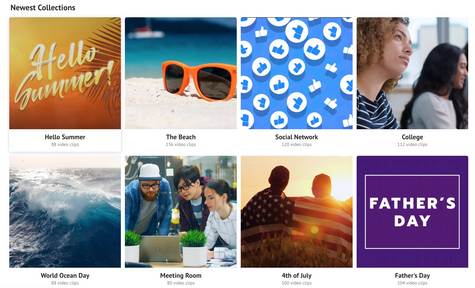 2. Clipstill
Clipstill maintains its motto by repurposing social media content with an intention.
Clipstill offers selected Cinemagraphs for free download and a library of Cinemagraphs for commercial use without attribution. Pricing is shown on the download page for each commercial Cinemagraph but you can also purchase Lifetime Access to the site for a one-time fee of $49, giving you access to all Cinemagraphs on the site.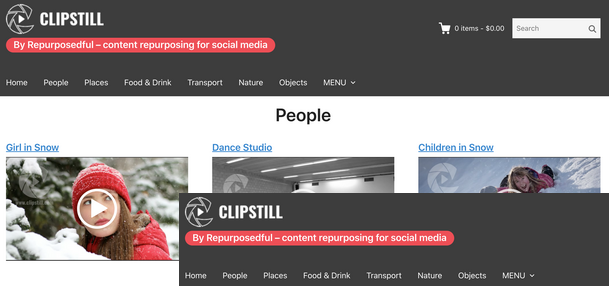 3. Mixkit
Mixkit is a free gallery of awesome stock video clips, music tracks, sound effects, and video templates.
Download as many videos, sounds, and templates as you need, with no attribution or sign-up required.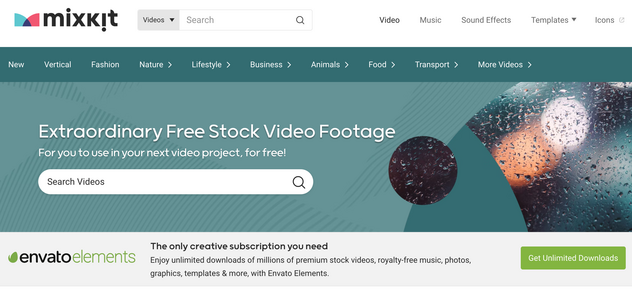 4. Vecteezy
With Vecteezy, you can download Free Vector Art, Stock Photos & Stock Videos. These are professional quality creative resources to get your projects done faster. Their network of contributors continuously adds fresh content too!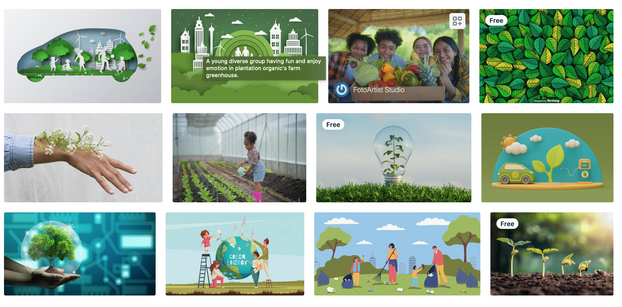 5. Coverr
They got you covered! Not only are there ample options for video, vector, and drone footage, but there are videos to use internally as well.
Missing the corporate feeling of skyscrapers in the background? Or maybe you want to pretend you are at the beach... Coverr's got your back(ground)!
Hide your messy room with beautiful video virtual backgrounds for Zoom and much more.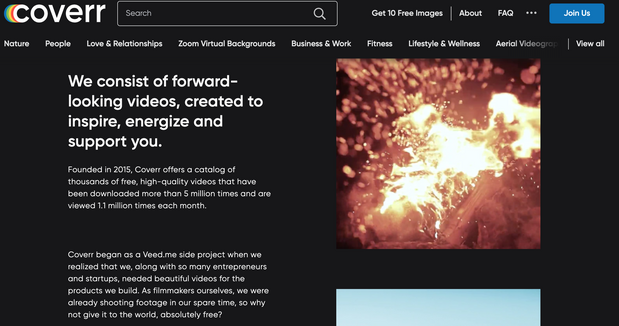 As you can see, there are many free resources to be found to create the best content for your marketing campaign. With various curated categories, you can keep content fresh and relevant to your latest campaigns and website upgrades.
Looking to add more visuals to your site? Contact Blue Archer for a website redesign.