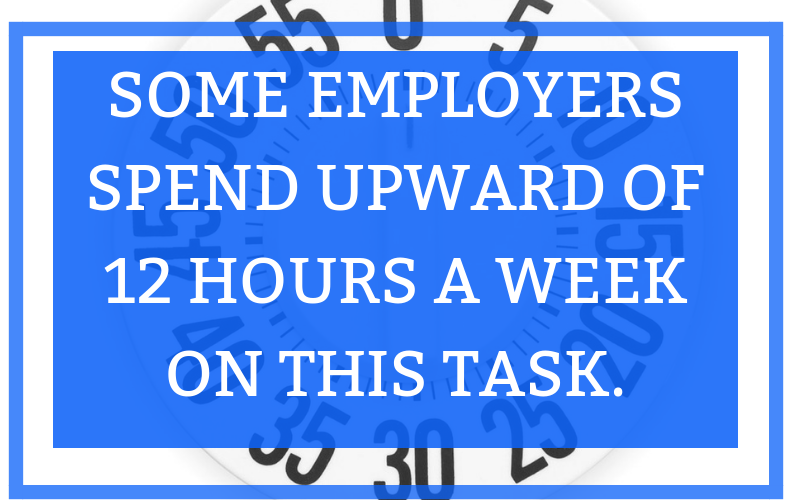 The holiday season is a joyous and busy time of year. Small business owners barely have enough hours in the day at the best of times, and all the added socializing, gift-buying, and year-end deadlines can be enough to put you and your team over the edge.
3 ways to amplify and utilize precious time.
Automate time-consuming task
Online retailers are going all out this year and so should you. Buying gifts for friends and family online increasingly become easier. Including fast delivery and free shipping.
If your employees sway towards businesses with these features, then you should do the same. This feature makes it easier for consumers to continue to work daily while keeping up with holiday planning.
For businesses, using whiteboards and long email chains is not efficient. Get in the habit of using cloud-based time tracking and employee scheduling software to buy back time on this tedious chore.
Some employers spend upward of 12 hours a week on this task.
https://www.tsheets.com/resources/shift-schedule-challenges/
Those hours could be put to better use.
Mobile multitasking
With busy times of the year, more and more employees are rotating in an out of the office.
Utilize mobile time tracking and scheduling apps that give you access to everything in the palm of your hand. With these features, you will not have to constantly check emails and projects, rather you can receive push notifications of updates to instantly tell whether they need immediate attention.
Also, this is extremely useful to see who is currently clocked in and online to see who is readily available to communicate ideas and questions.
Apps
The multitude of apps designed for small business owners makes life easier in some ways and more complicated in others. Over time, you may end up relying on different apps that don't play well together. This slows down productivity and creates unnecessary work.
Do your business a favor by implementing apps that already work well together. Some apps are compatible with other management platforms which allow for easy data transfer.
Employees can save time, too, when they don't have to double-check their pay stubs and ask your accounting department to correct payroll mistakes or issue new checks. With automated tools and faster processes, your team can take time off for the holidays and feel confident their PTO is being tracked accurately.
Time is valuable to everyone, and it is one thing we cannot get enough of.
Blue Archer can help your business manage a website redesign, contact us today.