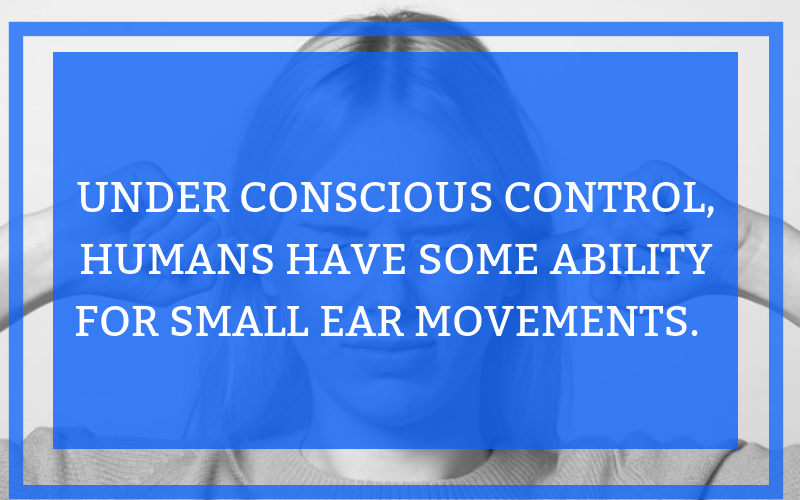 From eyetracking to eartracking, these methods are designed to analyze the movements made by users and why they react. Human ears exhibit micro-movements, and today we are going to show you how to analyze those movements to enhance usability studies.
Eyetracking

Eyetracking used to be a HUGE analytics method that was studied in order to go beyond typical verbal or digital comments. This method is used to track eye movements using heat maps.
Where do users look?
What do users ignore?
How does the user react to stimuli?
Obviously, you would need a remote or system that clearly is used for tracking movement.
However, with the increasing use of technology eyes are becoming more comfortable with screens and movements. So we move to sound!

Eartracking

As humans, we react to many things: Visuals, sounds, touch, and smell. Just like humans, animals react mostly to sounds in which they physically turn their heads. There have been studies to show that humans don't take part in physically turning toward the sounds, except on a few occasions.
Under conscious control, humans have some ability for small ear movements.
Two measurements:
Ear wiggles
Distanced Moved
Unfortunately, these movements aren't able to be measured by the naked eye.
Unlike other facial muscles, ear muscles have their own accessory nucleus, a control area for muscle function, in the brainstem, says ter Meulen, a researcher at Erasmus MC

People tend to look at things they are interested in and the same goes for ears. People will turn to their gaze AND their ears towards sounds that startle or surprise them. Eyes will merely react to anything that interests them, while ears with only react to shocks.

There have been new advancements in cameras to adjust to this measurement. You specifically need 8K cameras, which is what NHK in Japan has been testing.

According to this article, there are only 4 computers in the world that are fast enough for eartracking.

We strongly encourage you to browse the above articles to prepare your team for advancements in usability testing as well as planning future designs around sense detection.

Blue Archer specializes in web design and wants to aid in your redesign, contact us today.