Professionals in the digital marketing world came together to share ideas and network on June, 30th 2015 for Social Media Day. While it is not quite a national holiday (yet), our city was happy to participate after working hours.
Continue Reading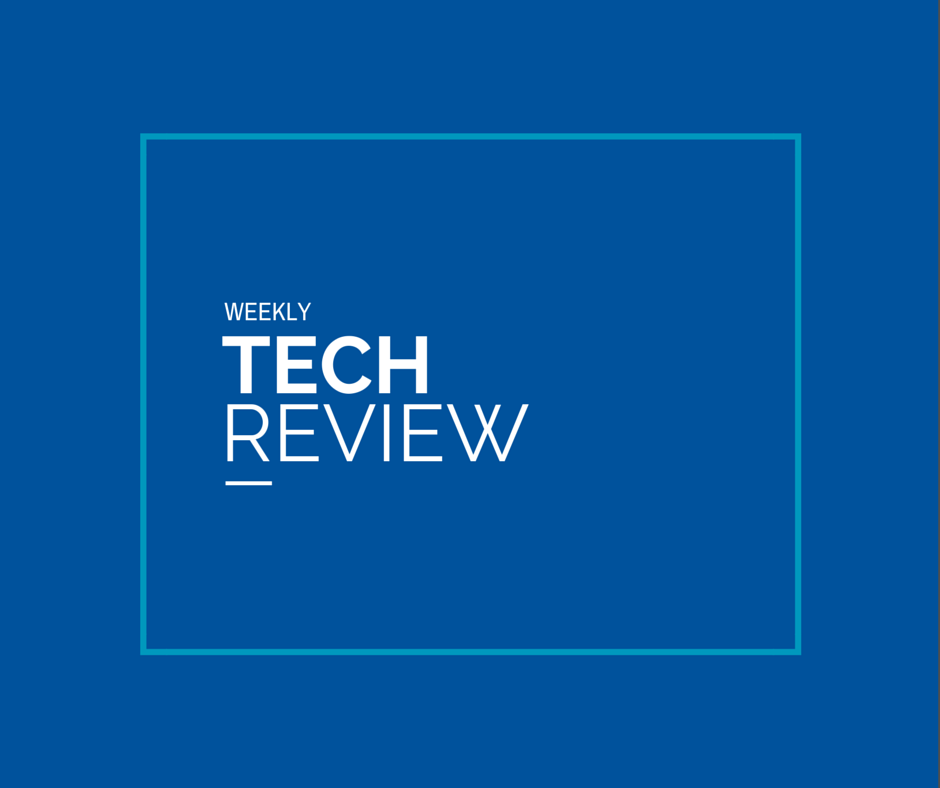 This week's reveiw will take a look at Google's expansion, Tech companies investment decisions, mobile gaming's growth, and the cyber attack on Sony.
Continue Reading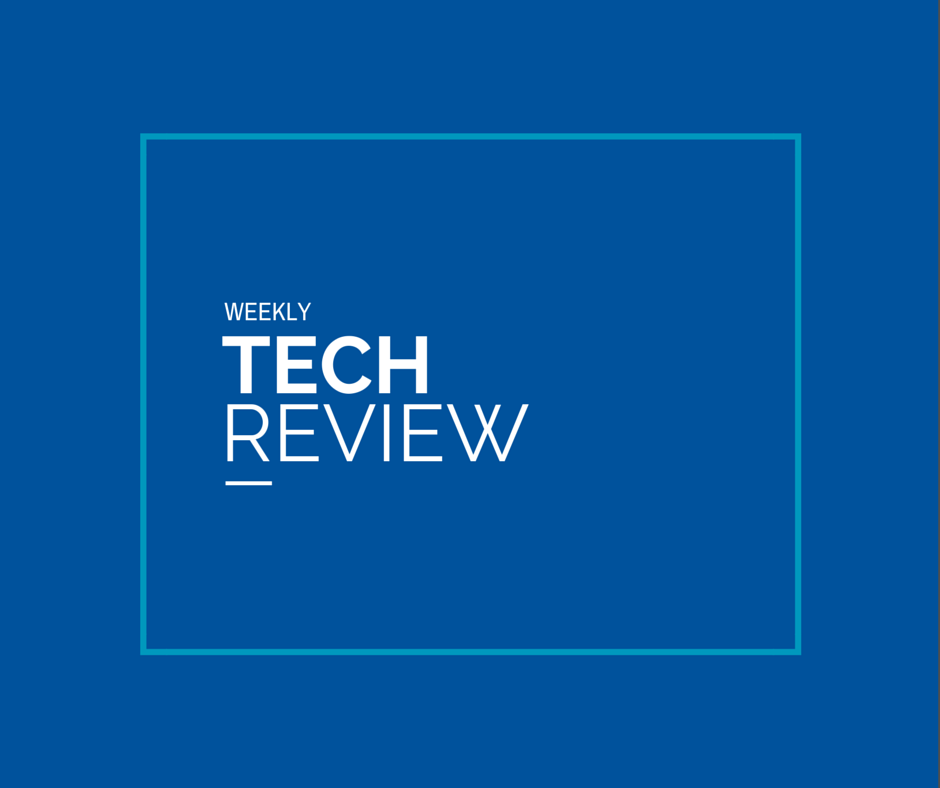 This week's blog review will look into why such a potential hot-spot for technology is being held back, how Spotfiy can help the up-and-coming music creators, and details on the tariff between China and the U.S. and it's impact on the tech industry.
Continue Reading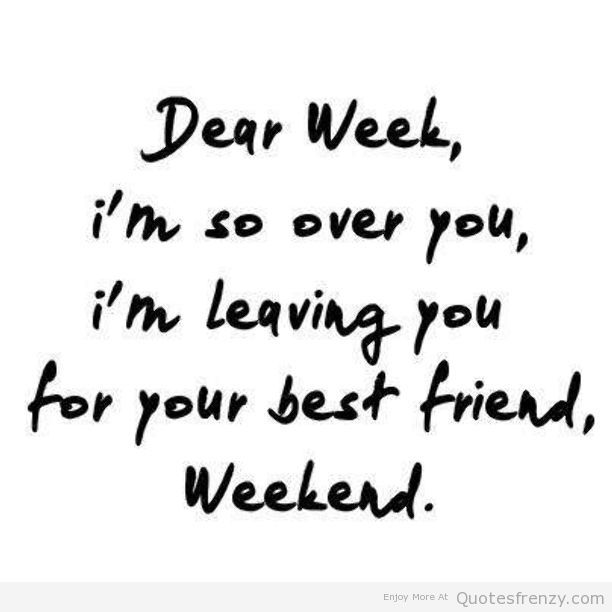 This week's tech reveiw will look at Microsoft, Apple, diversity in the tech workforce, and the two business opportunities to watch for 2015.
Continue Reading
Have trouble staying up to date with this week's latest tech news? We have you covered. We have reviews for two different hacking incidents involving JPMorgan and USB devices. We'll also look into Window's debut software update, and end with a video that I hope inspires people to just put their phones down.
Continue Reading