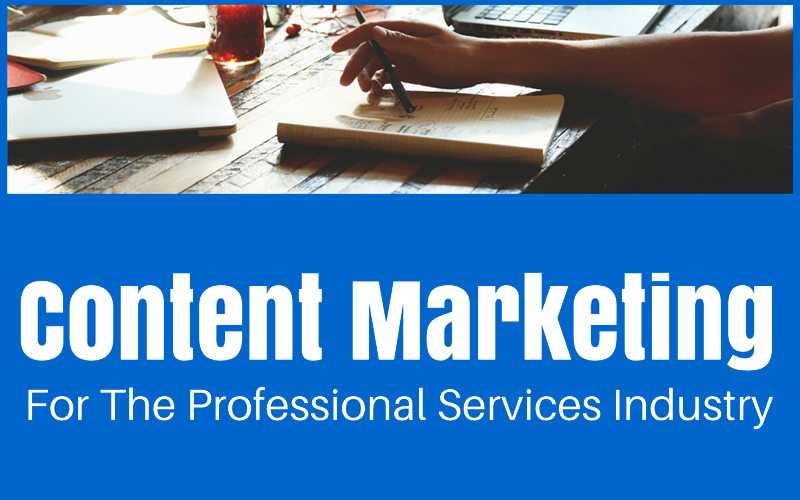 Content marketing, while it benefits a slew of industries, can be especially crucial for the professional services sector.
Continue Reading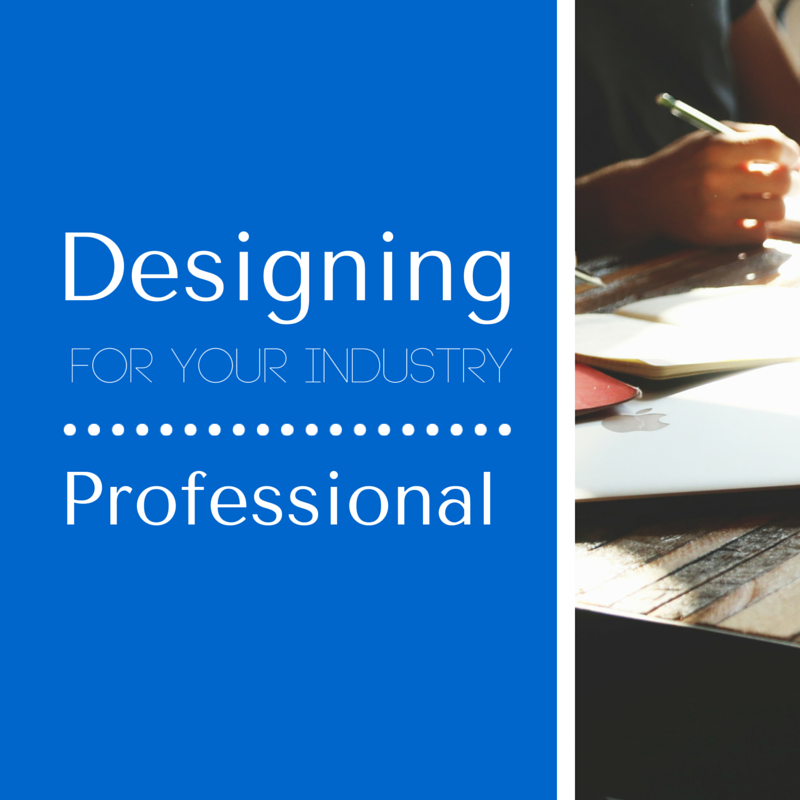 Someone involved in the professional services industry may find themselves working in finance, banking, or consulting.
Eventually, a time will come when you need to make crucial decisions about your website whether you c-level, in marketing, or in administration.
How do you get your website to communicate to your audience?
Continue Reading