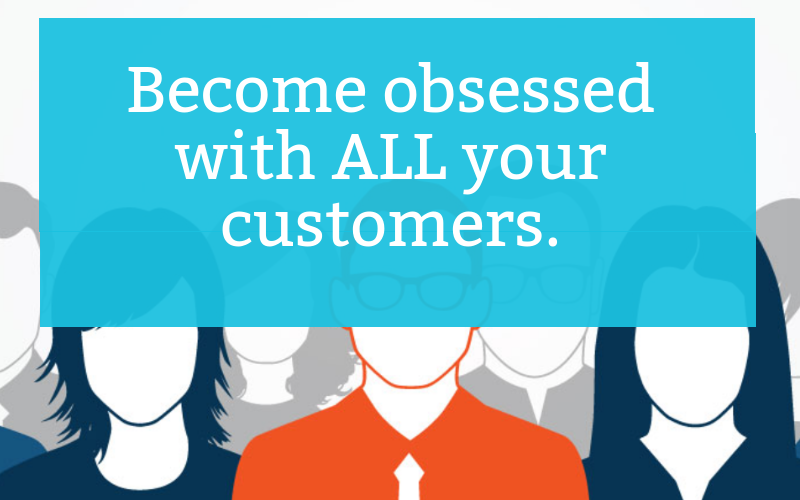 The market for services continues to grow and develop, which means it's a necessity to figure out how to stand out from the crowd. These trends cover strategies, methods, and goals of top professionals and their success with companies' CX.
There are many ways to address customer experience and some include neglect. Many companies choose to ignore CX strategies because they feel it is not a crucial differentiator.
However, there are many companies that will put extreme effort in making sure the customer experience is embedded into everything they do. They have a clear CX strategy with a firm process to measure results.
Most companies will lie in the middle of these extremes by place importance on their CX, but still allowing time to develop their product/service to convert.
Prioritizing
Mature companies are focused on delivering extremely well thought out customer experiences for all their users. Sometimes, this is prioritized over increasing revenue.
As a mature approach, your #1 goal is CX initiatives and how to improve them. Also, these companies like to focus on maintain loyal customers rather than acquiring new ones.
The takeaway here is to become obsessed with ALL your customers.
Blast from the Past
Old school methods never go out of style, well, in this case, they don't.
Talking directly to customers, talented employees, and research should never be ignored.
Over-hyped methods like catboats, analytics, and AI are useful but have less conversions than real-time marketing tactics.
Feedback
Feedback is the building block for creating new and improved content for users to experience. Customer feedback should be your #1 driver for strategy change as it is the best analytical tool you could receive. Did we mention its free?
Companies need to listen!
Whether it's a few clients or many, their voices need to be heard and you could extremely benefit from this communication.
Show your customers that their voice matters.
Blue Archer ensures a strong CX through all our web designs. Contact us for a consultation.