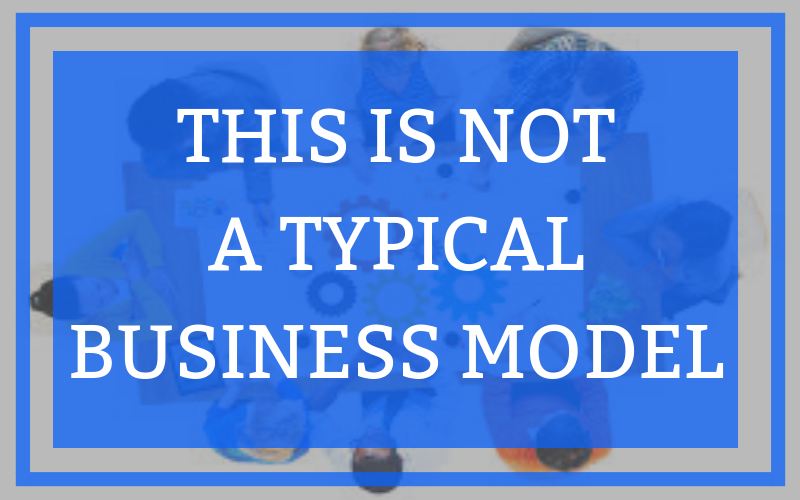 It's time to identify what powers great design by analyzing how top companies in the industry are designing their teams. A hybrid approach to org design, common in large organizations, and effective for team communication.
What is a hybrid approach?
A hybrid approach to organization design blends multiple organization models while still running models in parallel.
For example, you may have a steady team of designers collaborating on multiple projects. The goal is for them to identify themselves with one project and focus on it until complete. Then, they return to the centralized design team to continue the unit collaboration.
A team that identifies as a hybrid doesn't show a divide between product and marketing. This exemplifies a seamless experience for the customer. There is no bouncing back and forth between divisions to receive a stable answer. This is not a traditional business model.
Customer experience
It's time to look at the process form the customer's perspective.
When customers experience marketing for a product or service, they become interested. They then search/purchase the product. (If only it was that simple)
The customer experiences the product from external views, not internal. Your team operates internally, both through product development and marketing. Although marketing may communicate more externally to consumers, both sectors should be knowledgeable on all ends. Depending on how the customer wishes to receive information, each division could be prompted with the same questions in which they should be well-informed to emphasize the hybrid structure.
Designers
A common hybrid structure as mentioned before is distributing designers. Allocate projects to each designer to get projects done efficiently. Part of a cross-functional team emphasizes the coming together in the end to reviews, present, and connect. This step helps designers maintain peer connection when in an isolated environment.
Most importantly, this helps to create a unified customer experience across platforms and products.
Pros: Hybrid org models provide flexible factors to tailor to org structure to meet the immediate needs of the team and brand.
Cons: This org model can become complex. When a team establishes a routine, it can become hard to operate when diversifying the process.
We encourage all business to find a system that works for you. If your company operates in a hybrid environment, Blue Archer would love to hear what aspects work great for your business.
Contact Blue Archer for a consultation.