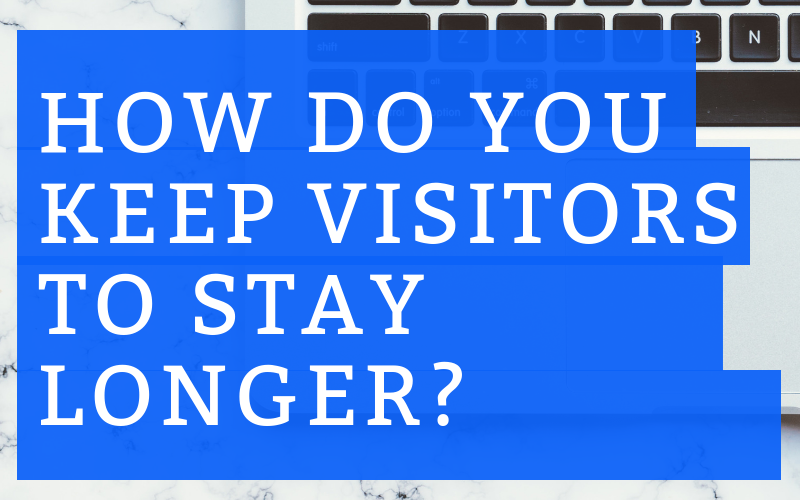 Forget the fluff! Content without context is meaningless and takes up valuable space. The goal of a successful UX system is to keep your users engaged, and you can do that by rethinking your content strategy.
One of the main goals of a successful website is establishing users by engaging them with your content. Keeping visitors on your site is one of the most difficult tasks, but it is necessary to prosper. Therefore, how do you keep visitors to stay longer? The answer is user experience.
An effective content strategy develops through audience research. Research helps the designers to understand what exactly they want and are willing to see.
Collaboration
It's almost impossible to design an effective UX for bad content. Therefore, if you want to develop a better user experience, then you need to rethink whether your content is useful and usable.
Collaborate with your audience. Put your audience first by truly grasping their need for your brand. The best way to do this is by putting yourself in the customers' position when viewing your site.
Where do they start?
Where should they go next?
Gain an understanding of user personas, and cater towards those needs through the tone and voice of your content.
Measurement
Think about your brand deliverance. There is no improvement in strategy without measurement. Decide what your brand wants to achieve.
With every movement in design, the change will affect your brand reputation and the website. So, think before you act.
When planning a content strategy, the goal is to have a seamless flow of content and UX design. If you have to empower content, then compliment that with a substantial UX design. Together, you couple these together to create a result for an effective consumption.
The audience needs time to comprehend your visuals, so give them time. Try implementing some white space to give your consumers a break in the action to ensure they're able to easily consume your information.
There are many UX tips for your site to begin implanting. The main goal is to ensure your consumers can navigate your site easily and effectively. It's all about convergence.
If you need help with a website redesign, contact our team at Blue Archer.