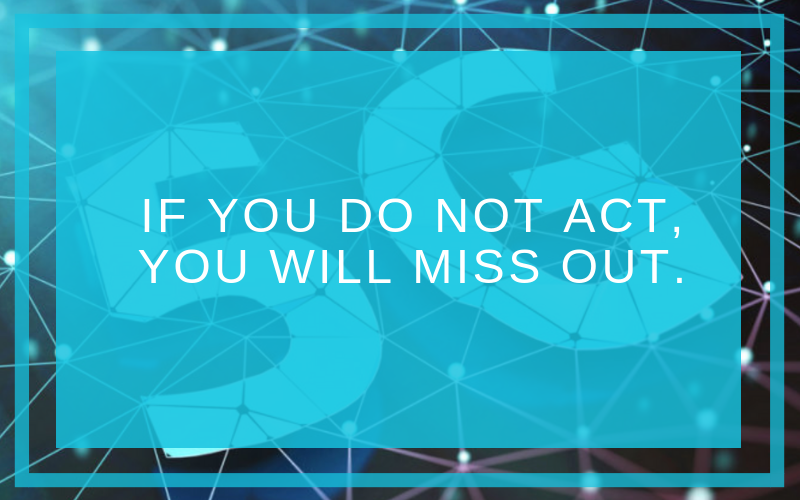 The next generation of wireless tech is here and is going to change how the world operates. High-speed connectivity through 5G wireless has many opportunities for the future and here is how to be a part of it.
A report put out by Qualcomm & IHS Technology states:
• In 2035, 5G will enable $12.3 trillion of global economic output 

• The global 5G value chain will generate $3.5 trillion in output and support 22 million jobs in 2035 

• The 5G value chain will invest an average of $200 billion annually 

• From 2020 to 2035, the total contribution of 5G to real global GDP will be equivalent to an economy the size of India—currently the seventh largest economy in the world
Many people are wondering how this will affect our world…
Of course, with any new advance, competition is arising. Tech giants in the US and China are ready to be the first to mass produce off this amazing connectivity application.
Early Investors
It's important to realize what history has shown us over the years regarding investments. If you do not act, you will miss out.
We are here to give you a heads-up on the newest and biggest change happening in the next years. You can thank us later!
Think about the products and tech you use every day. If you knew they were going to be huge hits, would you have invested?
It's time for you to be proactive. Check out this "5G cheat sheet" to get you started in investing for the future.
With new tech comes new formats, if you're looking for a website redesign contact Blue Archer.