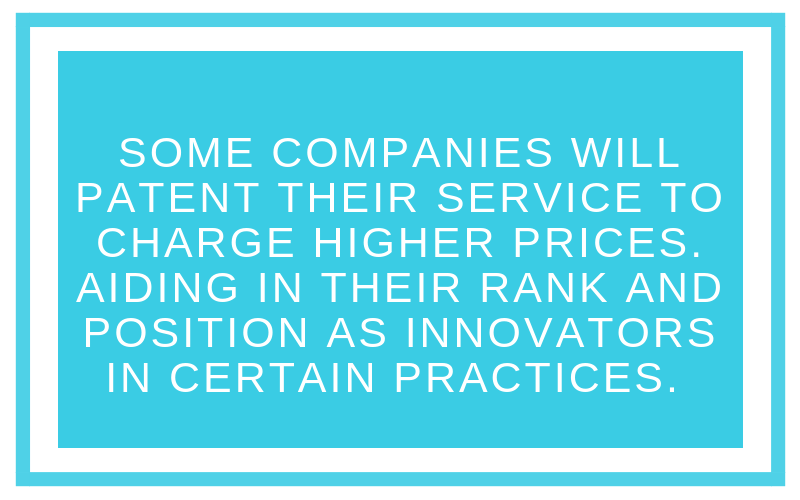 The set of standards every designer follows can get repetitive. We do this so we don't have to reinvent the wheel every time to solve a standard design problem. However, there are a few things to consider when dealing with organized design methods.
Methods can be great. They help new and undeveloped designers utilize a powerful tool to show how methodical design can be. We use this resource to influence those who oversee design investing.
Concerns
Some companies will patent their service to charge higher prices. Aiding in their rank and position as innovators in certain practices.
As companies continue to obsess over design methods, they tend to rely on these practices for everything. This tends to limit creativity, therefore only allowing one specified way to solve design problems.
Don't Assume…
1. Every designer knows every method – You will come across people who have been around the globe in the design world and can provide ample knowledge of different methods. However, you will also come across extremely talented designers who may not understand your lingo.
The sole goal of a designer is to put yourself in other people's shoes, this should come for other creators as well.
One method won't work for all frameworks - Every design brief can be different, and it should be. Just because a method worked once, doesn't mean it will work every time.
2. A brief should include all aspects that are not in your control – team configuration, industry, your audience, tools, and the mood of your team that day. Of course, try to anticipate these factors as best as you can.
All designers should learn how to adapt, and you'll find new ways over time.
3. You should be told what to do – Methods can be a great starting point in certain situations. It can be easily repetitive, even addictive, to just look at a note that tells you what to do every time.
Instead of thinking do, think why.
The extreme focus on output makes us forget about the importance of the input. This can cause problems for future designers, causing negligence to the importance of innovative creativity.
We don't want a generation full of passive designers waiting to be told what to do next.
If you have created web design experience, contact Blue Archer for a chance to be a part of the team.