Blue Archer Blog
Social, Design, Marketing, Tech & More
Your go-to blog resource for web design, social media and digital marketing news. Follow along for our Blue Archer musings.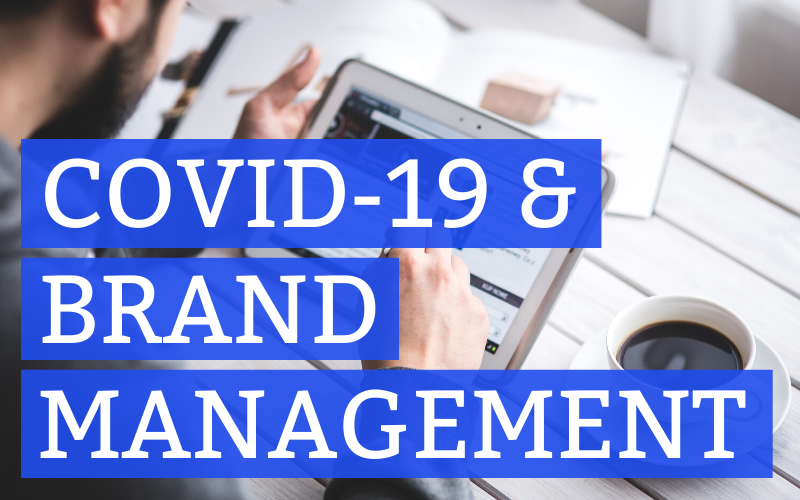 As a business, it's difficult to foresee obstacles as unprecedented as the coronavirus. For most companies, a global pandemic is uncharted territory and a force that must be faced in real-time.
Despite having little time for preparation, there are certain steps that can be taken to reassure your customers and present a positive image during uncertain times.
Continue Reading
Continue Reading
Continue Reading
Continue Reading
Continue Reading