Blue Archer Blog
Social, Design, Marketing, Tech & More
Your go-to blog resource for web design, social media and digital marketing news. Follow along for our Blue Archer musings.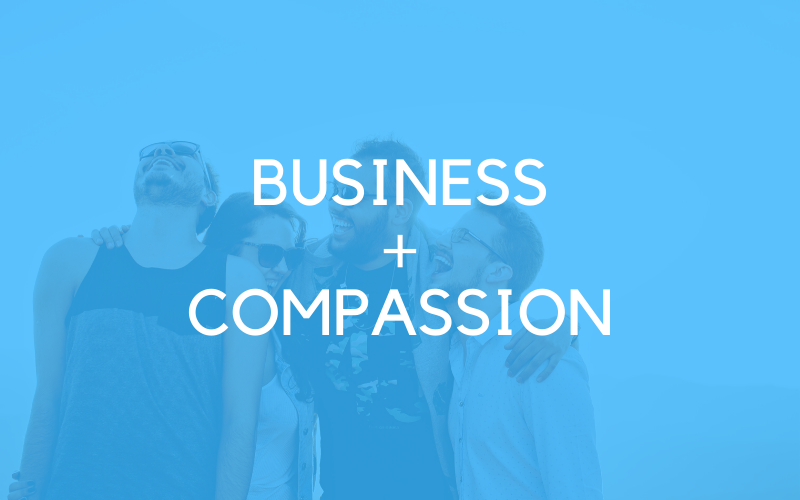 When is the last time you started a phone call to colleagues or clients asking how they were feeling, how their kids were doing, how they are holding up?
Chances are it was pretty recently. With the COVID-19 pandemic, this is the new norm.
But think of a time before COVID-19.
Continue Reading
Continue Reading
Continue Reading
Continue Reading
Continue Reading