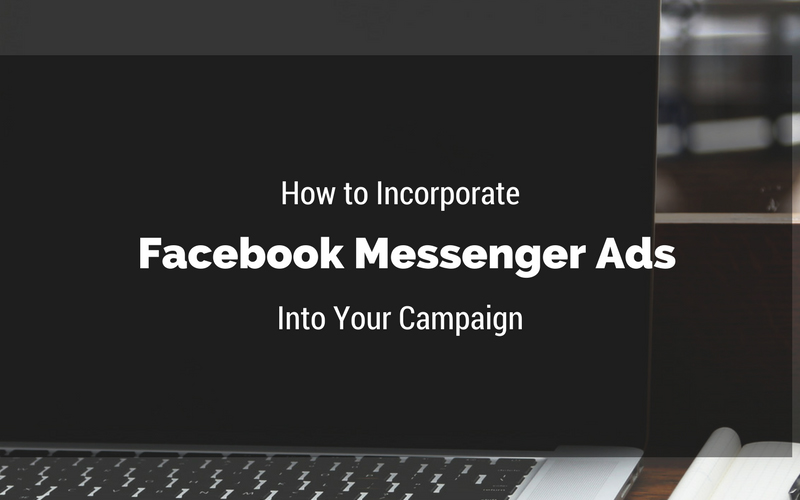 Allowing your audience to engage with you via messenger can increase your quality of customer service. Facebook recently incorporated messenger advertising into their ad choice which can change the way you approach your campaign.
Continue Reading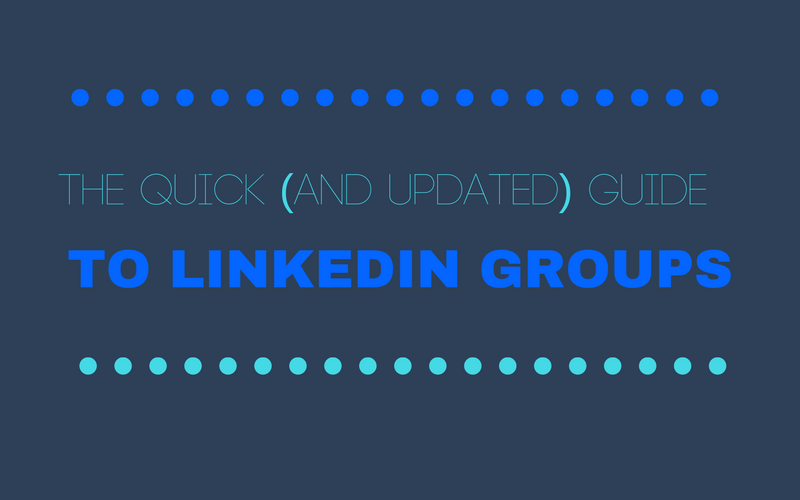 If you're on LinkedIn, there is a chance you may have participated in or even created a LinkedIn group. Familiarity can make a big difference in your business's social media strategy.
Continue Reading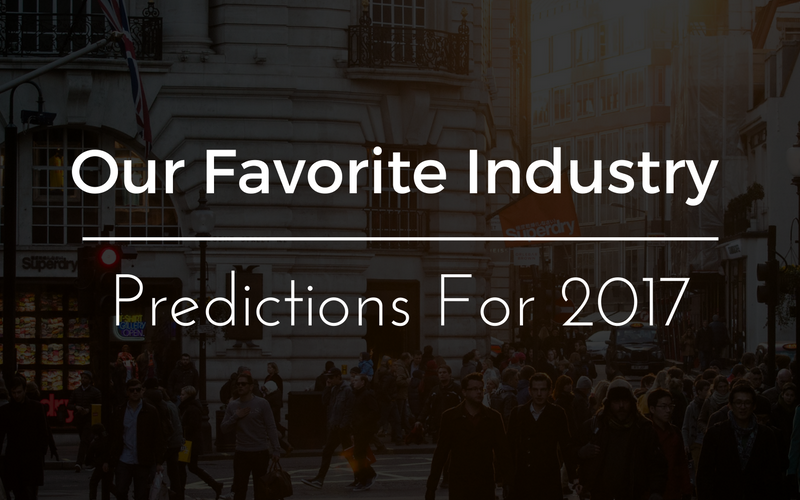 2017 is just around the corner which means people are sharing their insights on what the new year holds. Will we start marketing wearables? Will virtual reality catch on?
We cover some of our favorite predictions in the industry.
Continue Reading